About this Event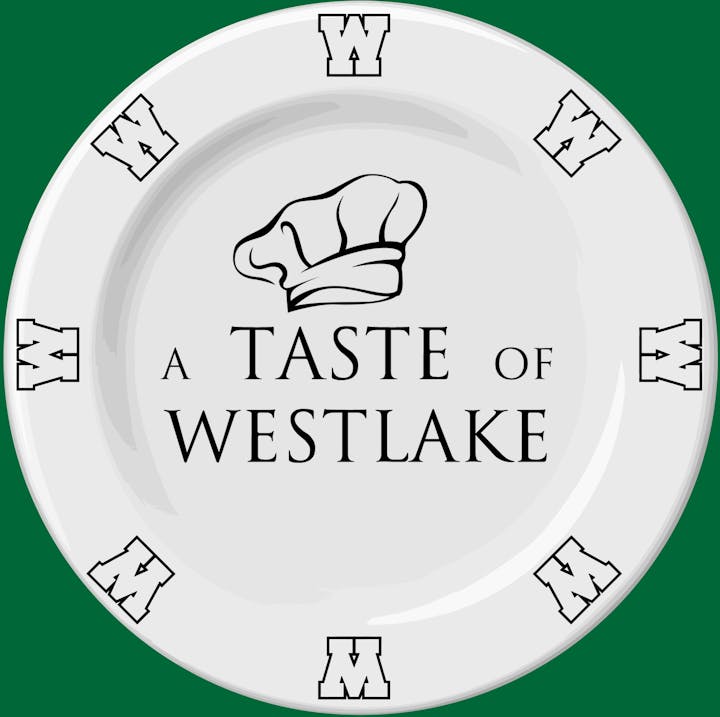 Citizens for Westlake Schools is holding "A Taste of Westlake" on Thursday, May 16th from 6:30 pm to 9:30 pm at the Doubletree by Hilton in Westlake. "A Taste of Westlake" will feature over 30 local restaurants! Come enjoy a taste of their creations, cash bar, music, and more!
Thursday, May 16th, 2019 6:30 to 9:30 p.m.
$50 per person
Confirmed restaurants include: 3 Palms Pizzeria * Aladdin's Eatery * Asian Wok * Blue Turtle Tavern * Burntwood Tavern * Bob Evans * Buca di Beppo Italian Restaurant * Cinnaholic Gourmet Cinnamon Rolls * Don Ramon Mexican Restaurant * Fresh Thyme Farmer's Market * Graeter's Ice Cream * Hail Mary's Food and Drink * Houlihan's * Jimmy John's Gourmet Sandwiches * Luca West * Mashiso Asian Grille * McAlister's Deli * Nothing Bundt Cakes * Parker's Grille and Tavern * Robeks * Romano's Macaroni Grille * Sanctuary Restaurant at Doubletree by Hilton * Sangria Tapas & Bar * Si Senor Tacos & Tequila Bar * Sibling Revelry Brewing * Stick To Your Buns Bakery * Tartine Bistro Wine Bar and Cafe * The Fairview Tavern * Top Tier Cakes Bakery & Cake Studio * Trader Joe's * Vicki's Diner & Deli * Well Done Catering And more!
Citizens for Westlake Schools is an all-volunteer organization comprised of people who are passionate about education, dedicated to providing Westlake students with the resources to be successful in school and life, and committed to maintaining excellence in our schools.