About this Event
NORDIC SERIES - a collaboration between The Danish, Finnish, Icelandic, Norwegian, and Swedish Chambers of Commerce New York.
For this event, in partnership with the American Scandinavian Foundation and Scandinavia House.
TASTE OF THE NORDICS: THE BUSINESS CASE - the Nordic Chambers of Commerce in New York are excited to present its second event of the Nordic Series, focused on Nordic food and beverage in the US.
Enjoy an array of tastings of Nordic flavors, along with a panel of Nordic entrepreneurs and producers sharing and discussing their respective experiences, successes and challenges, when building a Nordic brand on the U.S. market.
Date: Wednesday, November 6, 2019
Time: 6:00 PM-8:30 PM
Location: Scandinavia House, 58 Park Ave, New York, NY 10016
Panelists: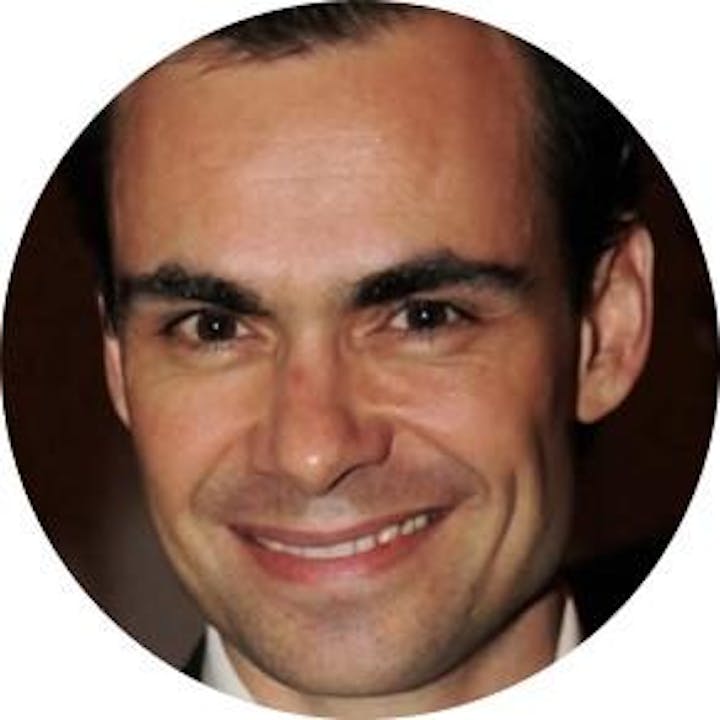 Morten Sohlberg is the proprietor of Blenheim Hospitality Group, which consists of Smörgås Chef at Scandinavia House, Michelin-rated Blenheim Restaurant in the West Village, Blenheim Hill Farm and Seven Ponds Farm in the Catskills. The group is vertically integrated and grows its own meats and produce—on its own two farms—for its restaurants and catering operations.
The cuisine for all of the locations are based on the principles of "New Nordic Cuisine," which is deeply committed to using local, sustainable, and all-natural ingredients. The close relationship between the restaurants and the farm makes the visit to his restaurants quite unique as they go beyond the term "farm to table". Ingredients on the restaurants' menus are quite literally grown-to-order both for the guests in the city and wedding clients at the farm.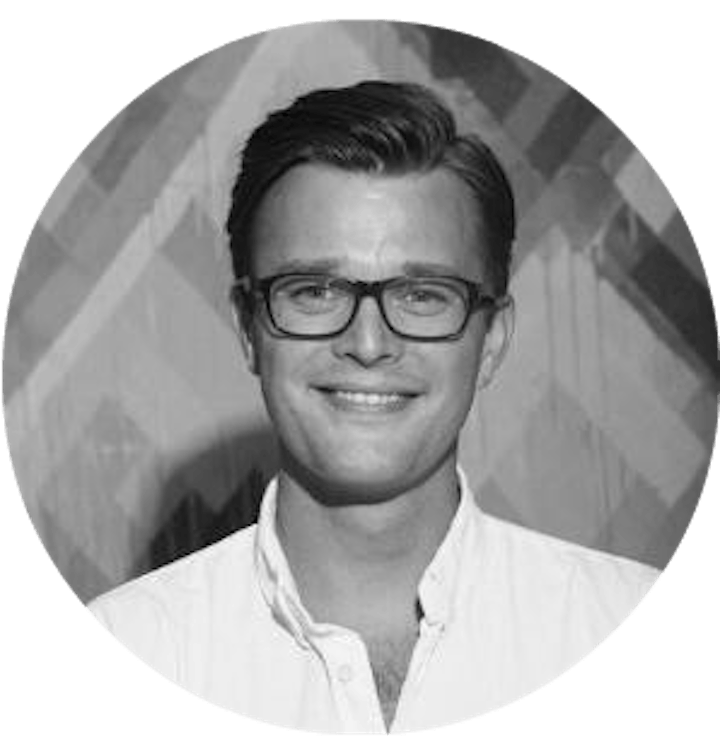 Leonard Schaltz, Co-Founder at BonBon. With a B.A. in Economics and a minor in History, Leonard Schaltz started in finance, and worked at Sureview Capital for a year. He then went on to co-found Wynwood Shipping in 2012, a high-value goods shipping company in Miami, FL, and after that he was part of founding wynd in 2014, a tech-logistics company in New York, NY. Leonard left wynd in September 2017 to begin his adventures with BonBon, together with Selim Adira and Robert Persson. They launched their on-demand services in February 2018, and opened their "brick and mortar" location in March 2018.
"We decided, hey, we're not going to grow up. We're going to open up a candy store and live our dreams since childhood, which is to be a kid in a candy store -- literally".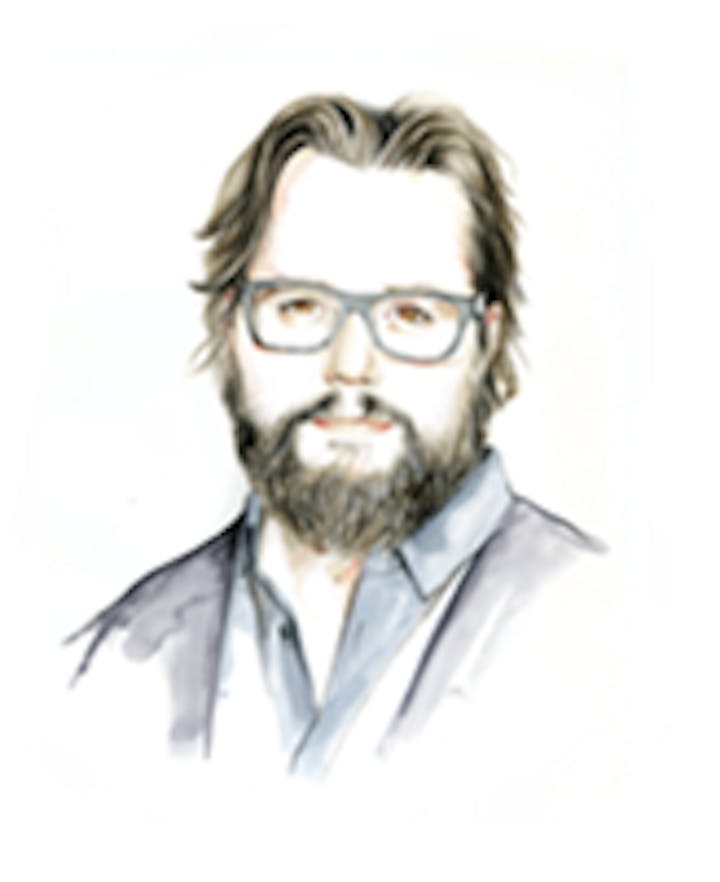 John Heath, Icelandic Provisions. As Chief of Innovation, John leads Icelandic Provisions' growth through new products and new platforms, expanding the company's portfolio in skyr and eventually into new categories. Icelandic Provisions is an Icelandic and American owned food brand dedicated to bring Nordic food traditions to North American consumers.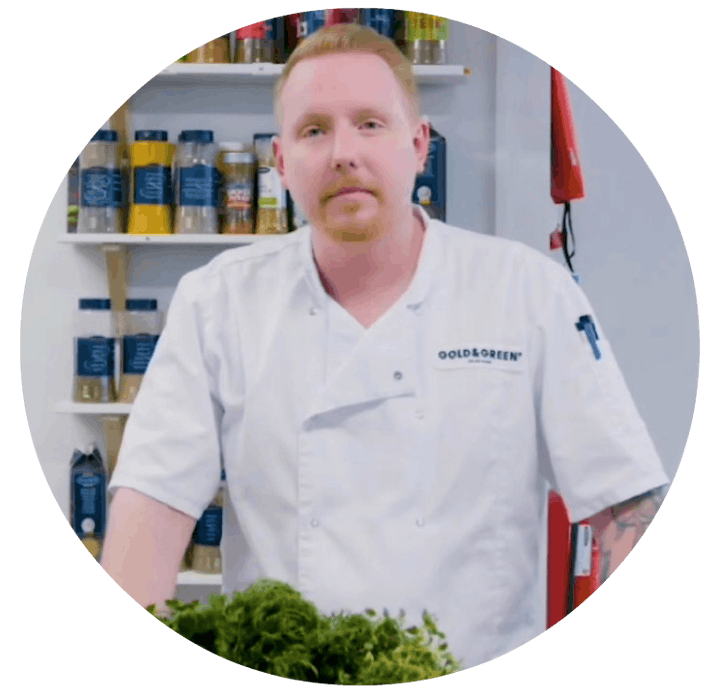 Sam Mc Cormick, the Creative Chef of Gold&Green Foods will be discussing the new ingredients and importance innovation in the development of the plant based future. He will explain how Gold&Green Foods developed the revolutionary Perfect Protein based on Nordic Oats, and why it makes sense to change the way we think the ingredients, in order to design attractive clean label products.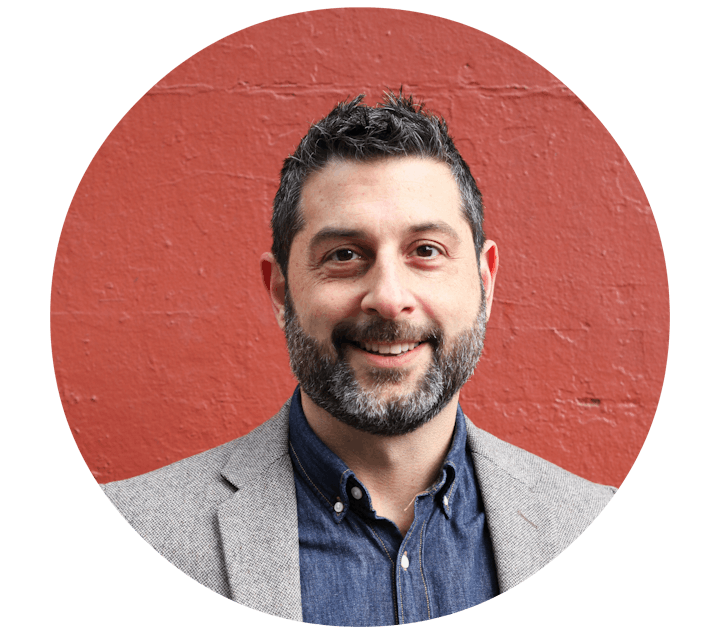 Gabriel Sorgi, the US Operations Director has been part of OLE & STEEN since November 2106 and has been part of the NYC journey for the Bakery. Since January they have opened up three locations in the NYC, Bryant Park, Midtown East and Union Square. With the Bryant Park location joins Ole & Steen's 100+ existing locations in Denmark and the United Kingdom.
Tasting Tables:
A .C. Perchs Thehandel is the oldest tea shop in Europe focusing on quality tea. The company was founded in 1835 and our most important task is still to offer the world the best tea from alle over the world.
Arla Foods is the fifth-largest dairy company in the world and a cooperative owned by more than 12,500 dairy farmers. Arla combines traditional craftsmanship and world-class technologies to ensure its products remain closer to nature, from farm to fridge.
BonBon is located in the heart of Manhattan's Lower East Side, providing an enormous selection of premium candy, always fresh, by the scoop. The small quirky candy shop bring authentic Swedish candy to customers in the neighborhood and beyond.
Norwegian Baked was founded in April 2016 by Hedvig Bourbon in Brooklyn, New York. Norwegian Baked's Knekkebrød (crispbread) is a modern spin on a traditional Nordic staple, baked fresh each week by the founder herself. Made with organic whole grains and seeds, Norwegian Baked's Knekkebrød is nutrient-rich, wheat-free, vegan, and naturally high in fiber. Fueled by their love of Norwegian artisan foods, Norwegian Baked aspires to share this passion with consumers across the United States.
The Jarlsberg® brand of cheese has been exported to the United States for over 40 years and is America's #1 selling brand of specialty cheese. Claiming the highest awareness among U.S. consumers over any other imported cheese in the U.S. The mild, nutty unique taste—unlike any other domestic or imported cheese—is a testimony to the quality and consistency of Norwegian Cheese Producers. Norwegian Cheese has been imported to the United States since 1940 reaching 1.5 million pounds of exports by 1969. These exports included traditional products such as Norvegia, Gjetost and Nokkel. Jarlsberg® was introduced to the U.S. in 1965. Norseland, Inc., owned by TINE SA, is the exclusive importer and sales and marketing agent responsible for the continued success of Norwegian cheeses in the United States.
Ole & Steen, a Danish Bakery, is a pioneer in the resurgence of artisanal and handcrafted baking practices in Denmark. At Ole & Steen every item is made from carefully sourced, whole ingredients. Every dish, pastry or sweet at Ole & Steen is simple, hand-crafted and done with care, creating an experience that guests want to return time and time again. Ole & Steen brings a Danish sensibility and style to New York City.
GROW Our mission is to combine ancestral diets with the latest nutritional science, while also bringing in our Swedish heritage in terms of ingredients and flavors. With GROW Välling, we took one of the most liked baby food items from Sweden and upgraded it based on the most recent knowledge on early nutrition for transforming a cozy bedtime routine to something that is also nourishing from the inside. GROW Välling offer products not only for infants, but also for children all ages as well as adults.
Icelandic Provisions Born in Iceland. Up near the Arctic Circle, there's an island of glaciers, volcanoes, long winters, and bright summer days. We call it home. Icelandic Provisions is proud to share the foods and traditions that could only come from here. A land of clean, simple agriculture. And hearty, daring people. No food tastes of Iceland more than Skyr.Thick. Creamy. Rich in protein, yet light on sugar.
We look forward to meeting you!