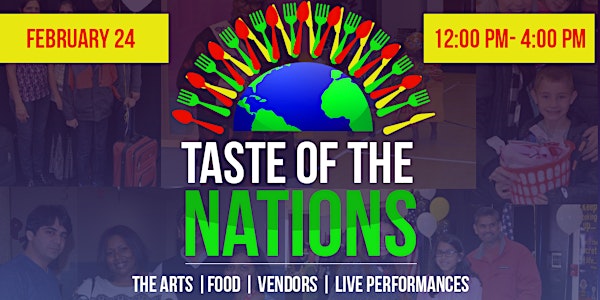 Taste of the Nations
When and where
Location
Endeavor Elementary School 4400 Smith Road OH 45069
Description
Taste of the Nations is an annual event where we get a chance to celebrate cultural and ethnic diversity from around the world.
Every year there is a ton of food, fun, festivities, activities, performances, games and food (did I say food?) from a variety of nations across the globe. In a time where things have become so hostile and polarized racially, we thought that there was no better way to help reconcile these differences outside of celebrating the diversity and culture of each nation!
Make plans NOW to join us!!