Description
Taste of The Fenway is an outdoor event that features celebrity chefs, food and drink tastings, live music, and art. Please invite your family members, friends, and business associates to this fun event. You and your guests will enjoy delicious tastings of food, wine, and beer from the Fenway's restaurants and businesses. Live music by Berklee College of Music and interactive art by Fenway Studios.
Become a sponsor or get your tickets early before sold out. For inquiries, please contact Iris Tan at itan@fenwaycdc.org or 857-234-6509.
Each ticket is $50 and includes all-you-can-eat food and drink tastings from 30 restaurants and businesses. Kids under 10 years old eat free. For more information, please visit tasteofthefenway.org
Follow and tag us at #TasteofTheFenway #FenwayCDC #TheFenway
Special thanks to our participating restaurants and businesses.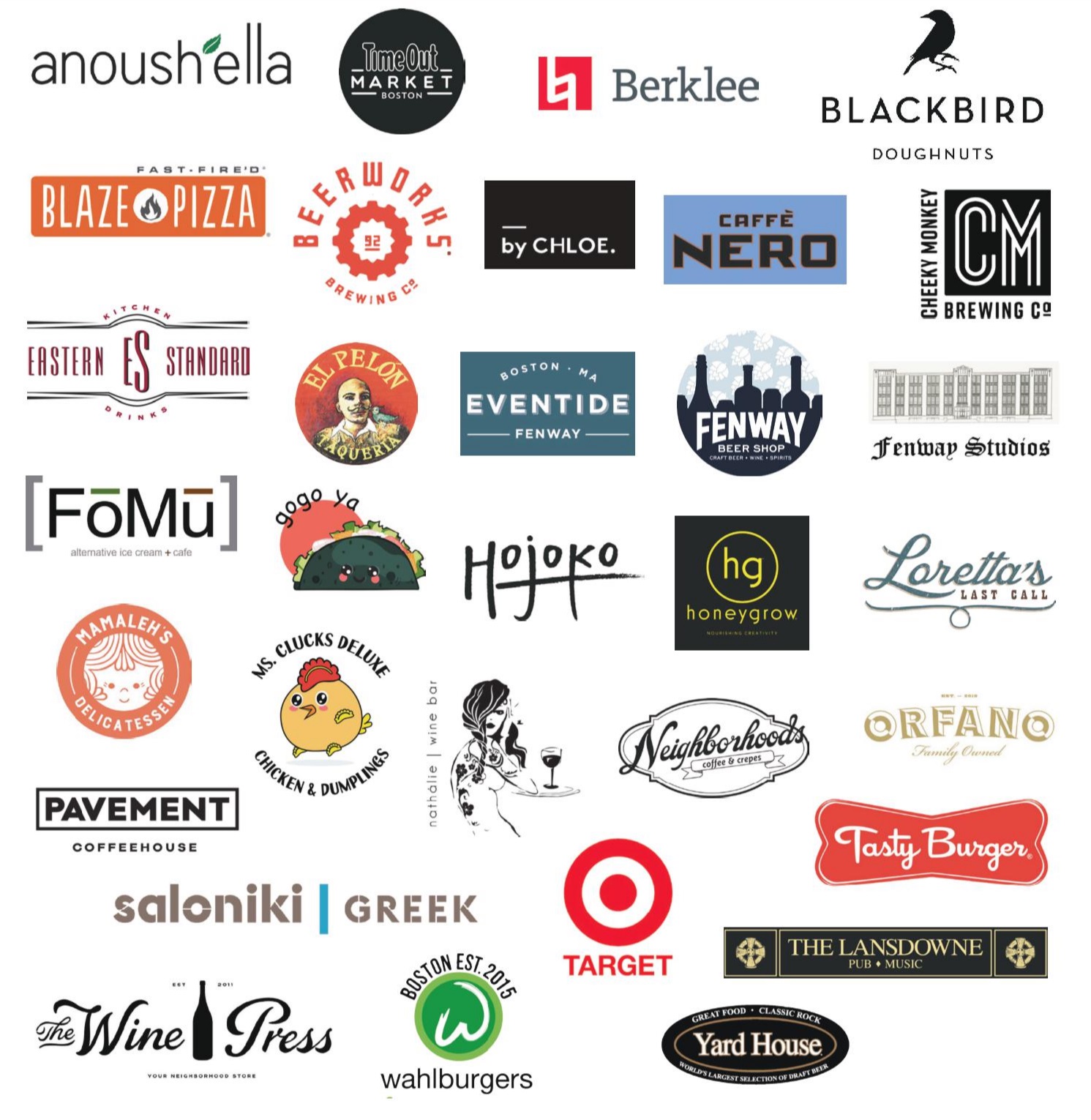 Good news for Fenway CDC supporters!
We invite you to participate in the Massachusetts Community Investment Tax Credit (CITC) program to increase the impact of Fenway CDC's work. Your contribution of $1,000 or more may make you eligible for a Massachusetts Community Investment Tax Credit equal to 50% of your contribution. Businesses, nonprofits, foundations, and individuals can all participate. Please consult your tax advisor.