Description
Taste of the Bay- Local Seafood and Sail
Celebrate our California Coast and its seafood with a sail aboard Freda B for the inaugural "Taste of the Bay" sail and seafood tasting. Join us for a special menu featuring local, sustainable seafood provided by Real Good Fish and prepared by Sausalito's well-traveled Chef Dr. Jones who has made many meals under sail, hence, his salty pirate's heart and artist's touch when it comes to cooking on tall ships. Swap fishing stories and learn the fun and delicious way about the bounty of our local coastline with Maria Finn, author of the TED Book, The Whole Fish and contributor to many other publications. She'll give you the insider's view on choosing the best seafood and tips on preparing it. So come aboard our beautiful Schooner for delicious, local food, wine and good company. There's no better way to spend an afternoon on the San Francisco Bay.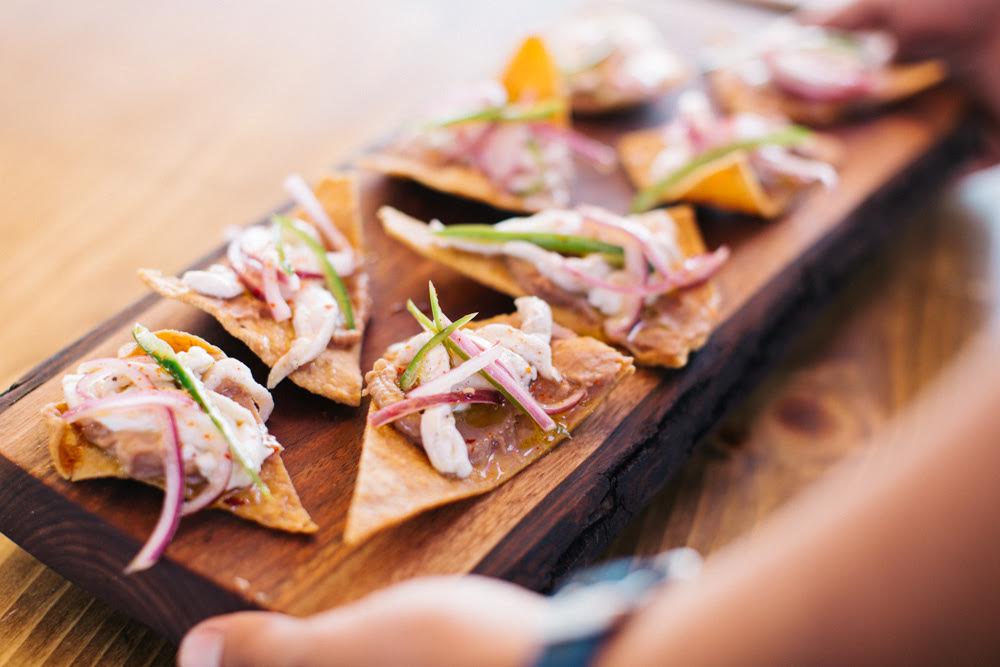 Sail departs from downtown Sausalito,CA.
Boarding 3:45pm
Departure 4pm
Return to dock 7pm
Each ticket includes sail, sustainable seafood sampling, wine tasting, non-alcoholic beverages and special talk on sustainability by author Maria Finn.
Menu:
Marin Miyagi Oysters
Carmel Canyon Smoked Black Cod Chowder
Little Gems with Aphrodite Dressing (SF Bay Herring Bottarga!)
Seaweed soda bread with uni butter
Dungeness Crabcake sliders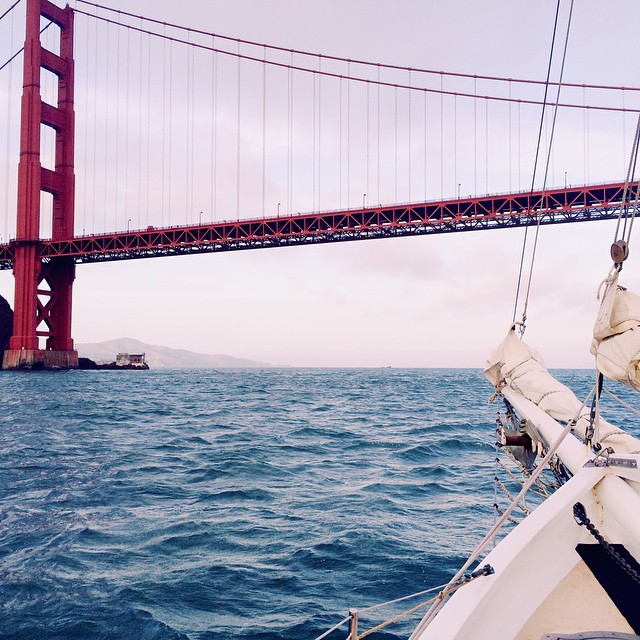 Freda B is a top charter vessel in the SF Bay and is an 80' Gaff rigged Coastal Schooner that is US Coast Guard Certified, insured and operated by a professional captain and crew. This vessel volunteers annually to support the efforts of POINT BLUE and the FARALLON PATROL a volunteer effort that sails scientists and interns out the Golden Gate to the Farallon Islands.