Description
Join Us for an Exclusive Event: A Taste of Tech Elevator
Get a sneak peek into why Tech Elevator is the nation's leading coding bootcamp. If you're looking to break into tech and have taken the quick aptitude test, join us for a personalized experience that will give you a taste of what it's like to be learning to code in Tech Elevator's program.
The event will be a one-hour introduction to coding concepts simulating an actual Tech Elevator class, followed by a one-hour Pathway Program™ session to create the full Tech Elevator Detroit experience. Learn what we teach, how we teach, and how students have been successful in their new careers.
Grab your tickets to hold your spot and don't forget to take the aptitude test here before the session!
Please bring your own laptop.
---
WHERE TO PARK
There's free parking in the TechTown lot highlighted in blue below.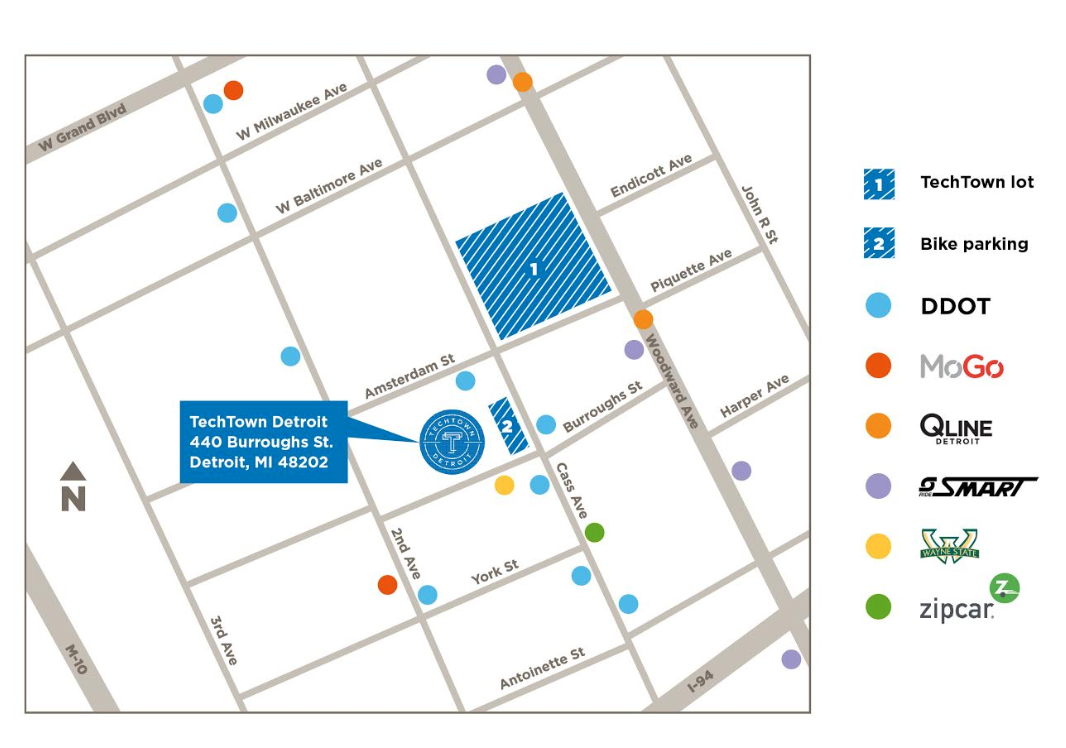 ---
Check out upcoming Open Houses and join our Learn to Code Meetup