INDULGE yourself in world-class wines from 50 Howell Mountain wineries at the 27th Annual Taste of Howell Mountain wine tasting and auctions
About this event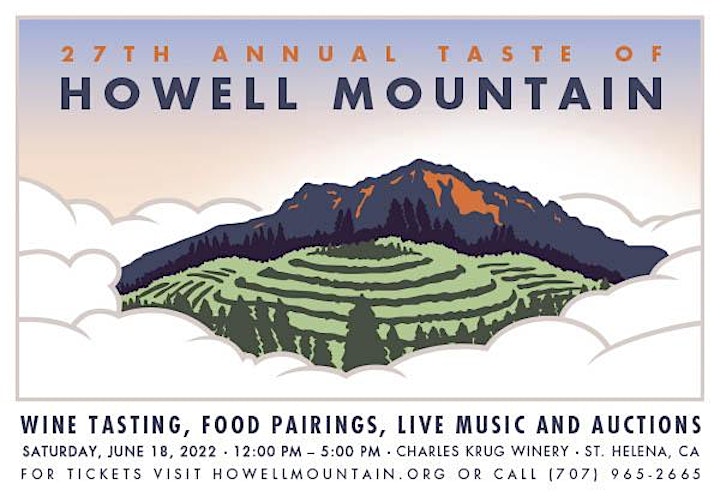 TREAT yourself to world-class wines from 50 Howell Mountain wineries at the 27th Annual Taste of Howell Mountain wine tasting and auctions!
Saturday, June 18, 2022
12:00 - 3:00 p.m. Walk-Around Wine Tasting, Gourmet Food Pairings, LIVE High-Octane Blues from The Hummingbirdz, Silent Auction and Prizes!
3:00 - 5:00 p.m. MORE Howell Mountain Wines, Desserts, Snacks and Live Auction!
The Great Lawn at Charles Krug Winery, St. Helena, California
PURCHASE your $175 tickets HERE before they sell out again, or visit HowellMountain.org or call 707-965-2665. VIP Tables for 10 available at $2,000/table. For more details please email sampeters_tohm@live.com or call 707-965-2665.
Please note...while the event is almost entirely outdoors, for the safety of our attendees, winery and event staff, we will follow California State and Napa County health guidelines and precautions, which may still be in place on the day of the event. Thanks so much for your understanding.
PROSPECTIVE PARTICIPATING WINERIES: ADAMVS, Aloft Wine, Angwin Estate Vineyards, Arkenstone, Black Sears, Black Stallion Estate Winery, Bravante Vineyards, Bremer Family Winery, CADE Estate Winery, Castiel Estate, Charles Krug Winery, Cimarossa, Clif Family Winery, Cornerstone Cellars, Cresta Velia, Dark Matter Wines, Davis Estates, Duckhorn Vineyards, Dunn Vineyards, Haber Family Vineyards, Howell at the Moon Winery, Howell Mountain Vineyards, KIND Cellars, KrisTodd Vineyards, La Jota Vineyard Co., Ladera Vineyards, Lamborn Family Vineyards, Mondavi Sisters Collection, Moone-Tsai Wines, Neal Family Vineyards, O'Shaughnessy Estate Winery, Outpost Estate Winery, Paraduxx Wines, Paravel Wines, Pestoni Family Estate Winery, Piña Napa Valley, Predecessor Estate Wines, Red Cap Vineyards, Red Thread Wines, Retro Cellars, Robert Craig Winery, Robert Foley Vineyards, Roberts + Rogers, Round Two Wines, Sbragia Family Vineyards, Seek, Selah Wines, SPENCE, Stressed Vines Cellars, Summit Lake Vineyards & Winery, Tobias Vineyards, TreeBottom Wines, W.H. Smith Wines, Zakin Family Estate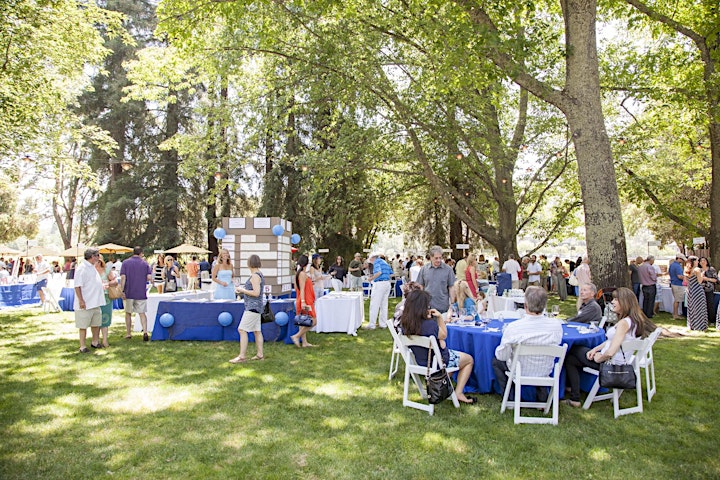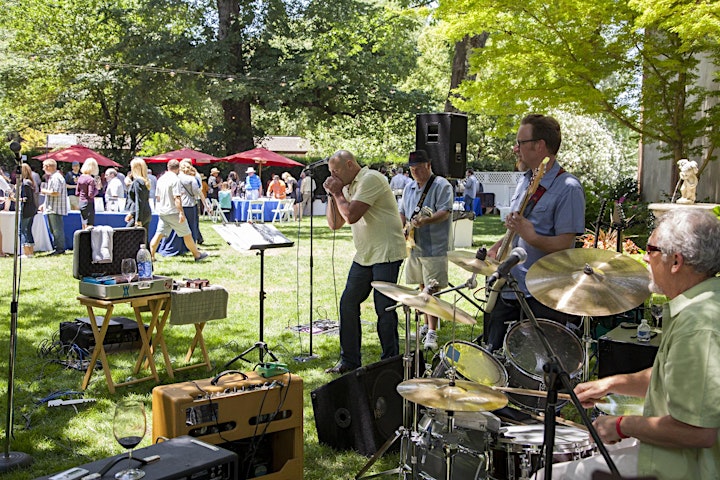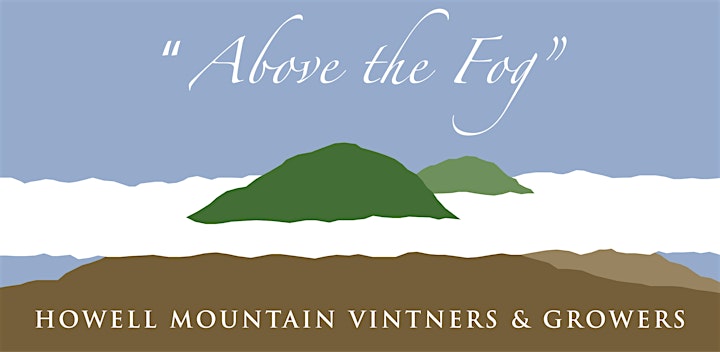 Organizer of Taste of Howell Mountain
The Howell Mountain Appellation, with its rolling hills and unique microclimates, offers spectacular views and a rich tapestry of vineyards to explore. The Howell Mountain Vintners & Growers Association welcomes you to take advantage of everything this off-the-beaten-path destination has to offer. Starting here on our site, you'll find a wealth of information about the history of the region, our organization, its members, how to find us, and details about upcoming events. Discover for yourself the best place on earth just "above the fog".