Description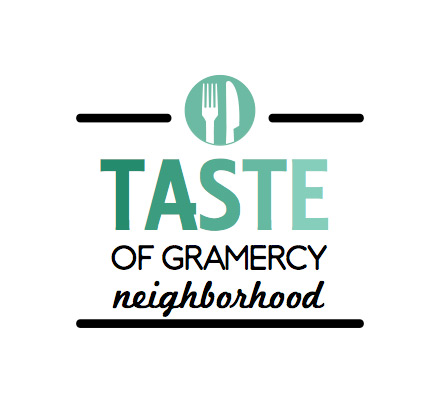 ---
For the fourth year in a row, Gramercy Neighborhood Associates, Inc. will be hosting its now famous Taste of Gramercy Neighborhood (#TOGN) on Irving Place!
TOGN was started to promote local businesses and introduce residents of NYC to the wonderful array of food that Gramercy has to offer. As in previous years, net proceeds from this event will go to benefit healthy meal programs at local public schools, including PS 40 and School of the Future. In addition, all leftover food will go to feed the homeless via the Bowery Mission.
As with all our events, our members will continue to receive discounted tickets.
For more information please visit our website http://www.tasteofgramercy.org or @GNAnyc on Facebook, Twitter and Instagram
---