"Taste of Boisset" Business Meeting & Guest Tasting - Buena Vista Winery
Actions and Detail Panel
"Taste of Boisset" Business Meeting & Guest Tasting - Buena Vista Winery
Sun, December 11, 2016, 11:00 AM – 1:00 PM PST
Description
Join our Monthly Business Meeting for all Wine Ambassadors to taste current wines, talk about the business, get training and be social. It's also an opportunity for passionate wine lovers to discover career opportunities in the wine industry.
Ambassadors have flexible schedules, get wine and business training and earn generous commissions. Our job is to share wine experiences and exclusive wines with others.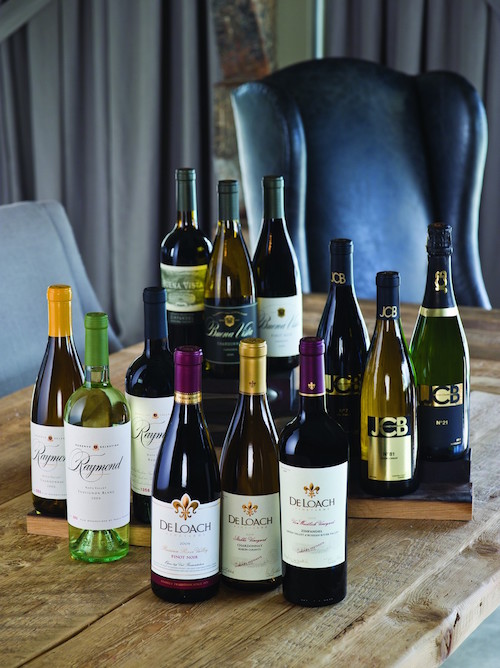 If you're interested in wine and you appreciate quality, luxury and sustainability, then exploring a business with the most eco-elegant wine company in the world may be a perfect part-time or full-time fit for you. You do not need to be a wine expert or have wine experience; we provide training. Please join us to find out more.
Boisset Collection Ambassador's Core Values are:
PASSION • EXCELLENCE • CREATIVITY • RESPECT • CONVIVIALITY
Contact
Customer Care Hotline: (855) 233-5155 X 2 or customercare@boisset.com