A "Taste of Black Spirits" is an event that supports, spotlights and brings awareness to African American Beer, Wine & Spirit brands.
About this event
After formally introducing the Taste of Black Spirits showcase in Detroit Michigan in May 2021 Lazar Favors has curated 3 follow up TBS EVENTS including an annual Taste of Black Spirits-Grand Rapids with partners and entrepreneurs Jonathan Jelks & Willie the Kid. TBS has featured more than 60 brands and is now preparing to present what he believes to be the most important TBS thus far, " Taste of Black Spirits " ( The History ).
"The History" focuses on the Cocktail Pioneers, like Tom Bullock ("The Ideal Bartender") John Dabney (Mint Julips )Cato Alexander (Cato's Bar & Inn), R.R. Bowie and J. Burke Edelin (founders of the Black Mixologist Club, founded in 1898. Spotlighting brand legacy stories featuring IslandJon Vodka, Duke & Dame Whiskey, LS Cream Liqueur, Birdie Brown, Cajun Fire and some of the most phenomenal stories that the world needs to know.
Taste of Black Spirits – will also hotspot our very on Michigan African American brands like Anteel Tequila, Motu Viget, Stock da Bar, Black Calder Brewery, Opulence Wine and The Roche' Collection.
The inspiration behind the event is a simple one: to "create awareness about African American founded spirits brands with the intentions of expanding distribution opportunities."
The event is scheduled for Saturday February 19th, 2022
At the Beautiful Garden Theater (3929 Woodward Ave. Detroit Mi. )
Lazar Favors, owner of Black Spirits Legacy, Beverage Director at Yum Village Restaurant (with owner Godwin Ihentuge), Founder of Detroit Black Film Festival, Trinity International Film Festival, everydayimok.com Trinity Films Entertainment Group and the Market Development Liaison for Duke & Dame Salted Caramel Whiskey, Uncle Nearest Premium Whiskey and LS Cream Liqueur. Lazar is a self-proclaimed " Legacy Liaison. "
He is extremely dedicated to invigorating the African American businesses and communities.
As an serial entrepreneur who represent Black ownership It is my fiduciary responsibility to empower the ecosystem of Black spirits companies. The goal is to establish relationships conducive to creative Partnerships , all while helping the community familiarize itself with The African American Spirit brands and their founders.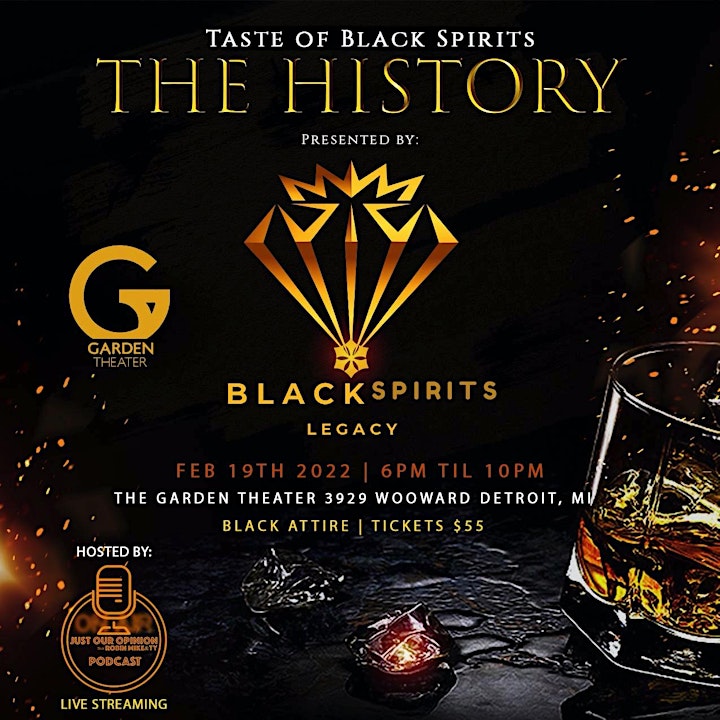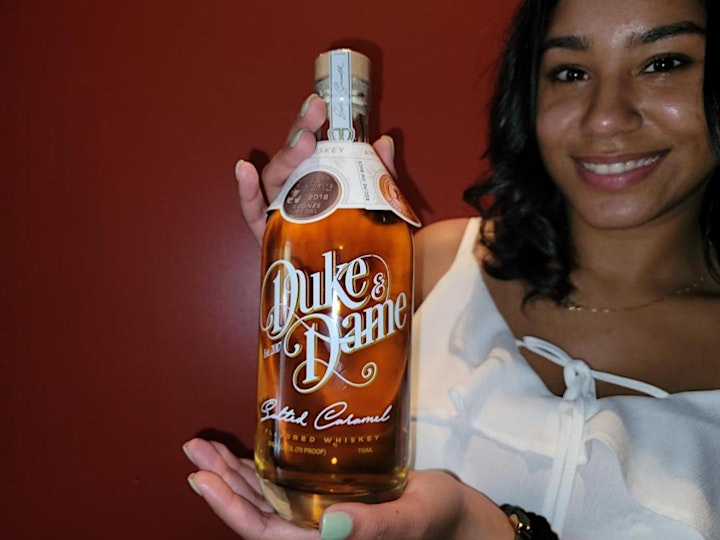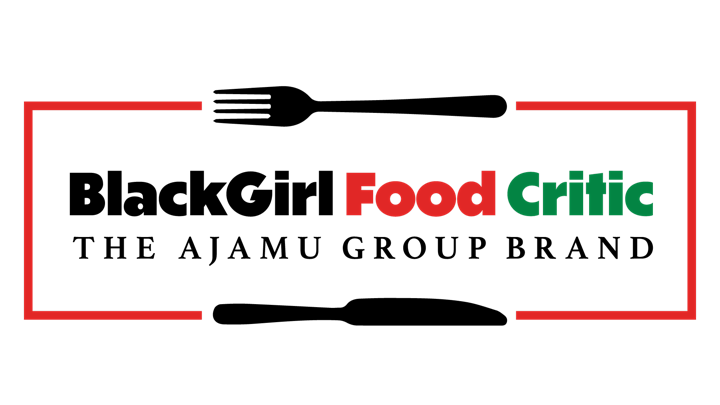 The BlackGirl Food Critic (BGFC) brand, owned and hosted by Cheryl Parks Ajamu of The Ajamu Group, LLC,  features reviews of Black owned restaurants, food trucks, packaged beverages and food from a consumer's point of view. The food critic reviews are posted on the Instagram page of blackgirlfoodcritic.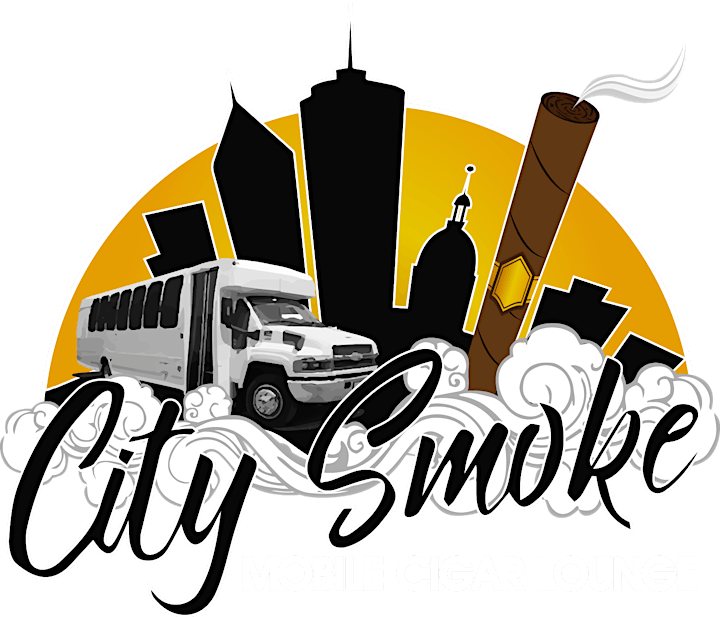 ​All buses come equip with the latest professional sound systems.  The bus also includes an extensive range of lighting and custom limo seating as well as a flat screen, DVD player and of course Cigars for purchase.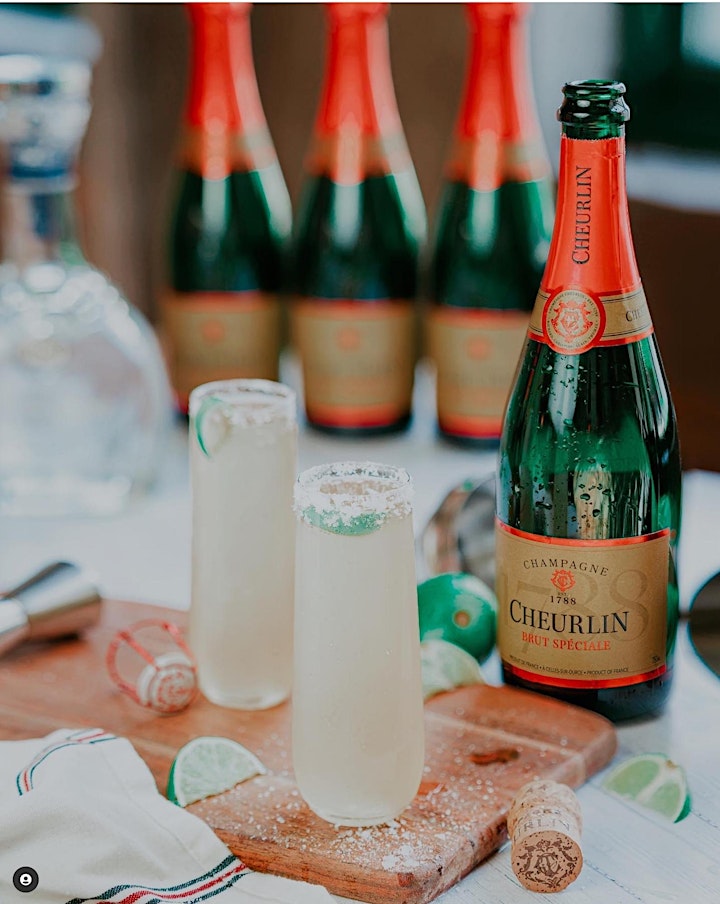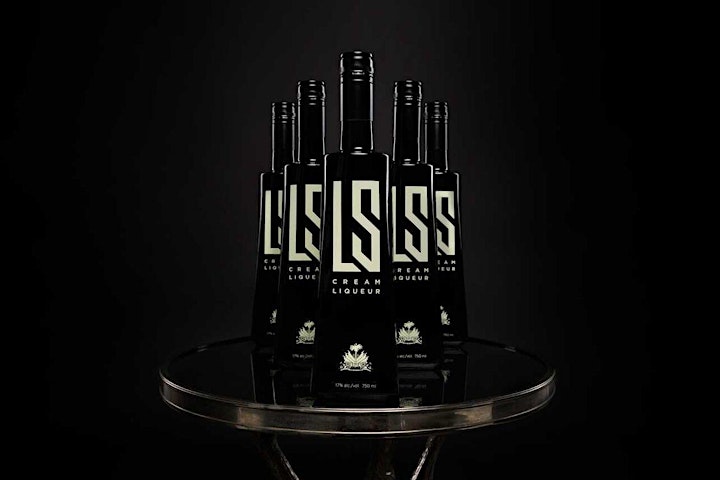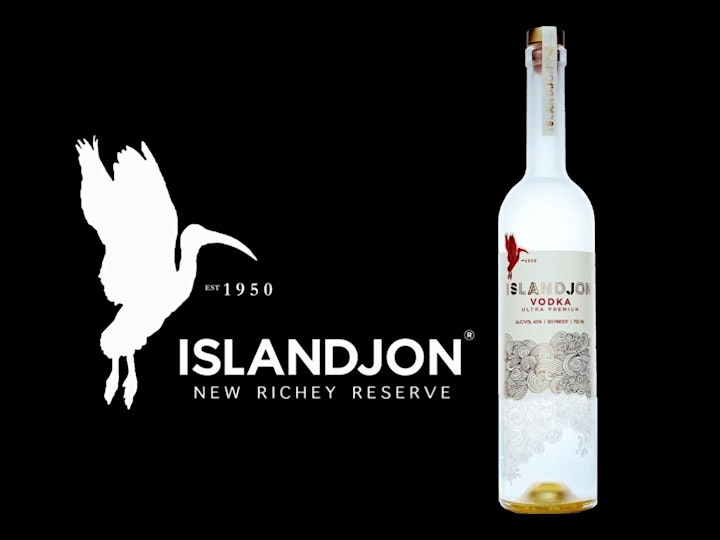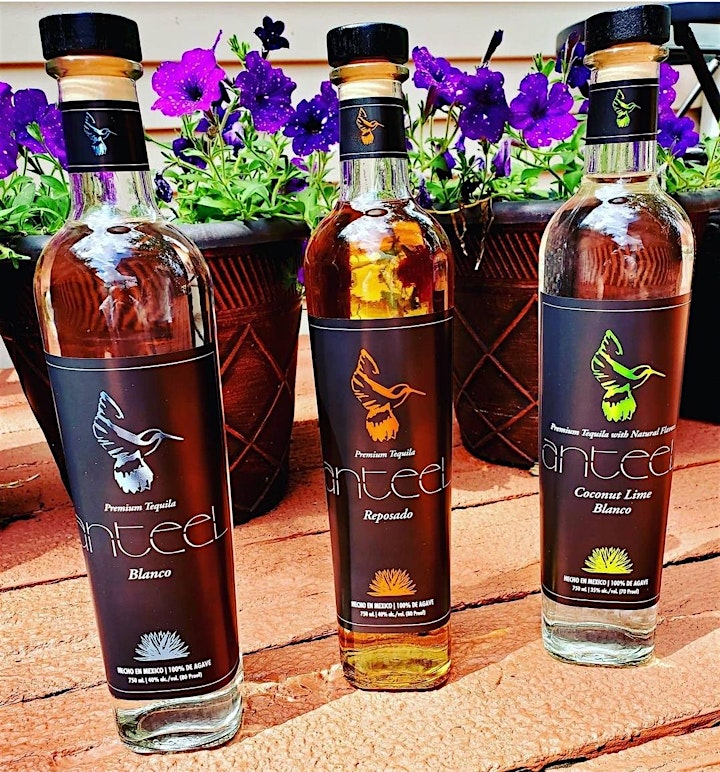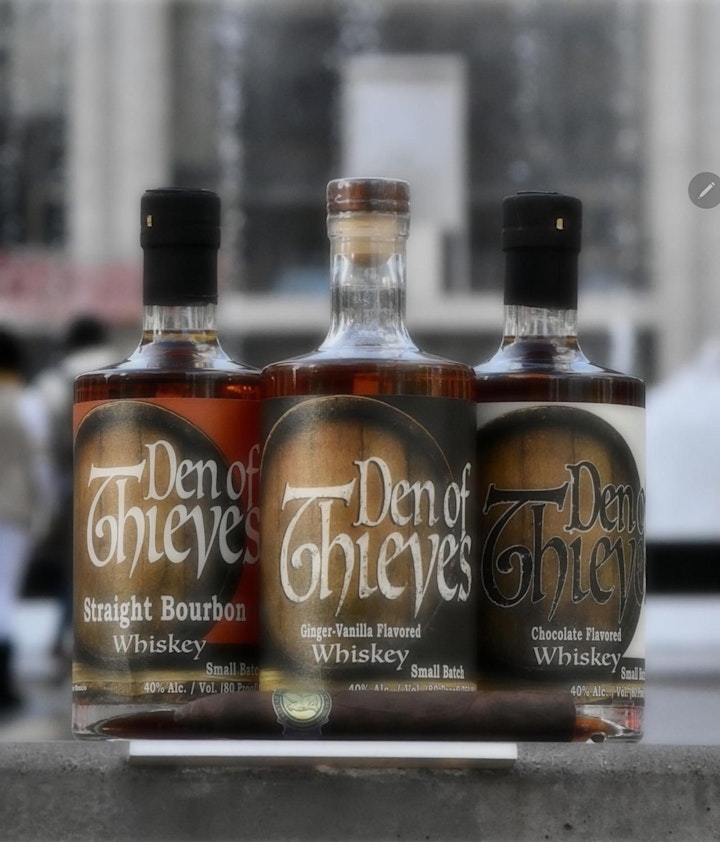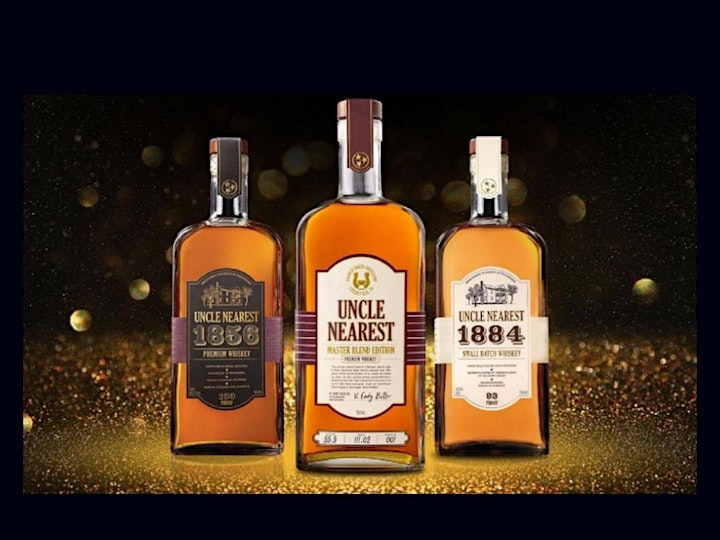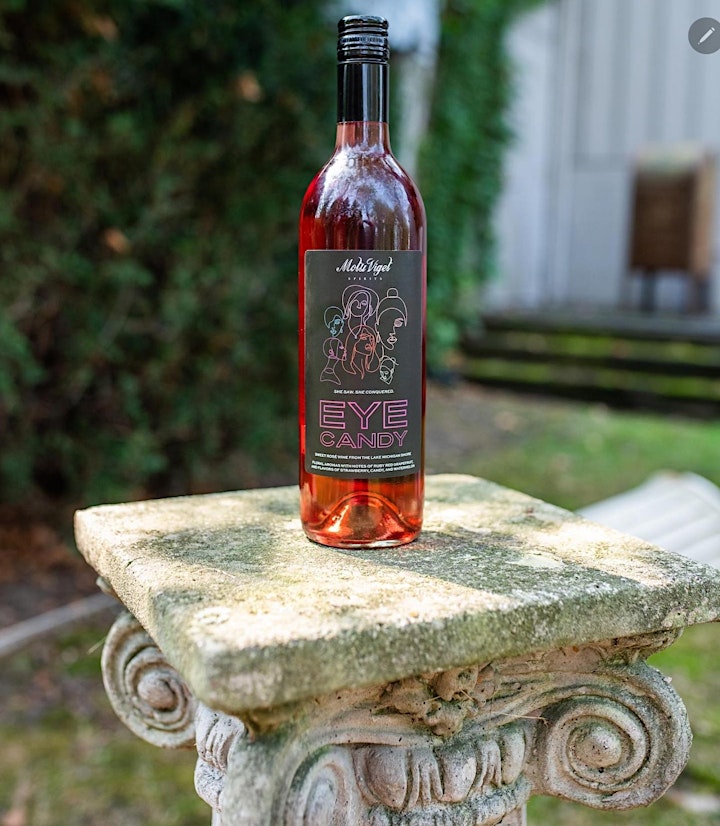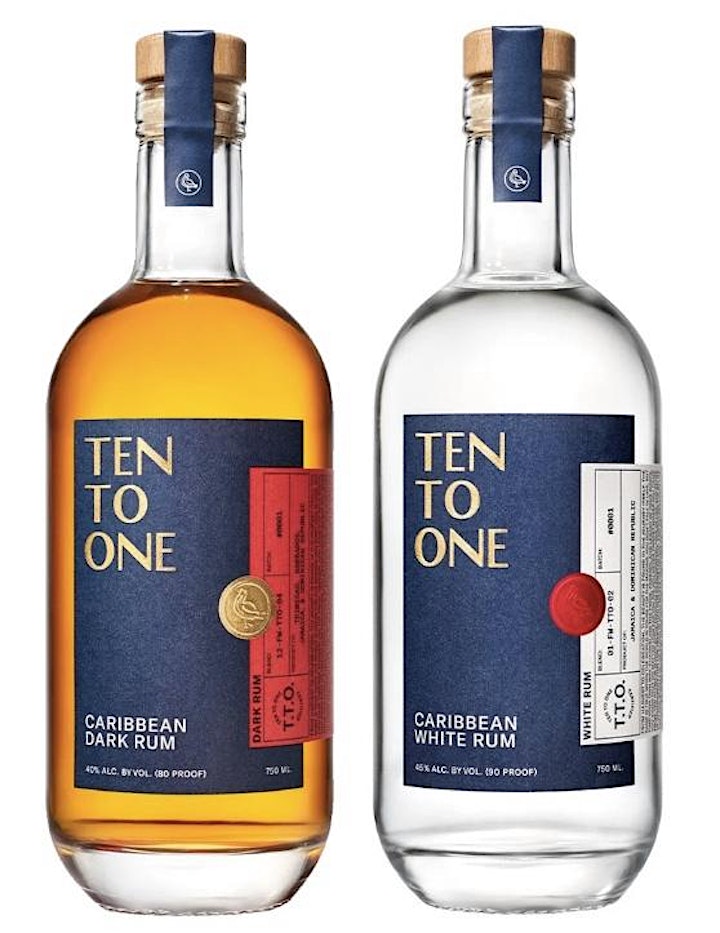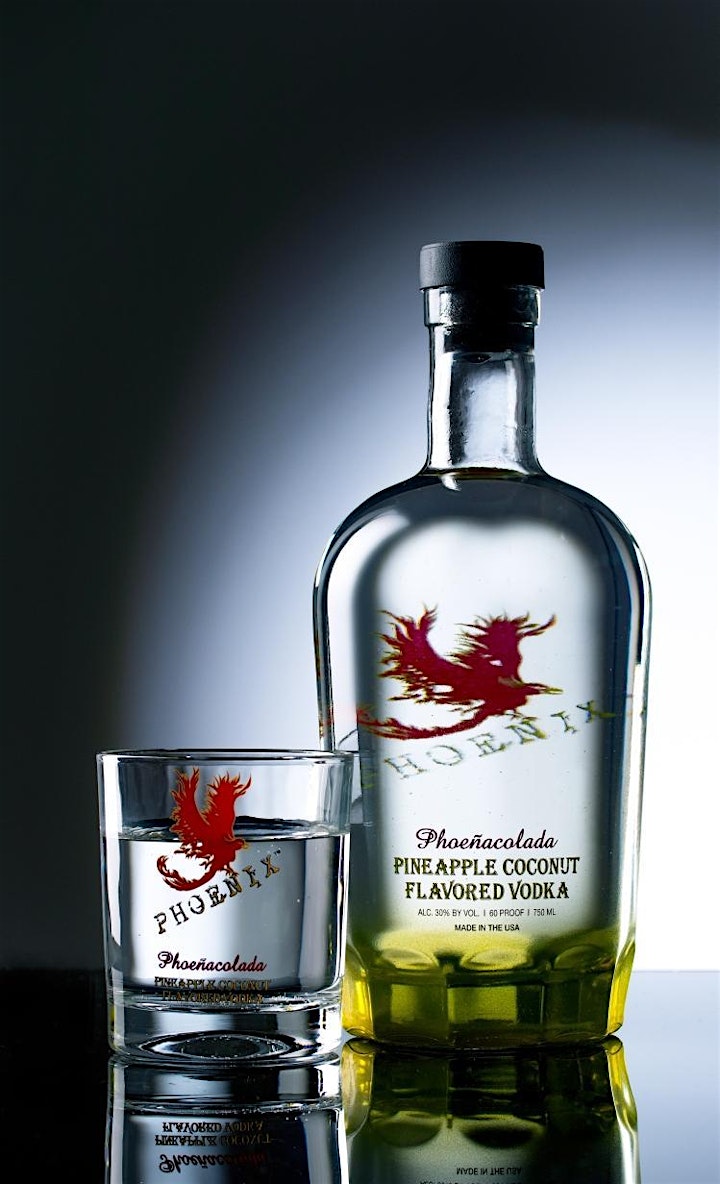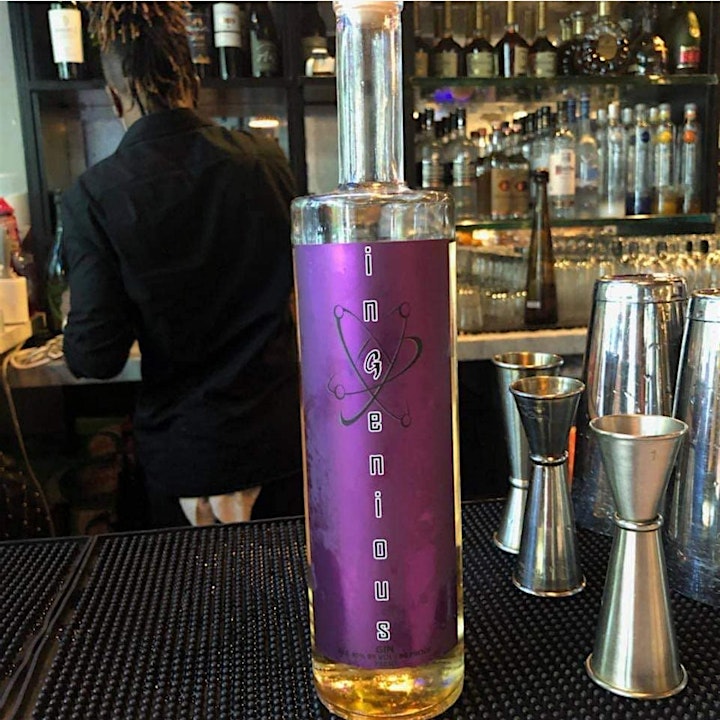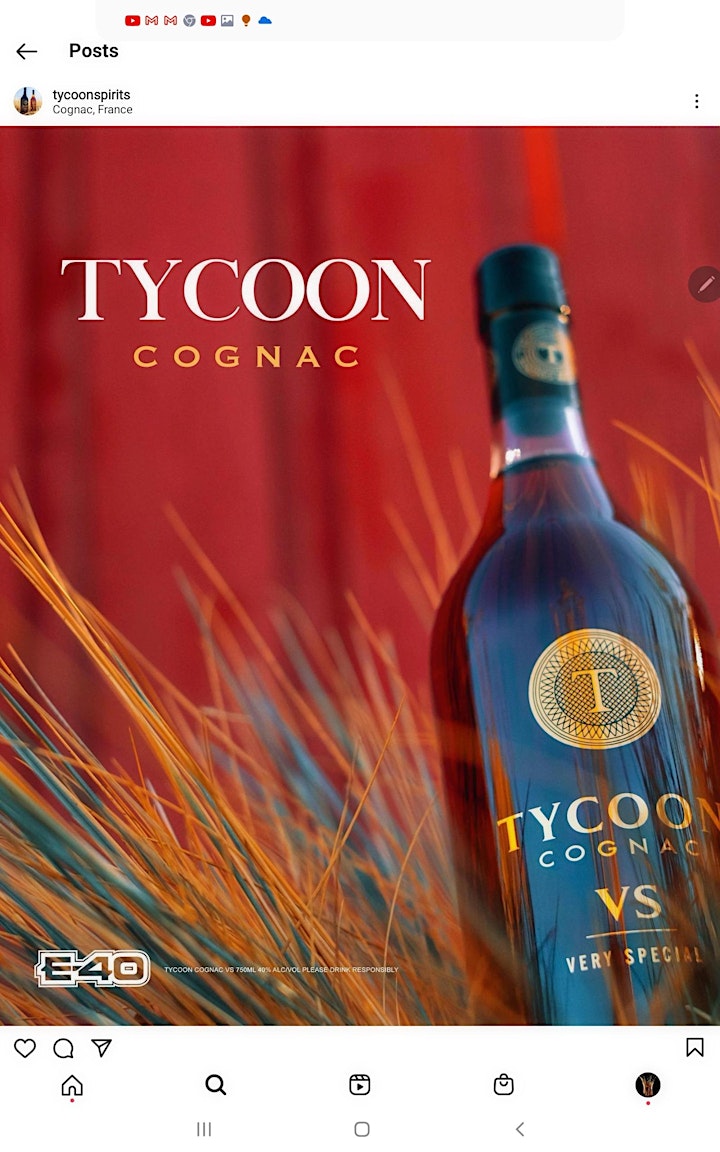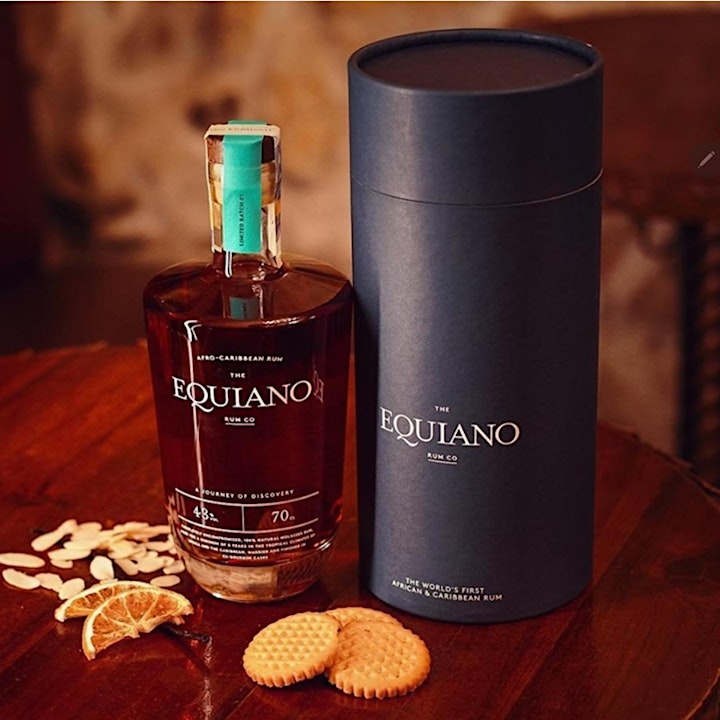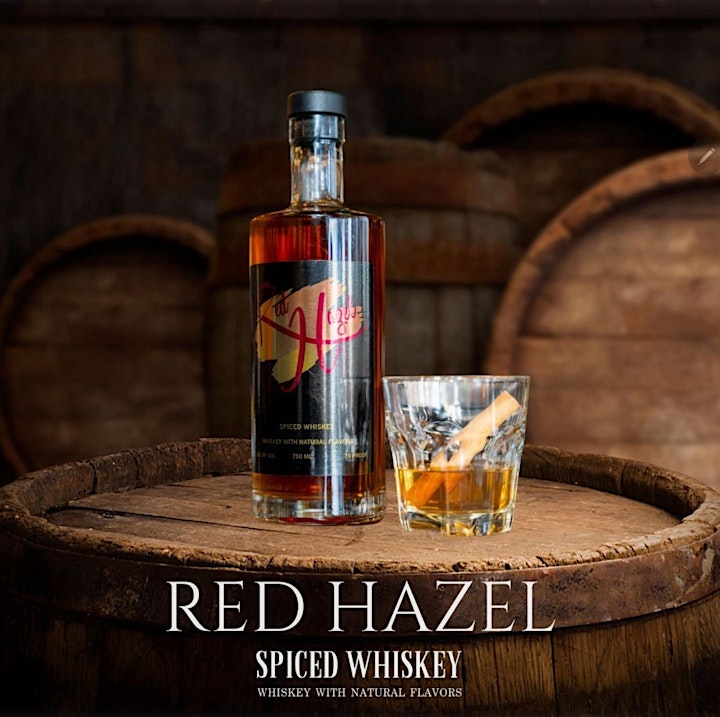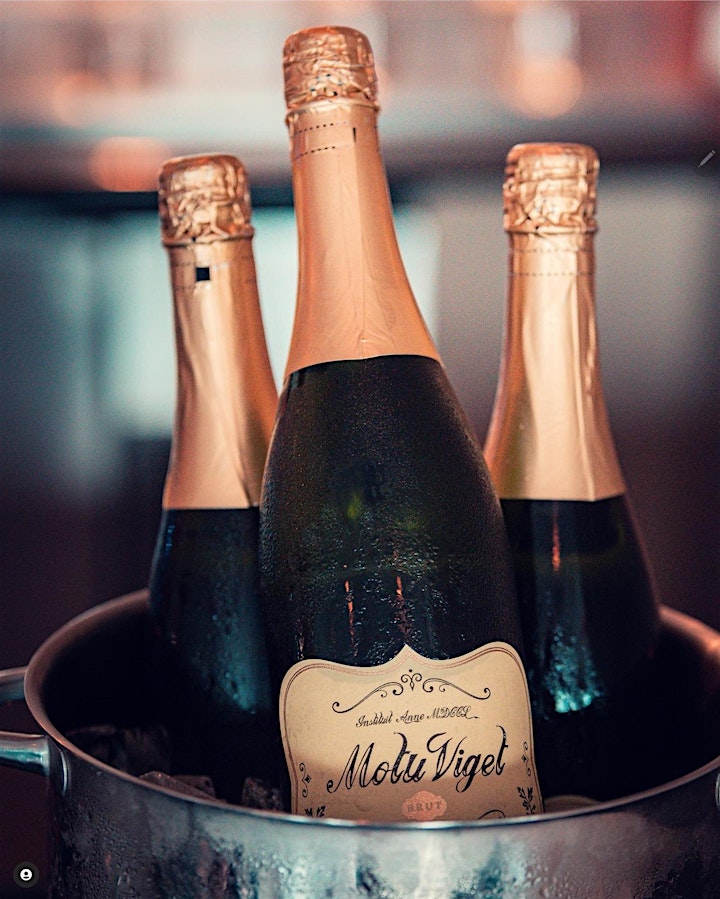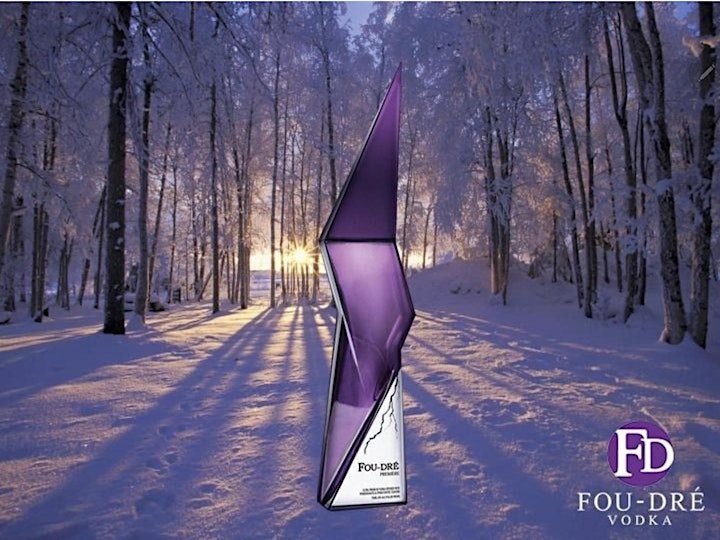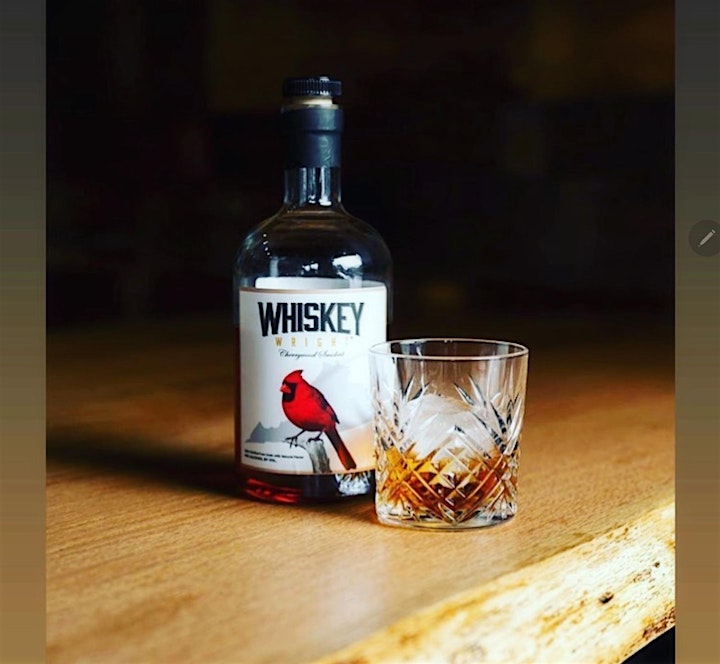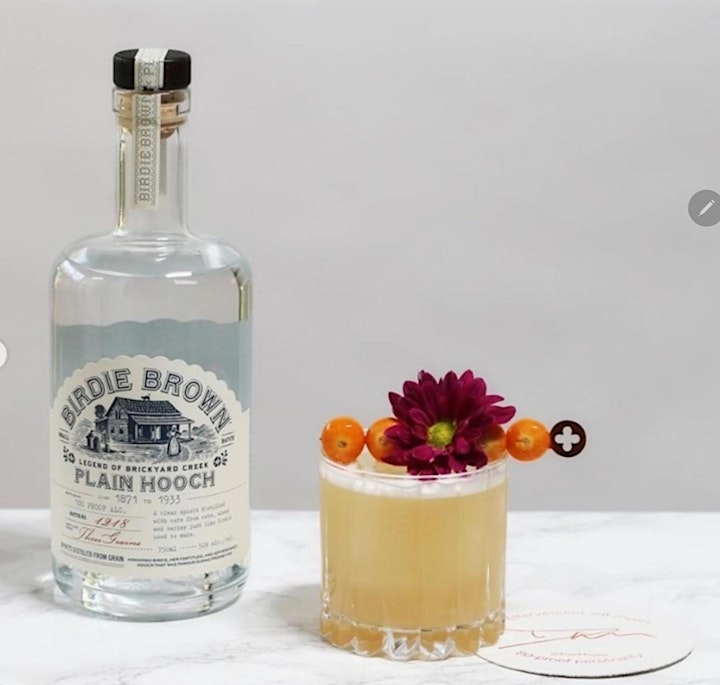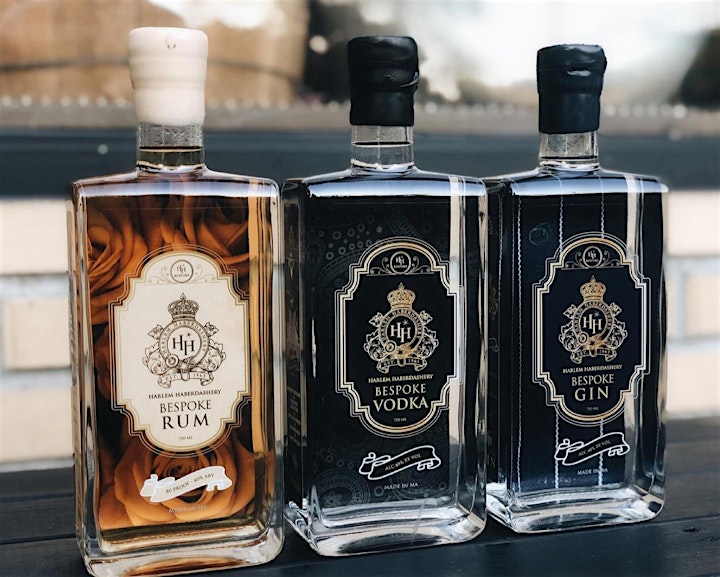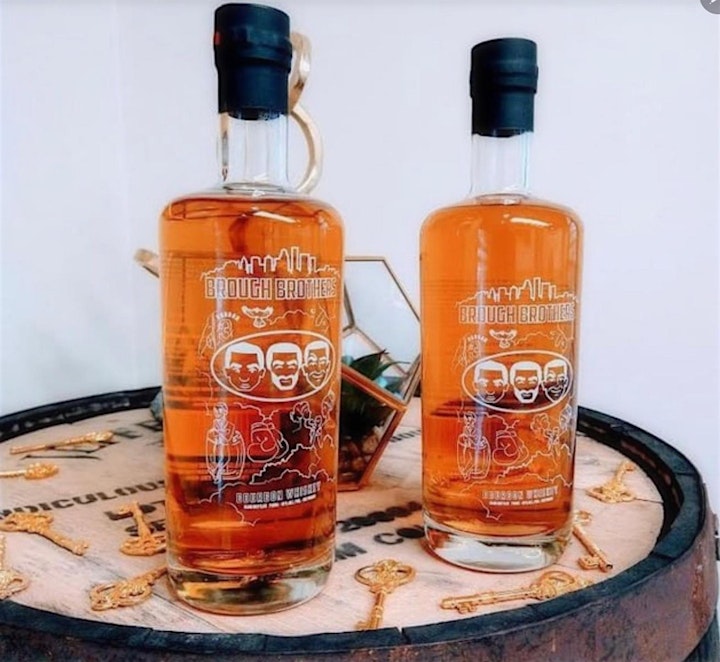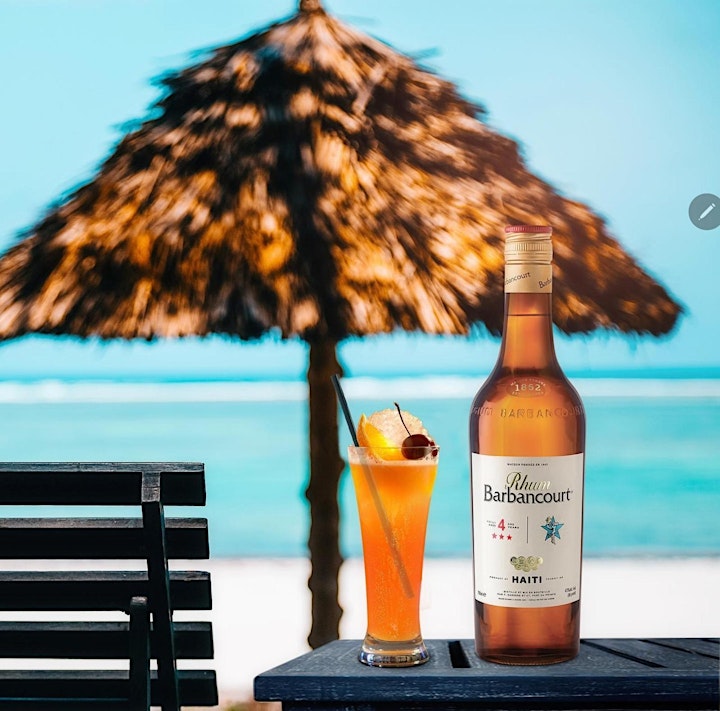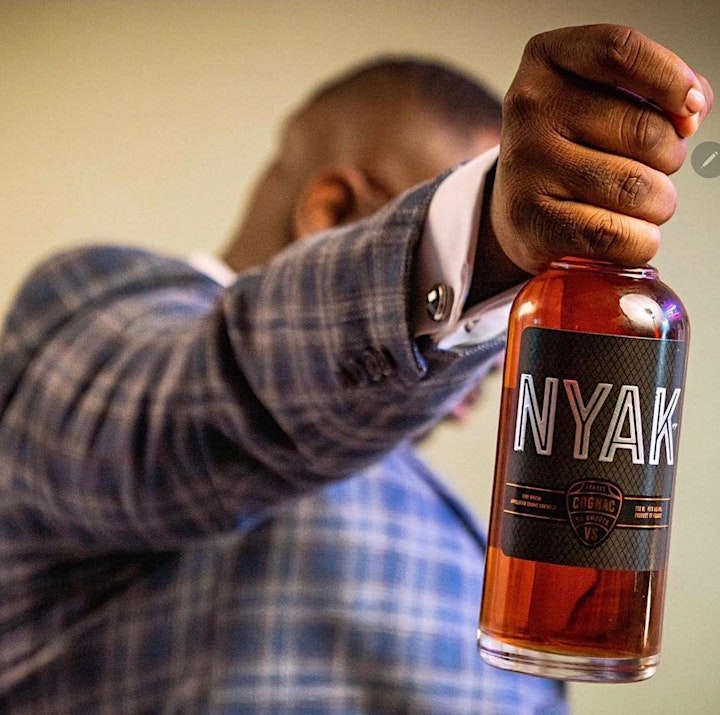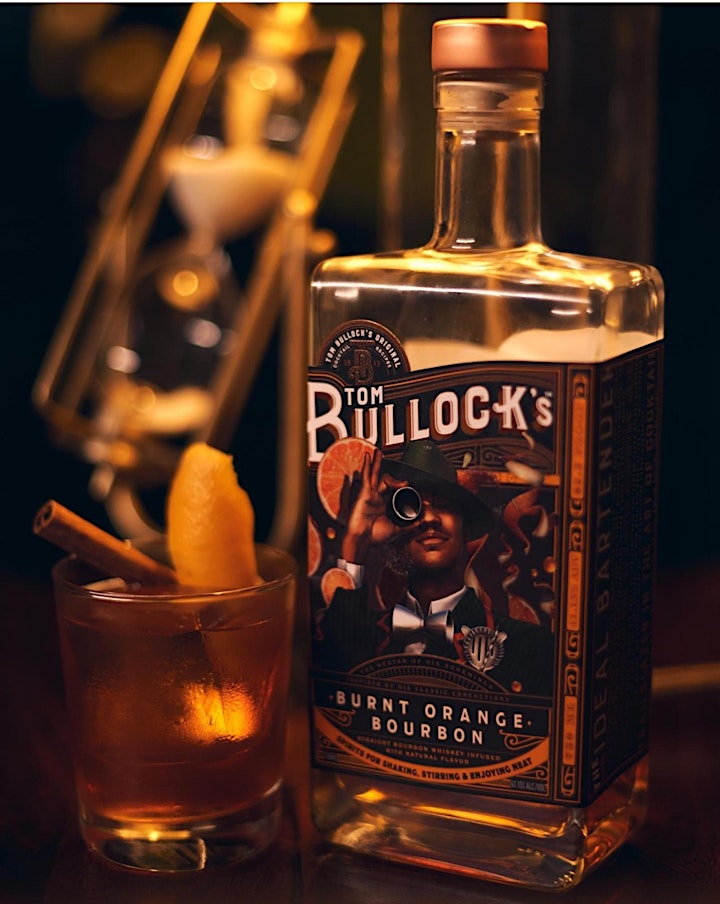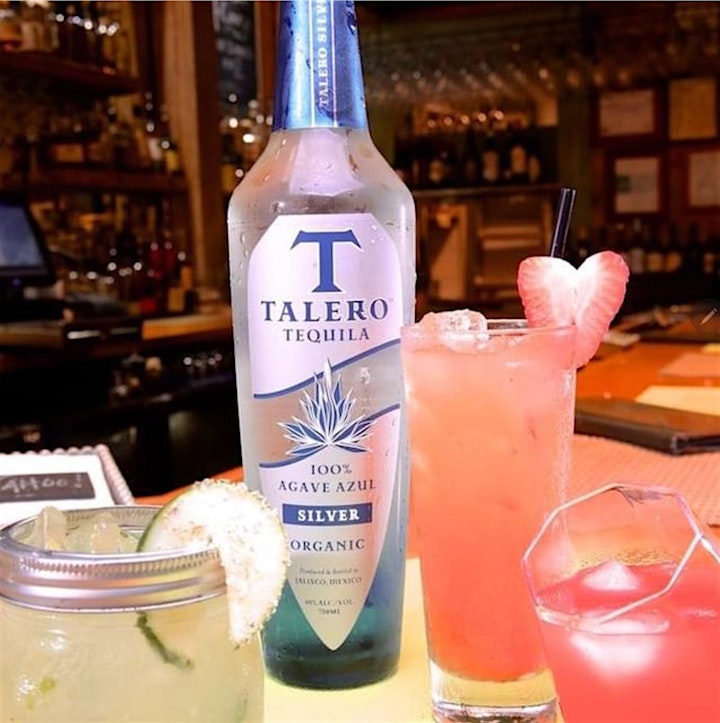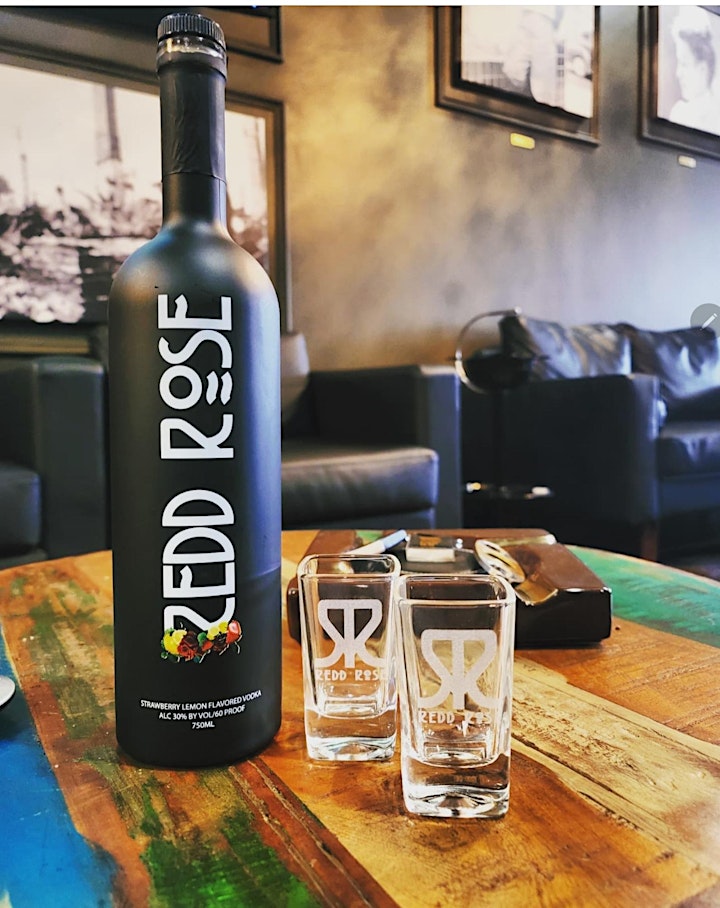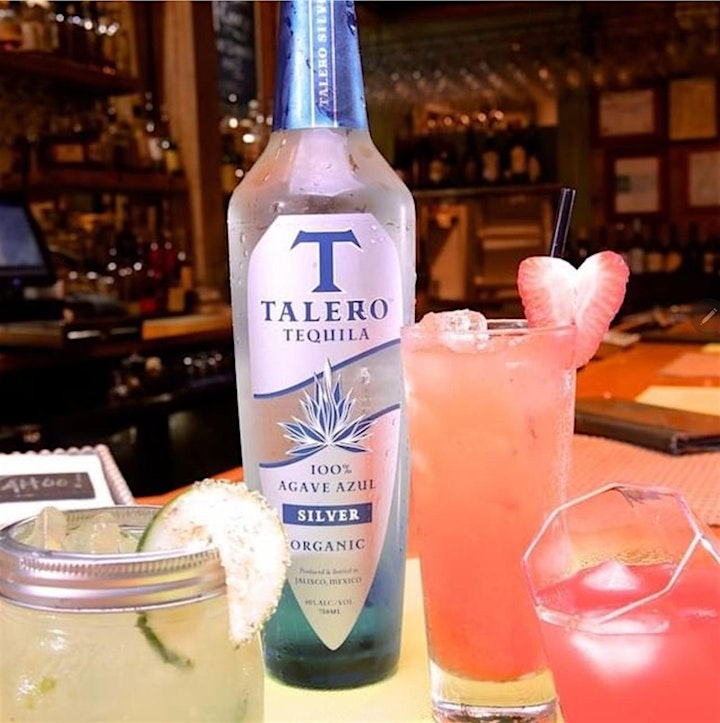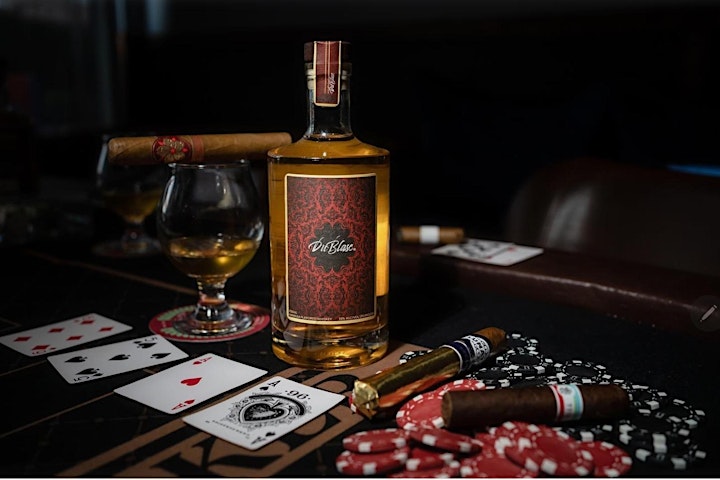 Organizer of TASTE OF BLACK SPIRITS " THE HISTORY "
Detroit'sTrinity International Film Festival provides a platform for artists around the world to showcase their films, network and gain access to industry resources.
The TI Film Festival has hosted industry professionals locally and nationally to share their knowledge and expertise in various workshops and industry discussions. Special guests have included famed Actress and Producer, Tangi Miller, Sydicated Radio Host and Film Producer, Russ Parr, Former BET Executive Producer, Ralph Scott, currently with the Aspire Network (Owned by Magic Johnson), film segment producer/head of production for more than 100 episodes of SNL, Tanya Ryno and Writer, Director, Qasim Basir, Actress/Singer Deborah Joy Winans. of the acclaimed TV series "Greenleaf," which airs on Oprah Winfrey's OWN network.
The highlight of this event over the years has been all of the innovative work we've showcased by indie filmmakers and our audience that supports the TI Film Festival.