Description
The House of Chamorros, China, and Philippines present the 5th Taste of Asia and the Pacific, Saturday(11/4) from 12pm to 5pm at the International Cottages lawn at Balboa Park.

Food highlights include Chamorros style Chicken, Rice and Cucumbers; Chinese Jianbing, Bao, Milk Tea, and Dumplings; and Filipino Pancit and Lumpia, etc.
Entertainment will start at 1pm with House of China We Chinese Youth modeling team, Guzheng and singers. House of Chamorros will continue with UNO HIT cultural performance, follow by the House of Philippines performance PASACAT.
Please help share this fun, culture, food and entertainment event on our facebook page to your friends.
https://www.facebook.com/events/1455798771201826/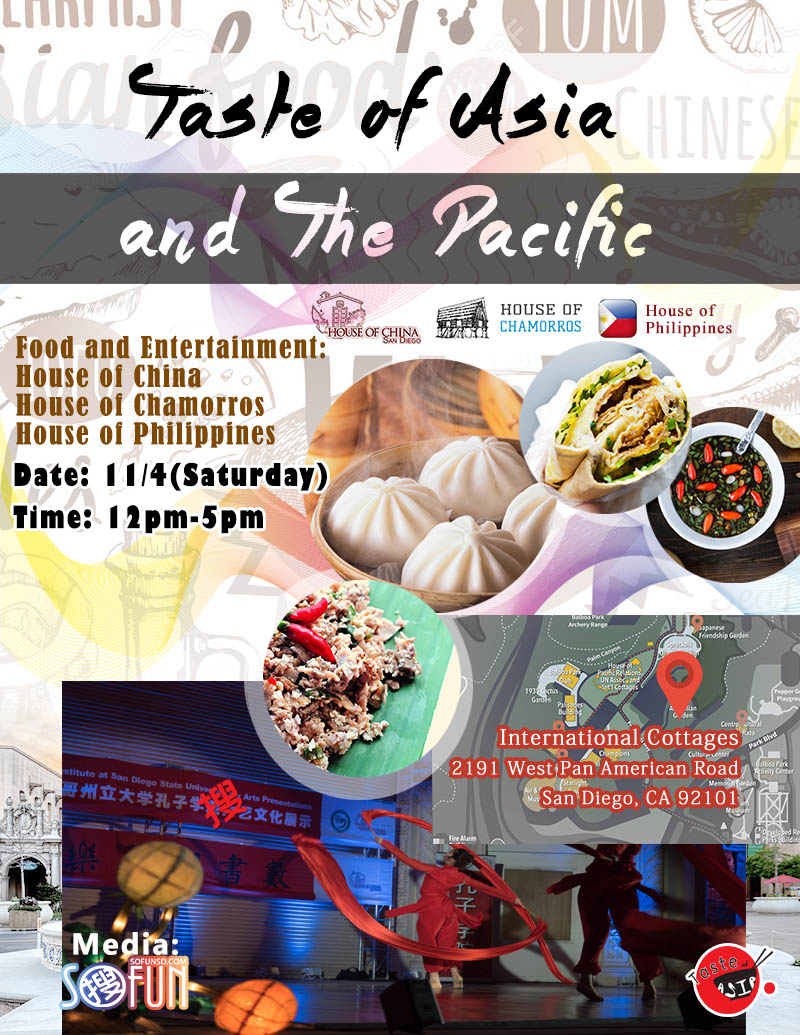 Chinese Crepes(Jianbing)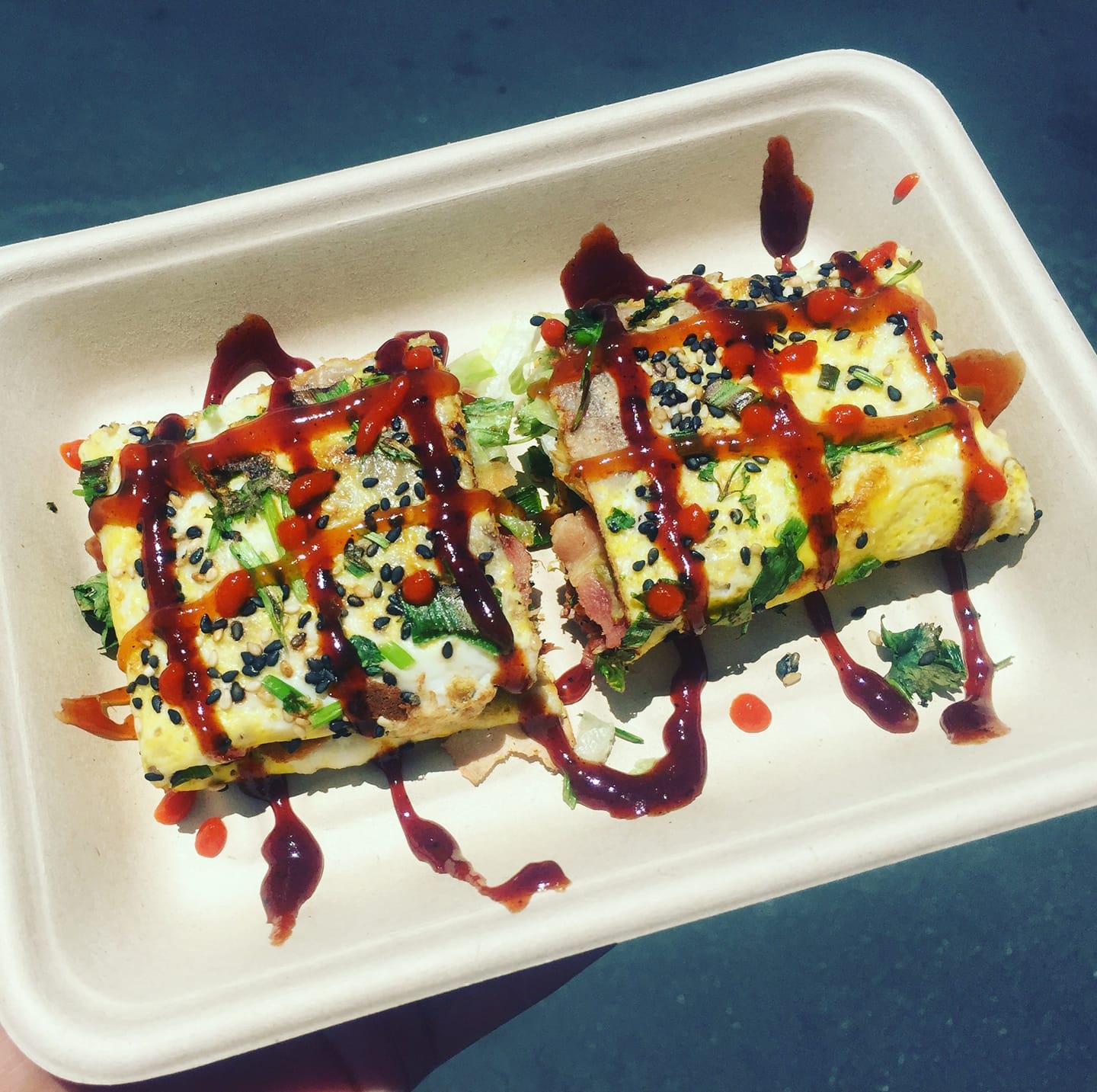 Dumplings(Chicken or Beef)
Finadene Sauce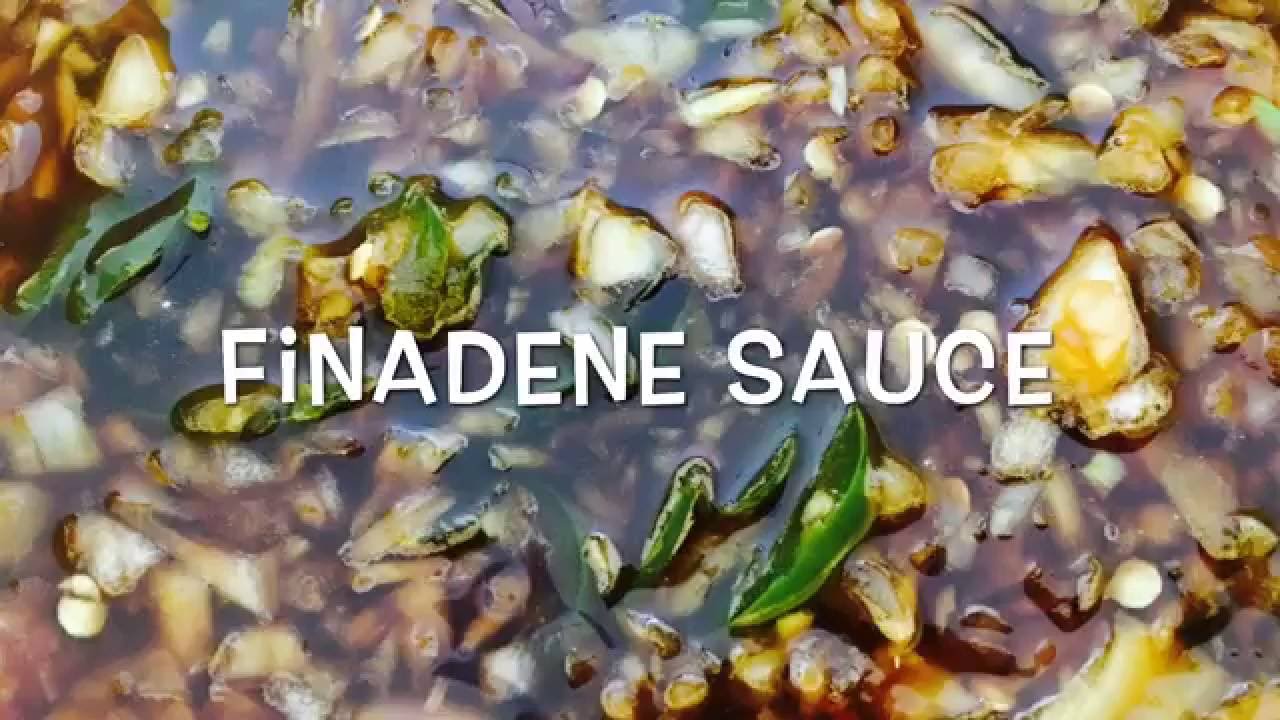 Chicken KaleguenLumpia

Pancit
Milk Tea
Piggy Steam Bun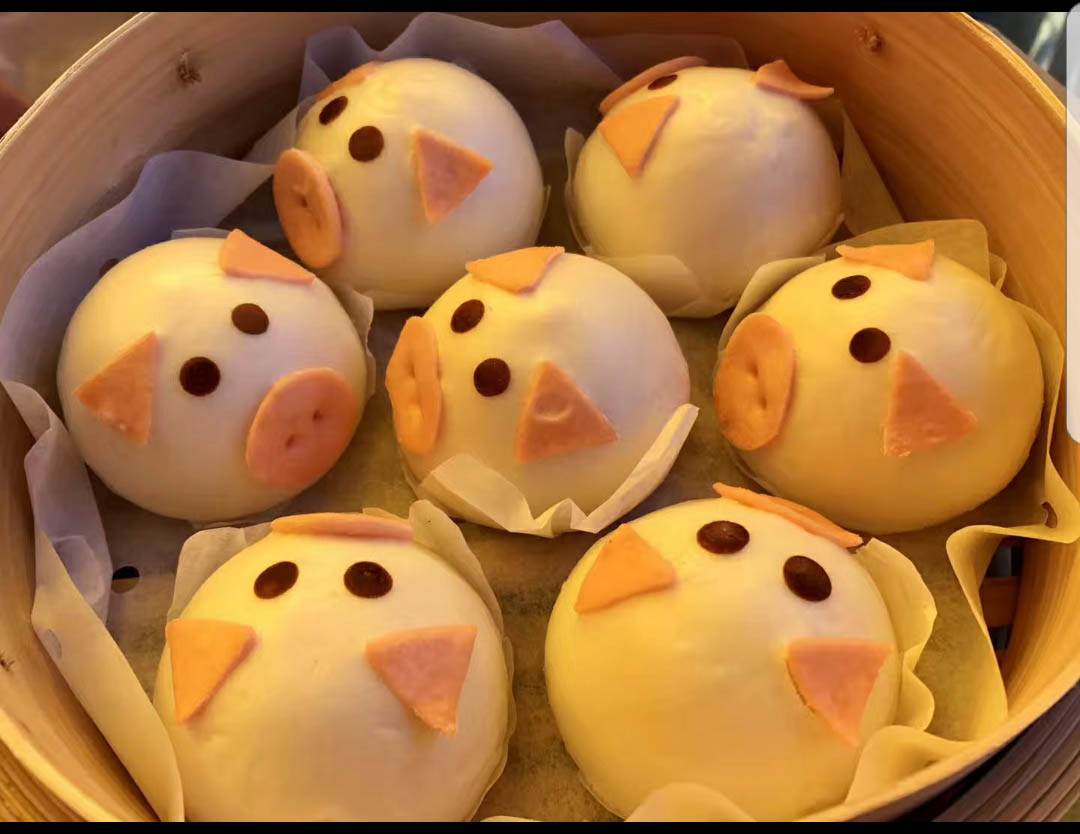 Tea Egg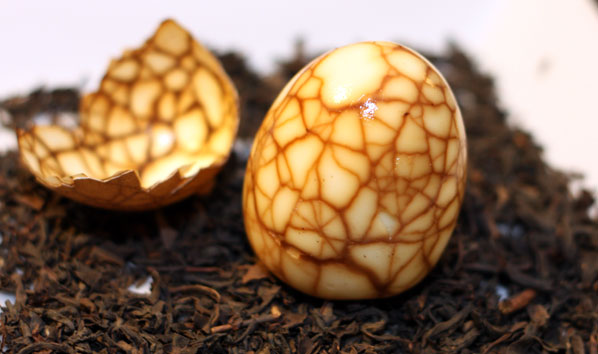 Bao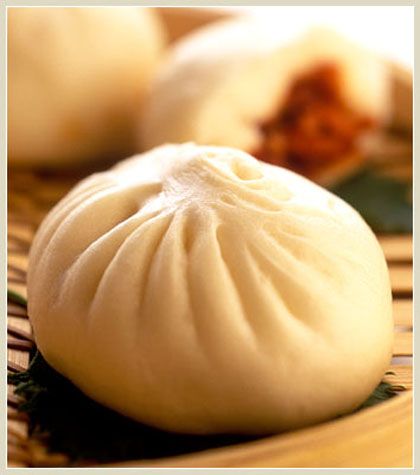 Nicole, which is only 11 years old will be playing the Guzheng.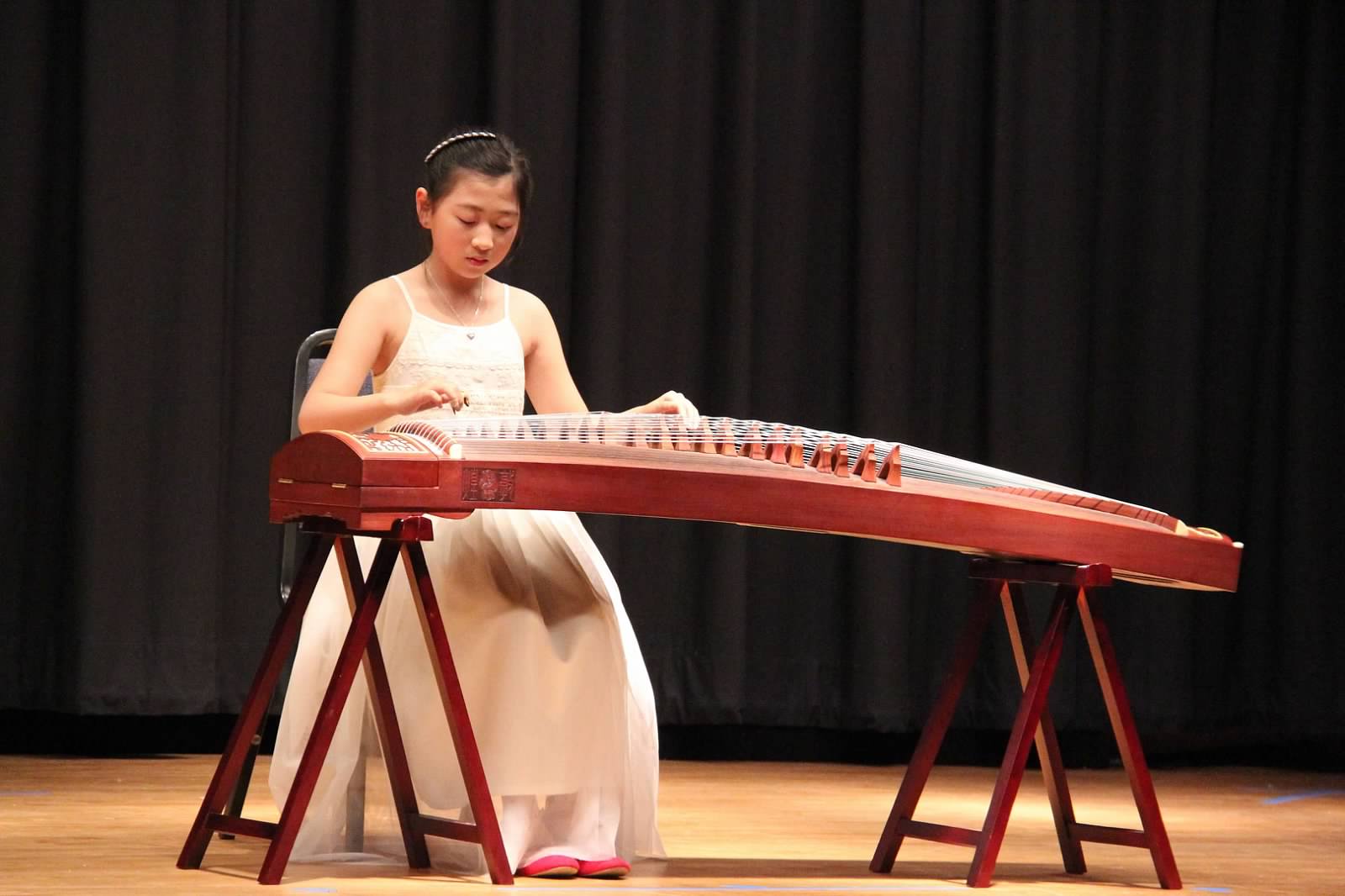 We Chinese Youth Modelling Team