Description
Taste Lifted is a cannabis tasting experience where guests are guided in the consumption and appreciation of the herb.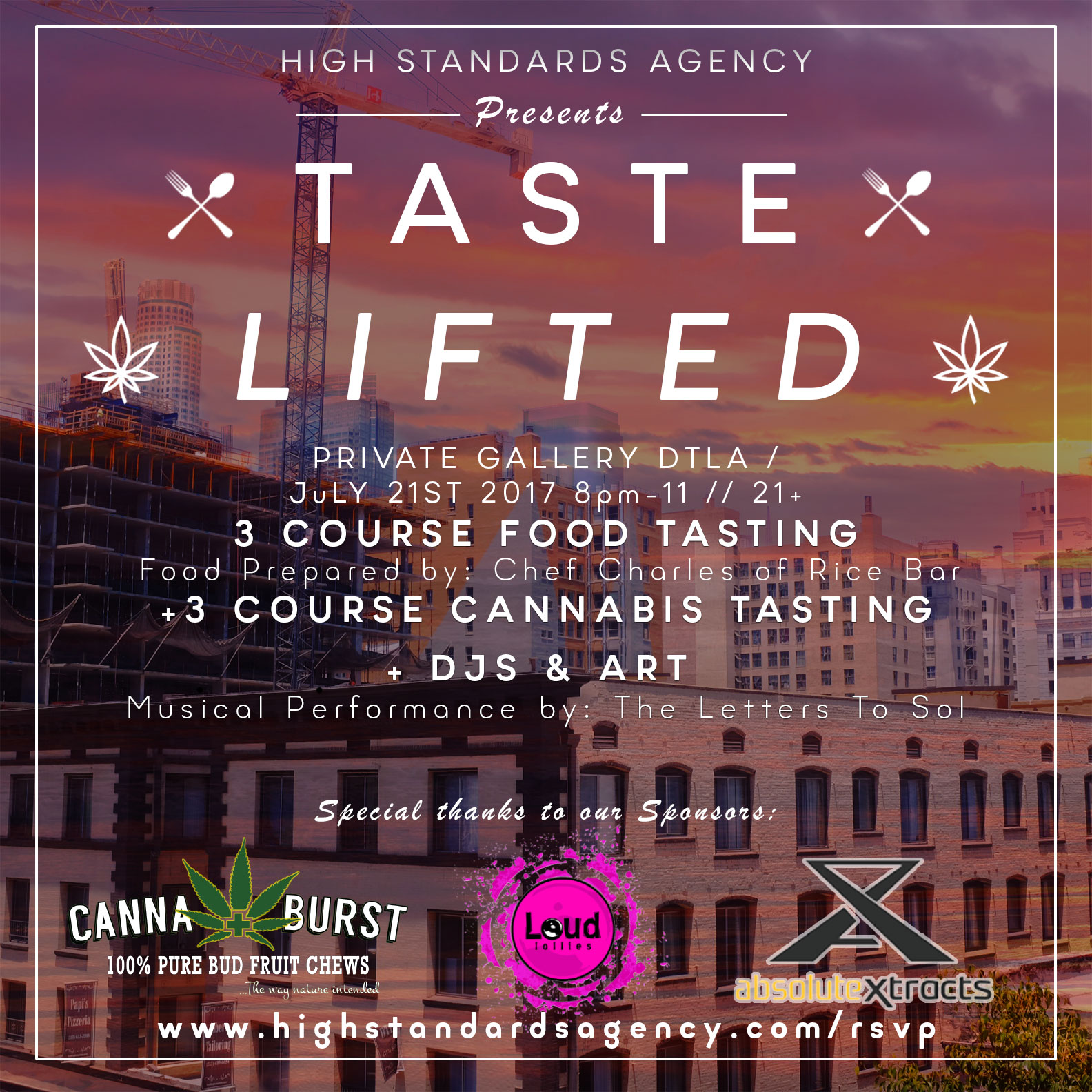 Courses of high-end top shelf cannabis will be served and gifted throughout the night, accompanied by savory and sweet bites (these are NOT dinner portions) created to complement the plant. We will explain the qualities of each cannabis course to provide guests with a deeper appreciation and understanding of the plant's effects. Guests can lounge and dance after the tasting as DJ Professor Moses will curate and play music throughout the night, along with live musical performances by our guest musicians, Kim Covert and Ben Dixon of The Letters To Sol. Don't forget to check out the discovery stations to try various cannabis brands and products. Additional snacks will be served throughout the night.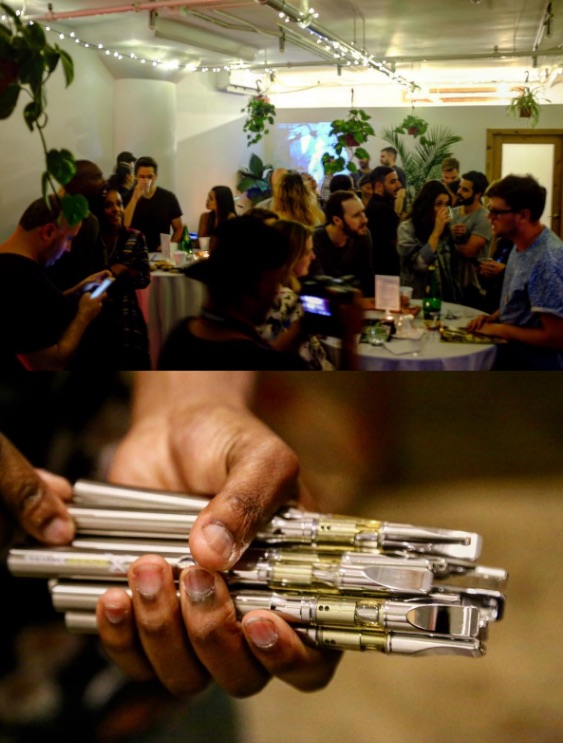 Cooking will be Chef Charles of Rice Bar, a Filipino restaurant in the heart of Downtown Los Angeles. They feature non-GMO, fair-trade grains, imported from various islands in the Philippines. It is their vehicle to highlight their vibrant yet humble cuisine. It evokes a sense of comfort, happiness, and a whole lot of soul.
MENU (Prepared by Chef Charles):
1st Course: Summer dumplings stuffed with spinach, goat cheese, garlic, and onion topped with fermented chili oil
2nd Course: Lechon manok (grilled chicken BBQ) with pickled vegetables atop garlic scented rice
3rd Course: Ube coconut ice candy made out of purple yam and coconut ice cream.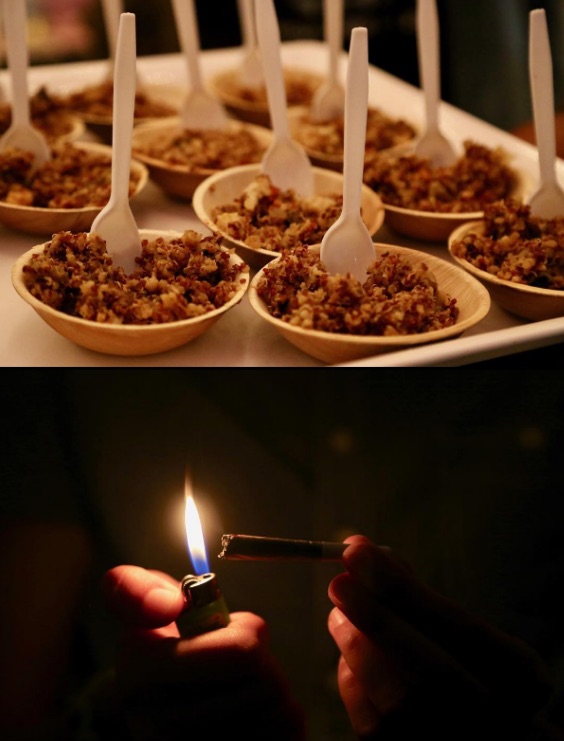 PROGRAM FLOW:
Come on time to make sure you arrive for the tasting courses!
8-8:30PM: Arrivals + mingling
8:30PM-10PM: Tasting courses and live performances begin.
10-11PM: Mingling + discovery stations (try our curated selection of the top cannabis brands & products).


MUSICAL GUESTS: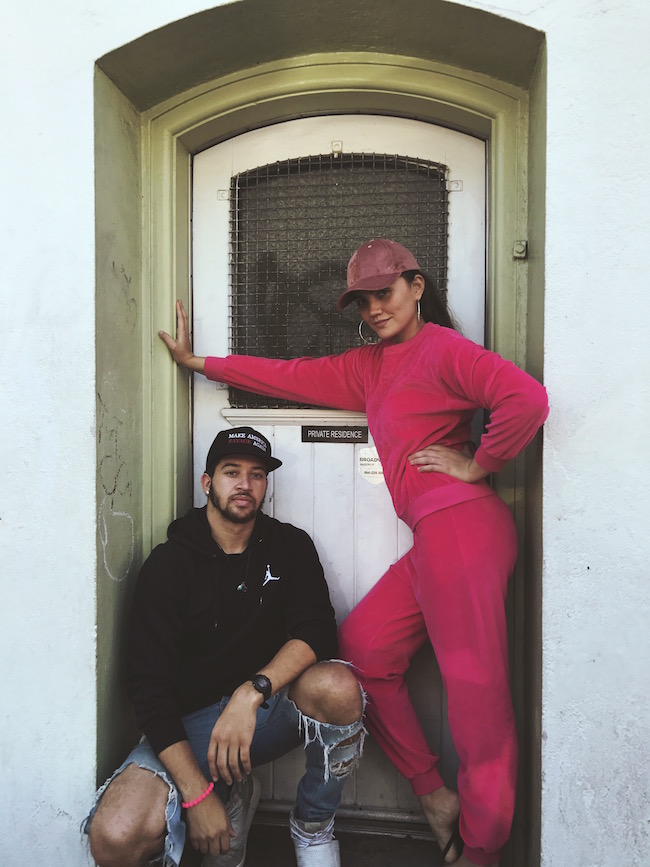 The Letters To Sol. The brain child of two hearts, Kim and Ben, who's art is brought forth through a "true to self" combination of Acoustic Soul and Conscious Rap. The soothing yet penetrating voice employed by Kim Covert works expertly alongside her acoustic guitar and piano, creating a cohesive blend of Alicia Keys and Carole King. This musical Megatron is completed by rhythmic poetry from Ben Dixon, combining his Common Sense flow and delivery with the vernacular of Alan Ginsberg. The Letters to Sol are just beginning here in Los Angeles, California where they are currently performing and building their brand. Theirs is a manuscript you will certainly reminisce upon with a fresh perspective and intimate connection.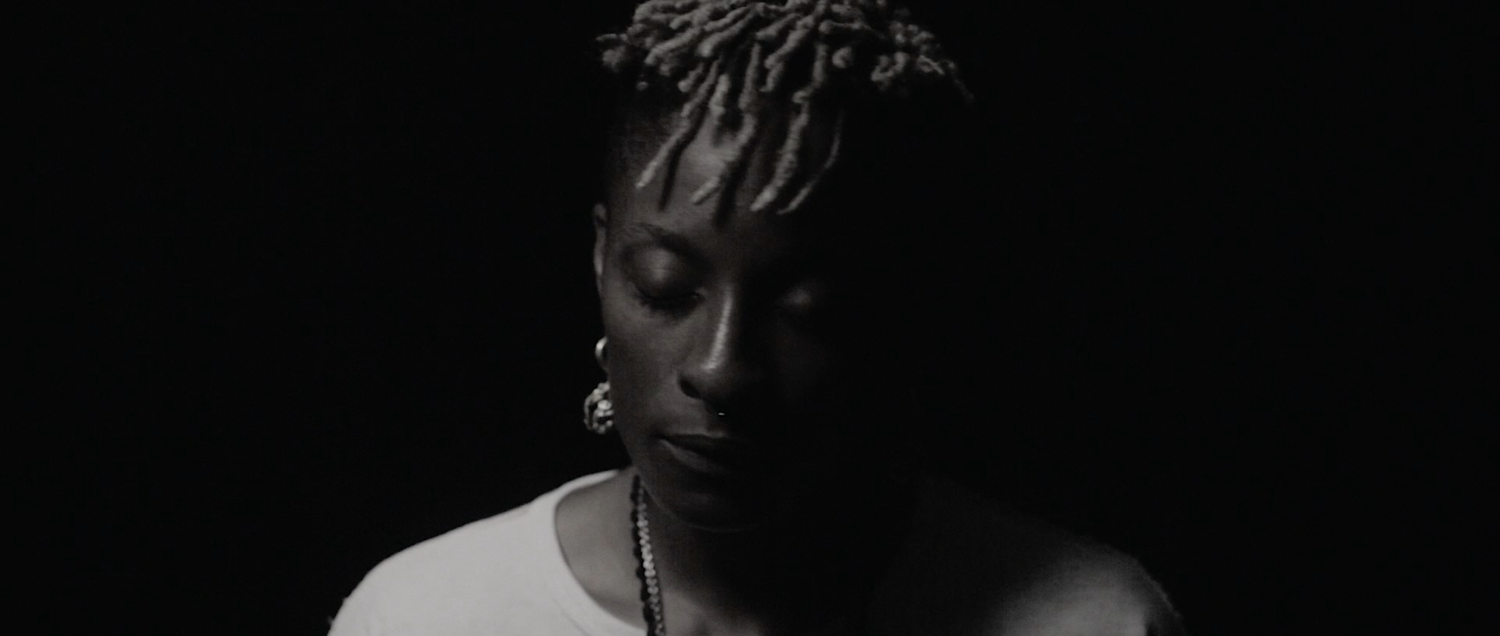 Samiere (suh-meer), is an American Pop singer, songwriter, and record producer from San Francisco, California. In August 2014, Samiere self-released her debut single 'Catch Twenty-Two,' which captured the attention of Ashley Tabor, CEO of Global Music, who signed Samiere as a singer/songwriter in 2015. Samiere followed up with her second single, titled 'Like We Used To,' featuring Finnish producer Elaksi in October 2015 which helped her gain a euro fan base. Currently, Samiere is set to release her long awaited EP 'Moments' in August with hopes to create awareness and raise funds to help re-brand victims of sexual assault as survivors.


SPONSORS & PARTNERS: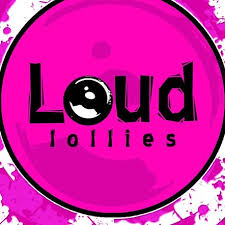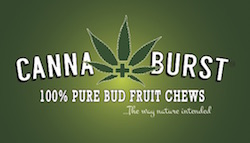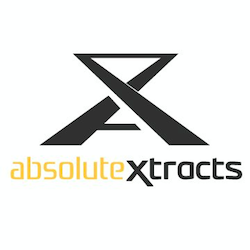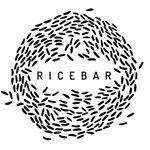 FAQ's:
Where do I park?
Limited street and paid lot parking is available. We recommend to use Uber or Lyft.
Is the cannabis for purchase?
No. The cannabis is a gift and a part of the evening's experience. We are not a seller of cannabis.
Do I need a medical marijuana card to get in?
No, the plant is legal for recreational use in the state of California. All you need is to be 21 or older.
What comes with my ticket?
The Lifted ticket grants you acccess to the cannabis tasting, 3 course of chef-made light bites, tea and other beverages, discovery stations, and music. The Lifted & Gifted tickets gives you Lifted access plus a gift bag valued at over $50.
Where is the venue?
The venue is a private location in Los Angeles. Since this is a private event, the address will be emailed to you the night before and on the same day as the event. Please make sure to check your junk folders. If you don't get the address by the morning of the event, email mary@highstandardsagency.com.
What kind of cannabis will be served?
A curated selection of top shelf cannabis from California.
What kind of food will be served?
A chef-made selection of savory and sweet bites created to complement the cannabis.
Are the food tastings infused with cannabis?
No, they are not. Cannabis infused food will be clearly labeled.
Are the tea and other drinks infused with cannabis?
No, they are not. Cannabis infused drinks will be clearly labeled.
Is there an age requirement?
Yes. You must be 21 or older. ID's will be checked at the door. People below 21 will be turned down at the door and tickets will not be refunded.
Are tickets refundable or transferable?
Tickets are not refundable and are transferable. Just log into your eventrbite account and change the name and email address details of our ticket.