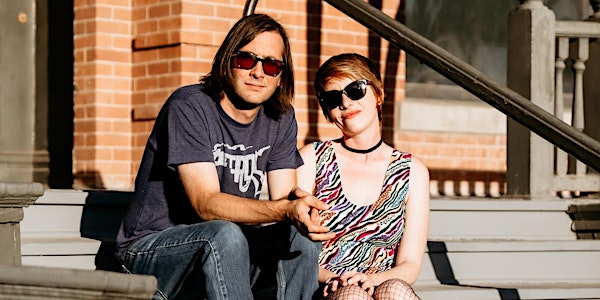 Tart Vandelay Monthly Music Livestream
Want to know the stories behind the songs? Tart Vandelay will perform three of their most popular songs and share the stories behind them.
About this event
Katie and Marty of the electronic pop duo Tart Vandelay will perform an intimate set of three songs and share the storeis behind those songs with you. Attendees will have a chance to win a FREE PRIZE at the end of the livestream!