Description
COME TO LISTEN TO STARTUP PITCHES, NETWORK WITH INSPIRING FOUNDERS AND INVESTORS !
After 3-month of incubation program in TARMAC SF, we are glad to introduce you to our batch of startups. Meet our 4 young entrepreneurs for their graduation pitch session! TARMAC SF is an incubation program specifically designed for international startup founders interested in expanding their startup's vision in America. Tarmac SF was created by CALSO - a 501c3 nonprofit organization.
---
What is it?
This is an interactive pitch event where four of our entrepreneurs in TARMAC SF showcase their companies to potential customers and investors, get valuable feedback from jury of experts, and compete.
Entrepreneurs will have three minutes to pitch on their project. At the end of each pitch, the judging panel will hold an additional Q&A to dive deeper and see if each entrepreneur has what it takes to succeed!
We invite you to join, listen and network to TARMAC SF - PITCH SESSION @PARISOMA.
When and Where ?
The pitch session will take place at PARISOMA on 12th of July from 6 pm to 8 pm.
Who are we ?
The event is organized by CALSO and PARISOMA.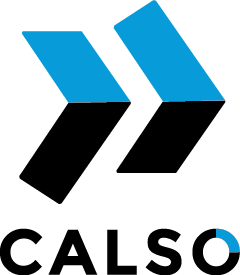 CALSO is a 501c3 nonprofit organization that aims to break major barriers disadvantaged people face on their journeys to success. Whether these roadblocks are linked to the environment or to social issues such as problems accessing the job market or housing, CALSO aspires to empower individuals to reach their full potential. CALSO matches its strengths and capacity to the nation's most pressing social and environmental needs, creating models that promote economic sustainability and long-term positive social impact. TARMAC SF is the incubation program of CALSO.
For more information about CALSO, you can visit our website here.
For more information about the incubation program TARMAC SF, you can visit our website here.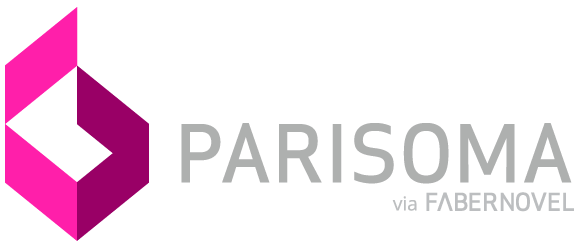 PARISOMA is an Open Space and a community affair. We foster an experimental environment that emphasizes openness and collaboration. For over 6 years we have hosted over 500 founders, designers and developers as they made their "big idea" a reality.
For more information, you can visit our website here.
Have questions about the event, feel free to contact us at come@calso.co