Description
MEET INSPIRING ENTREPRENEURS WHO ARE MAKING IT IN SILICON VALLEY!
Come support 6 foreign founders while they rock the stage and get valuable feedback from a jury of experts. You'll have the occasion to hear 3 participants of TARMAC SF, a 3-month incubation program helping foreign entrepreneurs land in Silicon Valley, and 3 startups from PARISOMA, the home of 200 international entrepreneurs in Silicon Valley.
STARTUPS
Maison Munz is the innovative solution to your spine issue and back pain.
Oliber is an orthosis for people with atrophied hands, providing autonomy during daily activities.
Good4Work is the first Inclusive Performance Management Software that reveals and increases the power of human capital by including everyone to contribute to the business of organizations.
Pulse connects CIOs, CTOs, and other technology executives via simple Q&A, giving them trusted on-demand data and answers for smarter decisions.
QallOut is UFC for debates. The world's first online platform for freestyle, head-2-head debate competitions over live video
Teamstarter boosts organization culture and innovation spirit.
Not ready to pitch yet? Free demo tables are available to showcase your product during the event. Apply here now!


WHEN AND WHERE?
The pitch session will take place at PARISOMA on Tuesday, December 5th from 6 pm to 8 pm.


WHO ARE WE?
The event is organized by TARMAC SF and PARISOMA.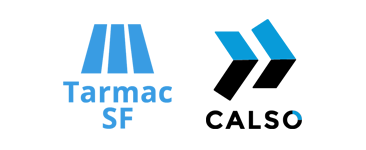 TARMAC SF is an innovative incubation program based in San Fransisco that helps foreign entrepreneurs land in S.F. We are accepting applications for the next batch. Apply here!
TARMAC SF is part of CALSO, a 501c3 nonprofit organization that aims to break major barriers disadvantaged people face on their journeys to success.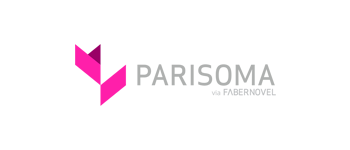 PARISOMA is an Open Space and a community affair. We foster an experimental environment that emphasizes openness and collaboration. For over 9 years we have hosted over 500+ founders, designers and developers as they made their "big idea" a reality.
Have questions about the event, feel free to contact us at come@calso.co