About this Event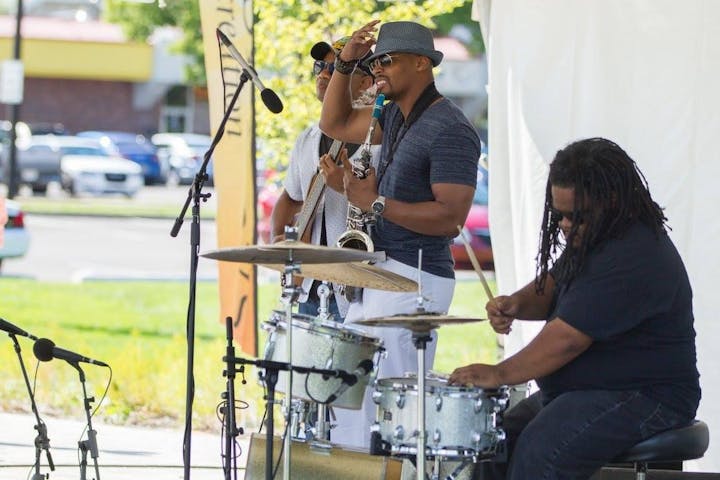 A FULL DAY OF FUN ORGANIZED BY NEIGHBORS FOR NEIGHBORS!
Come laugh and play, all ages, all neighbors, all day. Bring your family, bring a pet, invite a stranger, invite a friend. We invite all midtown neighbors to come and experience a day long festival of fun put on by neighbors for neighbors. The splash pad will be open, the stage will be poppin', the food will be delicious (and local), and the cherry on top will be the movie in the park at sundown.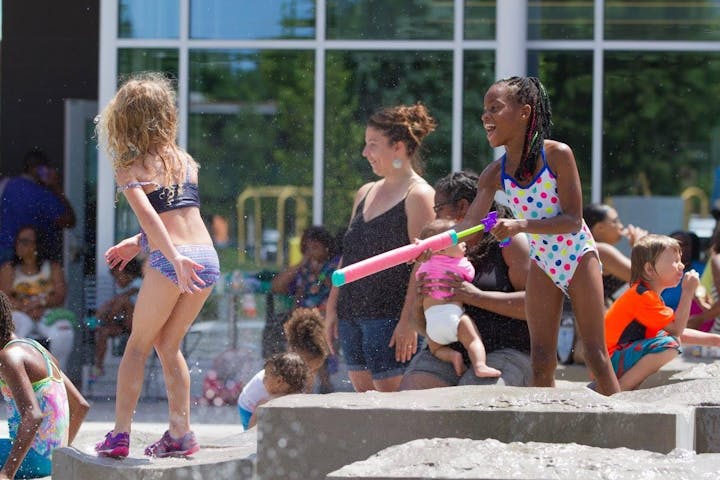 MOVIE IN THE PARK
At sundown we will show Spiderman: Into the Spiderverse. Bring a chair or blanket, and get ready for the perfect way to end the perfect day.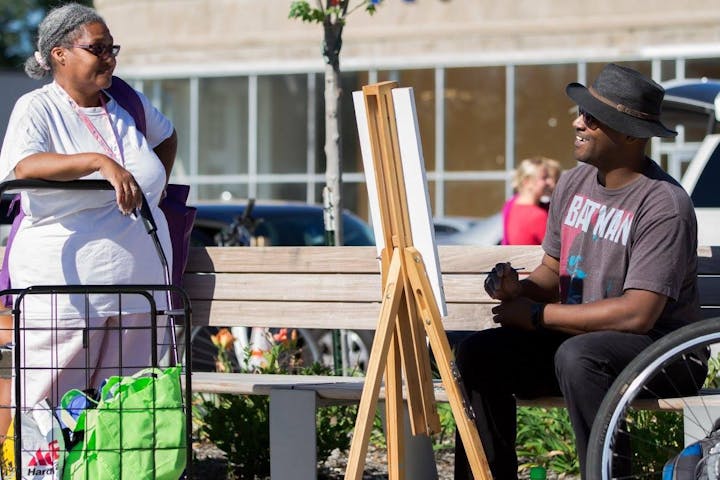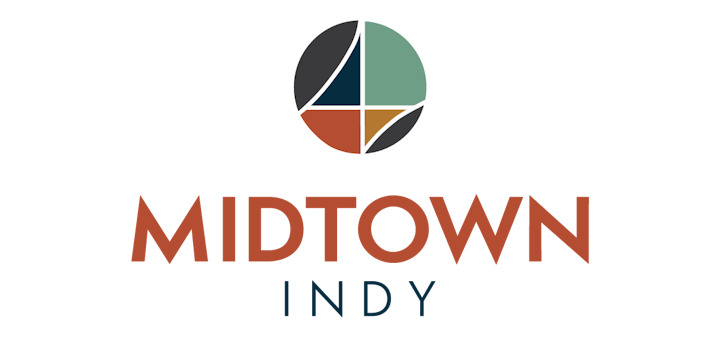 THANK YOU TO OUR PARTNERS, SUPPORTERS AND INVESTORS FOR MAKING THIS FESTIVAL POSSIBLE: