Description
TARGET HARDENING AND RESILIENCE SEMINAR
​The world is changing rapidly and Commercial and Humanitarian Organizations are specifically being targeted in foreign locations. This training seminar is tailored for organizations that send people abroad and is an excellent way of preparing both new and seasoned travelers in current threat mitigation and crisis management.
​This seminar provides sound decision making principles coupled with scenario based training to reinforce those principles.
This Training is open to all travelers in commercial or non-profit organizations Click here to find out more.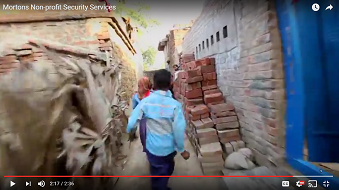 Early Bird Tickets Now on Sale:
02/01/2017-03/01/2017- 450.00
03/02/2017-04/01/2017- 550.00
Where can I get an overnight room? Click this link for a list of hotels in the area.
What is the refund policy? Refunds are not given within 60 days of the seminar.
Where can I view a schedule of events? Once you purcahse a ticket, you will receive an email with a link and password to the training website. It contains all relevant information.
Where can I contact the event organizer? info@mortonsecure.com or call 602-688-2892.
Where can I find out more information about the event sponsor? www.mortonsecure.com
Can't make it in April, sign up here for our June Seminar.