Sales Have Ended
Registrations are closed
Ticketing has ended. See TarabRetreat.com for more information.
Sales Have Ended
Registrations are closed
Ticketing has ended. See TarabRetreat.com for more information.
About this Event
Tarab: when music, dance, and audience are one...
"Tarab is a concept of enchantment. It's usually associated with vocal music, although instrumental music can produce the same effect, in which the listener is completely enveloped in the sound and the meaning in a broad experiential sense, and is just completely carried away by the performance." --Danielson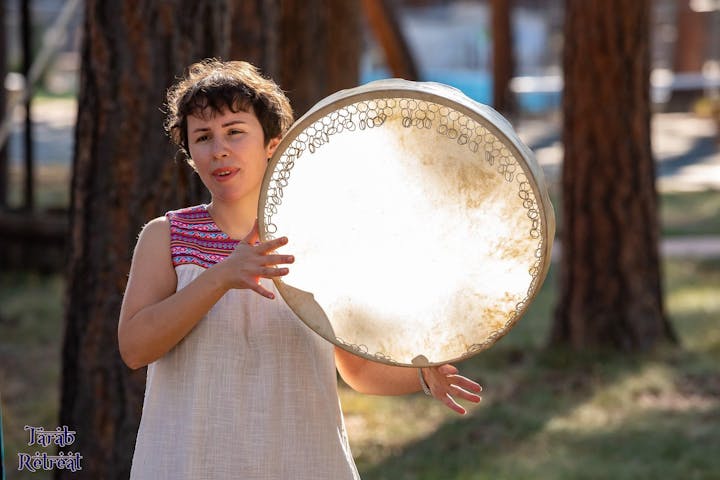 Tarab Retreat
Experience three immersive days of live music and dance classes and performances with world class dancers and musicians, all set in the majestic Black Forest of Colorado Springs. The beautiful log cabins and majestic old growth ponderosa forest of the La Foret Conference & Retreat Center form the perfect backdrop to delve into the tarab experience of live music and audience interaction.
Featuring Live Music for All Classes and Performances!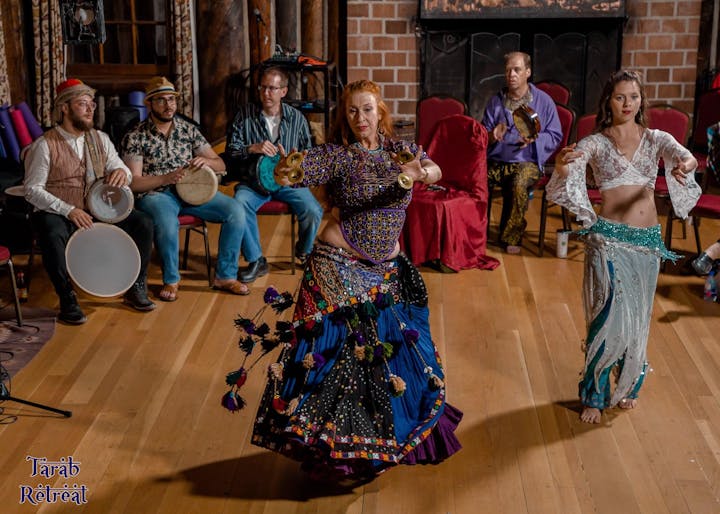 Dance Classes
Dance Classes including Raqs Sharqi, Muwashahat, Turkish Roman, Persian Classical, Rajasthani Kelbelia, Contemporary, and Klezmer
Balkan, Kurdish & Armenian Line Dancing
Performing with Veils, Platters, and Zils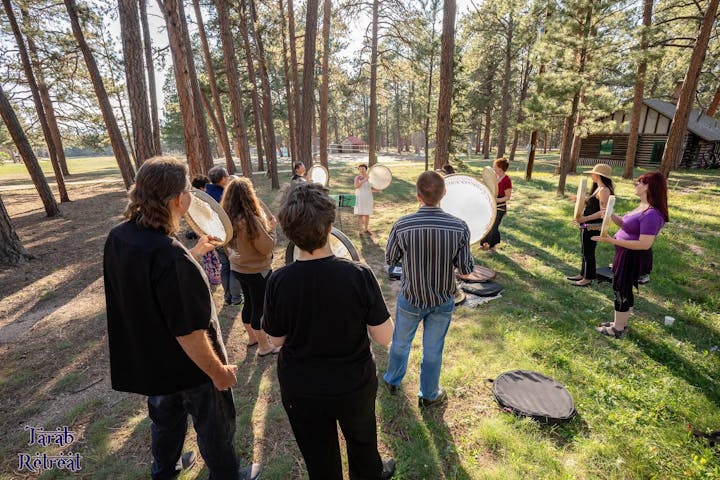 Music Classes
Singing Classes for Arabic, Turkish, Sufi Ilahi, & Persian
Instrumental Lessons for Violin, Oud, Nay, Clarinet, Santoor, and more!
Percussion Lessons for Doumbek, Riq (Tambourine), Indian Tabla, Frame Drum, Persian Daf, Persian Tombak, and Zils
Instruction on Arabic Maqam, Turkish Makam & Persian Dastgah systems
Ensemble classes for Arabic, Turkish, and Armenian music