Description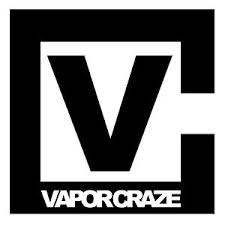 Blo gourmet e-juice and Vapor Craze invite you to our firstpresentation of a movement that is sweeping the world. Own your own Vape business for less than the price of a car!

What was a cottage industry just two years ago is now approaching $2 Billion in annual sales and is becoming highly competitive! We have available exclusive distributorships with current customers already in place and offering customized juice made by the leader in Southern California, Vapor Craze. Would you like to own your own store, but lack the money, resources or training? We'll help you!
- Own your own EXCLUSIVE distributorship and established clientele!

- Do you need capital to open a location? We have it!
- Do you need products? We have that as well.
- Having difficultly finding a location? We have many to choose from already lined up.
- Concerned about your lack of knowledge of Vaping or running a business? Our turn-key program will get you started on the right foot.
Qualifications: a commitment, focus and dedication to creating the best Vape store in your market and commanding the competition.

Seating is limited, get their early for awesome seating. And do not RSVP unless you are serious.
NOTE: Exit BAKE Parkway off 405S, turn RIGHT, RIGHT (North) on Irvine Center Drive. This is easiest to avoid "no U-turn" issues.

Organizer of Tapping into the Explosive Vaping Market! (Offered by Blo gourmet e-juice & Vapor Craze)