Description
Celebrate long cozy nights, sublime music, neighborhood art and local food! Gather at Taproot in the Old East Village for our three-part Tapped In: Midwinter Music Series and local and travelling musicians will sing away your winter blues. Join us for one evening, or come to all three! Add a Root Cellar food or drink credit to make an evening of it.
JAN 19: Cameron Jericho + Tragedy Ann
JAN 26: Jacob Martins + Jordan MacDonald
FEB 2: Annie Sumi + String Bone

See artist bios, below!
---
TICKETING OPTIONS:
$10 [Admission]
$30 [Admission + $20 food credit]
$18 [Admission + $8 drink credit]
$36 [Admission + $20 food credit + $8 drink credit = best value ;)]
Food credits can be redeemed towards any Root Cellar menu item PRIOR TO 7pm in the restaurant. We recommend making a reservation to save a spot in the restaurant!
Drink credits can be redeemed towards any Root Cellar or Taproot drink (1 pint of beer or glass of house wine, or use it towards a cocktail or premium glass of wine).
ABOUT TAPROOT: Taproot is The Root Cellar's cozy and unconventional secondfloor special events venue. Taproot's bar serves London Brewing beers, VQA wines and hand-crafted cocktails. Enter Taproot via the bright purple door off Dundas Street just east of the main Root Cellar door. Regretfully, Taproot is a second floor venue and is not an accessible space (there is a staircase with approximately 20 stairs and 1 handrail). We apologize to those to whom this presents a barrier.
---
JAN 19 ARTISTS:
Tragedy Ann: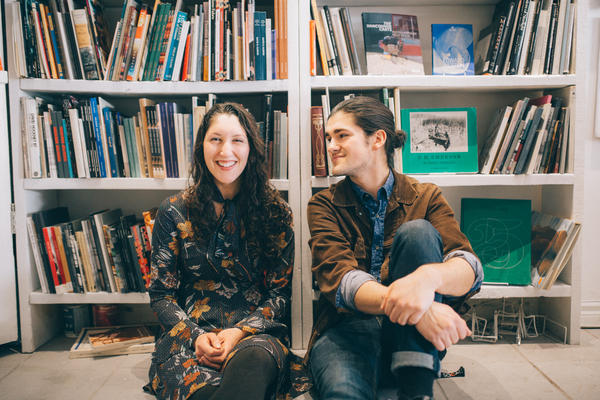 The award-winning music of Guelph folk duo Tragedy Ann inspires chills, provokes smiles, and reminds you to breathe. With the occasional nod to alt. blues and handshake with contemporary folk-rock, Liv Cazzola and Braden Phelan intertwine the storytelling power of Tom Waits with the musical nuance of Mandolin Orange, crafting something simultaneously familiar and fresh.
Rooted in passionate vocal harmony, Tragedy Ann's songs tackle topics from love-drunkenness to hospital visits with equal intimacy. Cazzola's multi-instrumental menagerie and Phelan's dynamic guitar flavours provide a lush backdrop to these powerful narratives, reminding you that you do indeed love the accordion—you just never heard it played this sweetly.
Tragedy Ann have captured these sounds on their new LP, Matches, released in September of 2018. Produced by Toronto audio-genie James Paul, the follow-up to their 2016 EP Stumbling has swiftly seen success, including reaching #2 on the !earshot national folk/roots/blues radio charts, and receiving two Songs from the Heart songwriting awards from Folk Music Ontario. The pair continue to charm audiences across Canada, "...delivering finely crafted and carefully arranged songs with the honesty and enthusiasm of people who can't help but create and perform." (Jon Farmer, Georgian Bay Roots).
Photo credit - Alex Lam
Cameron Jericho: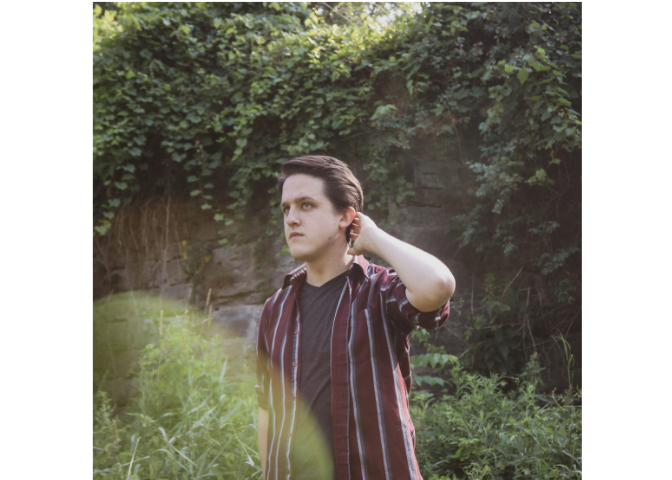 One of the greatest feelings is to be lost in a moment of music. This can happen in the line at Starbucks, when listening to the radio on the way to work, or lying sleeplessly in bed. Cameron Jericho looks to create these experiences for you with his vivid imagery, honest storytelling, and careful melodies.

Jericho pulls from both current and iconic influences to create an exclusive new sound that can only fall under the umbrella of Americana. Flirting with the best pieces of Folk, Country, Pop, and Singer-songwriter music, a depth of emotions are covered across his debut single "Anchor" and upcoming EP "Starlight".

From performing Christmas music live on CBC Radio to co-writing a song that was placed in an award winning short film, Jericho has built a truly unique repertoire of work. Some other highlights include programming and running songwriting workshops for mental health patients, recording with Juno Award winning producer/engineer Dan Brodbeck, and working extensively with elementary school music programs.
JAN 26 ARTISTS:
Jacob Martins: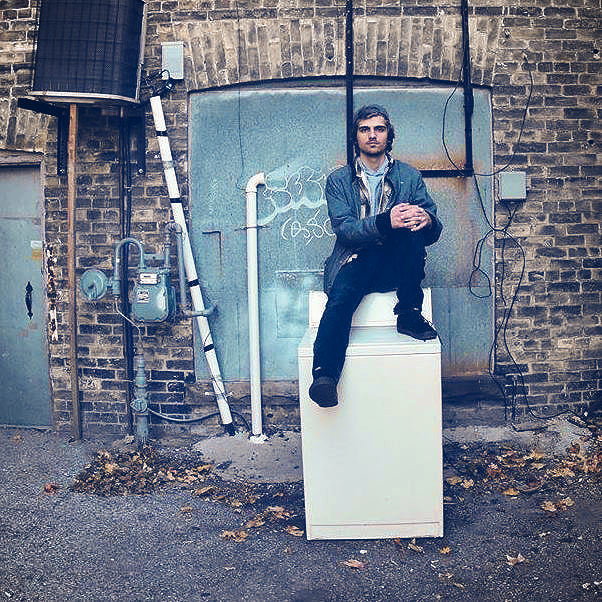 Jacob Martins is an independent artist who has been writing, producing, and performing music for five years. He is currently graduating the Music Industry Arts program at Fanshawe College. In London, he has been performing solo at open mic nights and events put on by independent bookers. The type of music he performs is a variety of funk, soul, blues, and folk rock. He is always preparing new original material and covering different pieces for live events. He is also working on a studio based funk/soul act called Munxx.
Jordan MacDonald: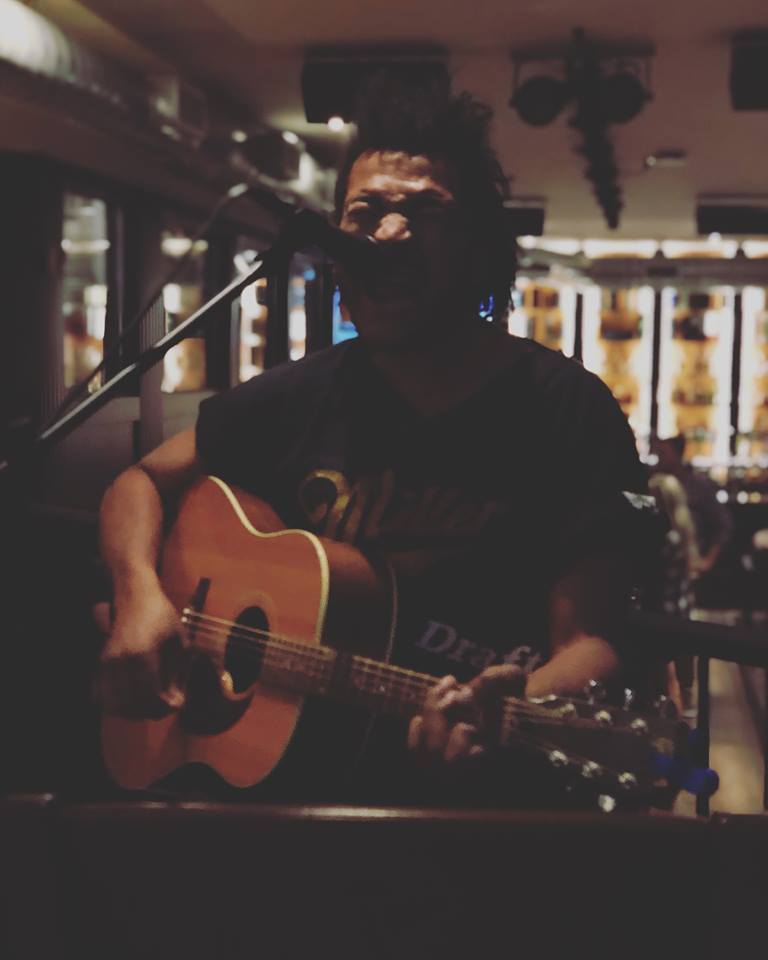 FEB 2 ARTISTS:
Annie Sumi: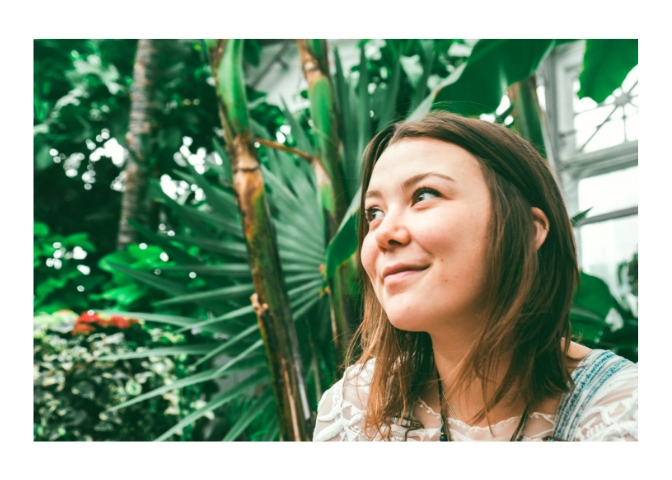 Annie Sumi is an ethereal-folk artist with a unique ability to capture the subtleties of nature and spin them into melodies. With support from the Ontario Arts Council, Sumi has shared her songs and stories with audiences around the world. Her latest release, "In the Unknown", was nominated for "Emerging Artist of the Year" at the Canadian Folk Music Awards, 2018.
String Bone: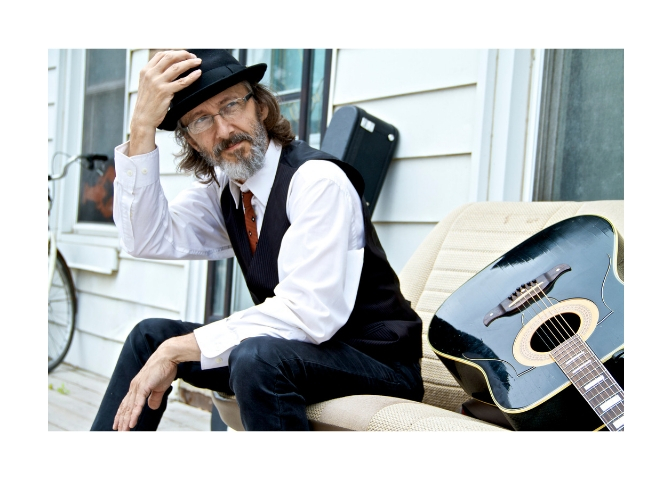 Canadiana / Americana best describes the music of Canadian singer-songwriter Barry James Payne. A mix of folk, blues, country, rock and other contemporary and traditional elements harder to pin-point.
When performing with his band String Bone, Payne brings his true life narratives close to the ear with tender arrangements supporting his gruff sincerity, well worn by the rumble of the road.
Barry James Payne also performs and records with other musical projects including Celtic powerhouse 'Rant Maggie Rant' and with bluesman Rick Taylor (Willie P. Bennett, Stan Rogers, Colleen Peterson) in their roots duo, 'Payne & Taylor'. Payne's dedication to music sparked his 9-year running concert series 'String Bone Presents!' bringing the best of Canadian folk-roots to the stage at various venues in his home town of Stratford, ON. In 2018, Payne along with Taylor, co-produced a series of shows across Southern Ontario & Toronto as a tribute to Payne's song-writing idol and Taylor's long-time good friend, Willie P. Bennett. Guests included Russell deCarle, Tannis Slimmon, Linda McRae, Deni Gauthier, Paul Langille, Lynne Hanson and many more.
His latest record, 'Love & Highways' (2016) drives through darkness, betrayal and remorse towards love, light, escape and freedom on the road ahead with Payne at the wheel.
Born in London, Ontario, Canada surrounded by tobacco and corn growing farms and some of the richest fields in the world, Payne had to get out of Dodge at an early age. He hitchhiked or travelled West across Canada from his hometown a half dozen times, down the West Coast of the US and 15 other states, and has travelled or toured England, France, Spain, Greece, Holland & Germany. Having lived in Vancouver, Toronto and Montreal, he currently resides in Stratford.
__________________________________________________________________________
PARKING: Updated and affordable municipal parking lots are available in the vicinity (see rootcellarorganic.ca/contact for a detailed parking map). The Root Cellar unfortunately does not have a private lot.