Description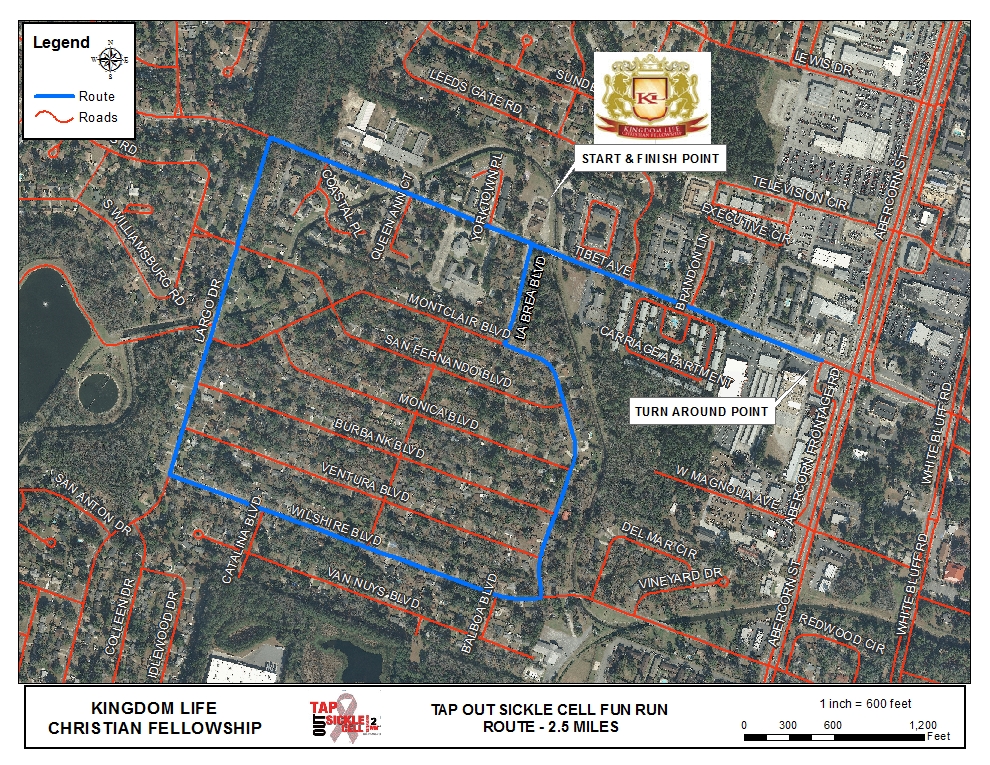 Kingdom Life Christian Fellowship presents: TAP OUT Sickle Cell Fun Walk/Run. Our goal is to bring awareness to the community about sickle cell, the sickle cell trait and its effects on the community. We see a need in this area, to create a network of support and supporters for individuals and families that  live with this diseases affects. KIDS 0 - 3 are FREE. Infant shirts are available for purchase.
Natarsha Green our honored Sickle Cell member was given only a few years to live but is now over 30. Help us impact generations of sickle cell patients, by moving forward with us to TAP IT OUT for good. 
Package pick-up: T-Shirts can be picked up at KLCF on Friday September 23rd from 4:00-7:00 pm in the Impact Center.