Description
This presentation/workshop introduces a simple yet effective methodology to help individuals achieve their goals. Whether it's used for career advancement, to surpass sales targets, or to become a more effective leader, Tapping Into Your Success, incorporates powerful holistic healing techniques with practical business acumen to enhance performance by addressing the real reasons why individuals can't break through their set point for success.
In this session you will learn:
• How the subconscious mind runs the show and what to do about it
• A simple and proven formula for success that can be applied in all areas of life
• A powerful tool to remove blocks so participants can be at the top of their game
"Since attending this workshop, I've been using this formula every day and my sales for this year have already increased by 50 per cent in just three weeks." —J.B, Realtor
_______________________________________________________________-
About our Facilitator and Trailblazer, Dawn Kress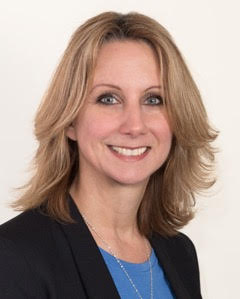 Dawn has been a leader in holistic health for more than 15 years and has been interviewed by CBC radio and Global TV for her unconventional approach to achieving success in any area of life. As a Certified International Mentor, wellness facilitator, Reiki Master and trainer, she has helped countless individuals live their best lives.
Dawn's passionate, insightful and unique approach makes an unforgettable lasting impact.
"In one session, she will absolutely make a difference in your life." —Kristy, Regina client