Description
Enjoy a unique date night or night out with friends. An entertainment experience of Cinema, Live Peformances, and Interactivity on How to Tap Into Your Genius and Live at Your Full Potential.
Watch thought-provoking, entertaining films on living to your full potential and the idea of genius.

Enjoy Great Performances from accomplished performers:

Angel Ribo - Coach to Over 1500 CEO's shows how to Stop Negative Thinking and Break Through Limiting Beliefs with steps to immediately make a difference in your business or life

.
Oliver Bennett Schlaffer Renowned Cellist, Best-Selling Author, and Mastery Experts presents on the techniques of how to play in Carnegie Hall and how to use those techniques in your business or life right away.
Join, if you're comfortable, in a lively discussion with the audience on How To Tap Into Your Genius and Live at Your Full Potential

There will also be great minds from all over Dallas Ft worth attending. And in all my events, on top of the entertainment experience, more importantly, I work to create a warm environment of like-minded people, with natural ways in which people can get to know each other. And I think that is what makes an event, or really an experience successful, and that is the people we meet and new business relationships or friendships that we form.
Business Casual dress code. Light Hors d'ourves will be served, fine-food tastings.
The only thing we ask is that you work to make everyone feel welcome.

By attending you give permision to Imagination Media to take pictures, video, and audio and use your image and voice for whatever promotional purposes Imagination Media deems needed.
Our first performer is Angel Ribo, Coach of over 1500 CEO's, teaching them how to think differently and grow their companies worldwide. Angel has a genuine quality about him and his desire is to help other people to live life at their full potential. He is also the founder of , teaching children in poverty through out central and south America, how to empower their lives through entrepreneurship. He will present in a TED talk style presentation, on how to identify negative thoughts and limiting beliefs, and how to break through them and start achieving your dreams.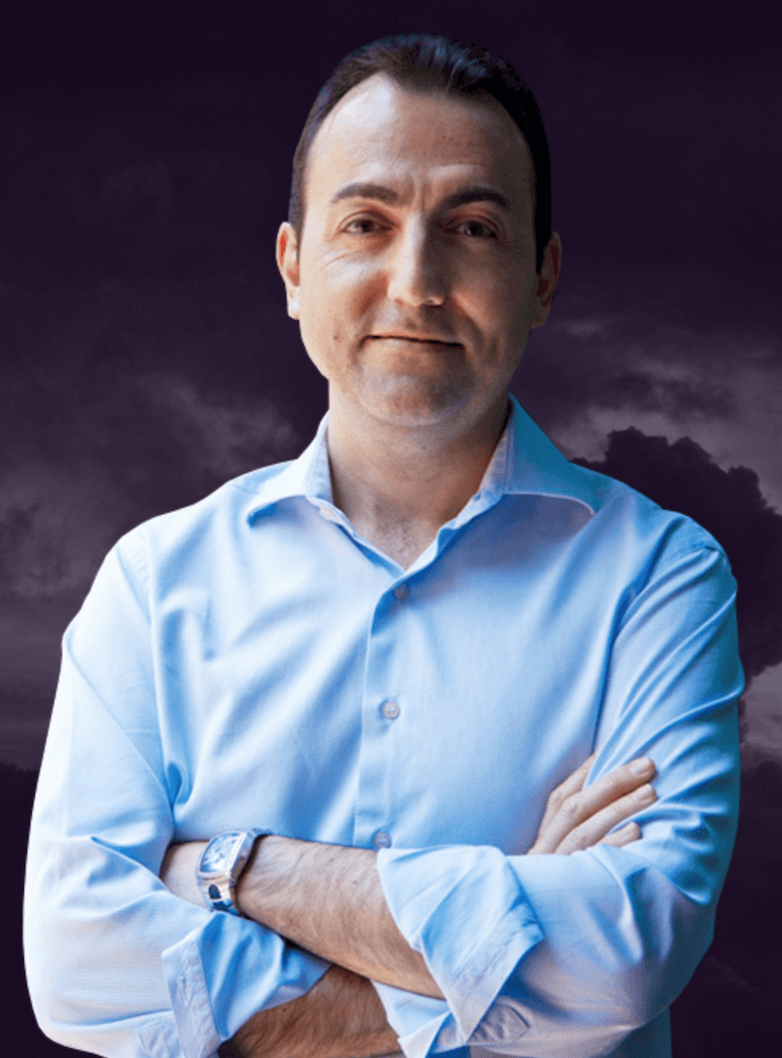 Our second performer is Oliver Bennett Schlaffer, renowned cellist, and national best selling author and expert on Mastery, will present on how to play at Carnegie Hall and show how you can use those same techniques with your business or life.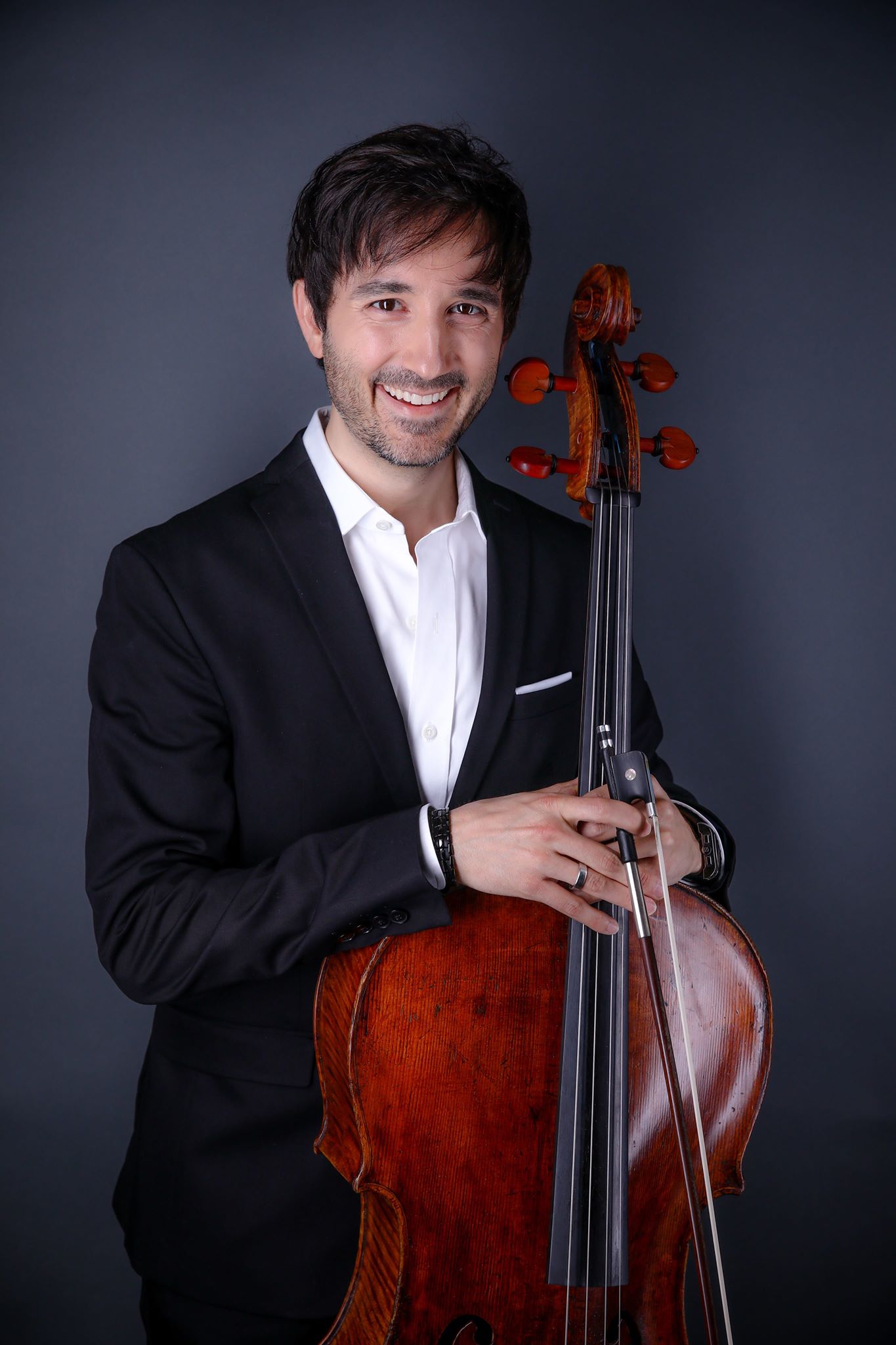 This, I believe will be a special night. We flow from the introduction to thought provoking films, to food tastings, to performer, to additional films, to our next performer, and finally opening the floor to a lively discussion with you the audience on how to tap into your genius and live at full potential and any techniques you might be using already. (If your comfortable talking of course, if not just enjoy watching and listening.) Through this process you will also be able to meet great people from around Dallas-Ft.Worth, thought leaders, businessmen, artists, and creatives and more.
I look forward to seeing July 14th for a unique and memorable night.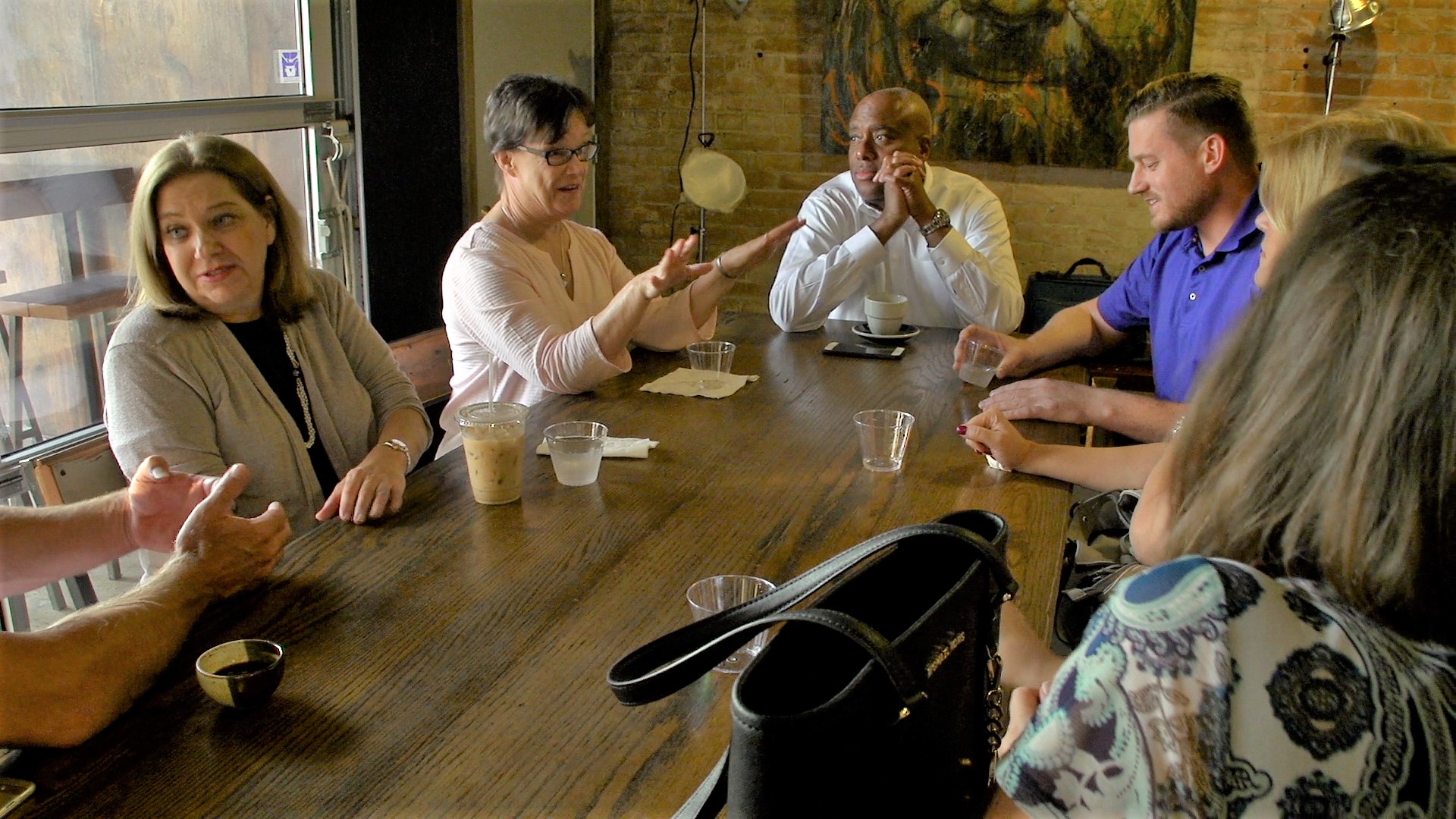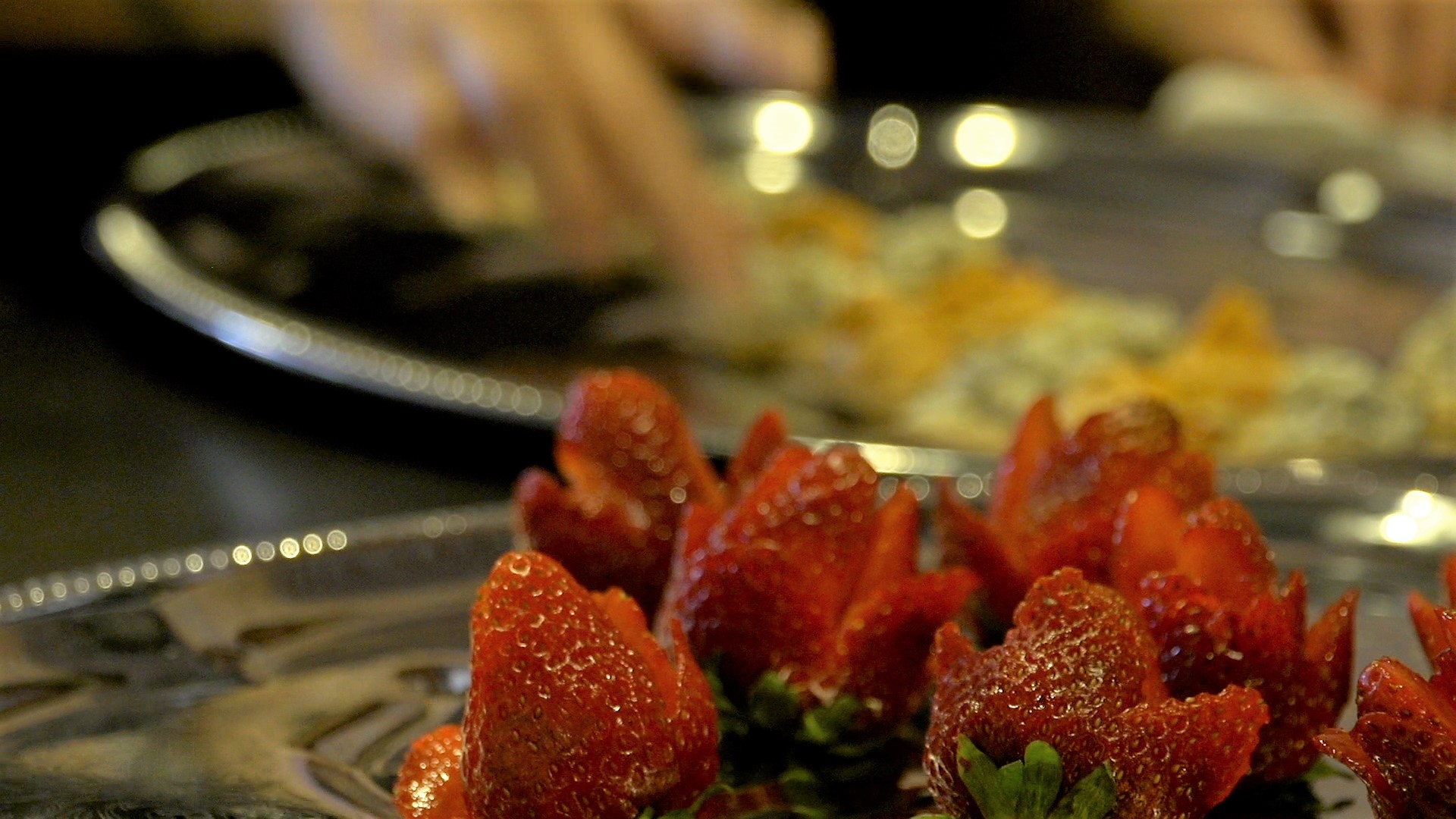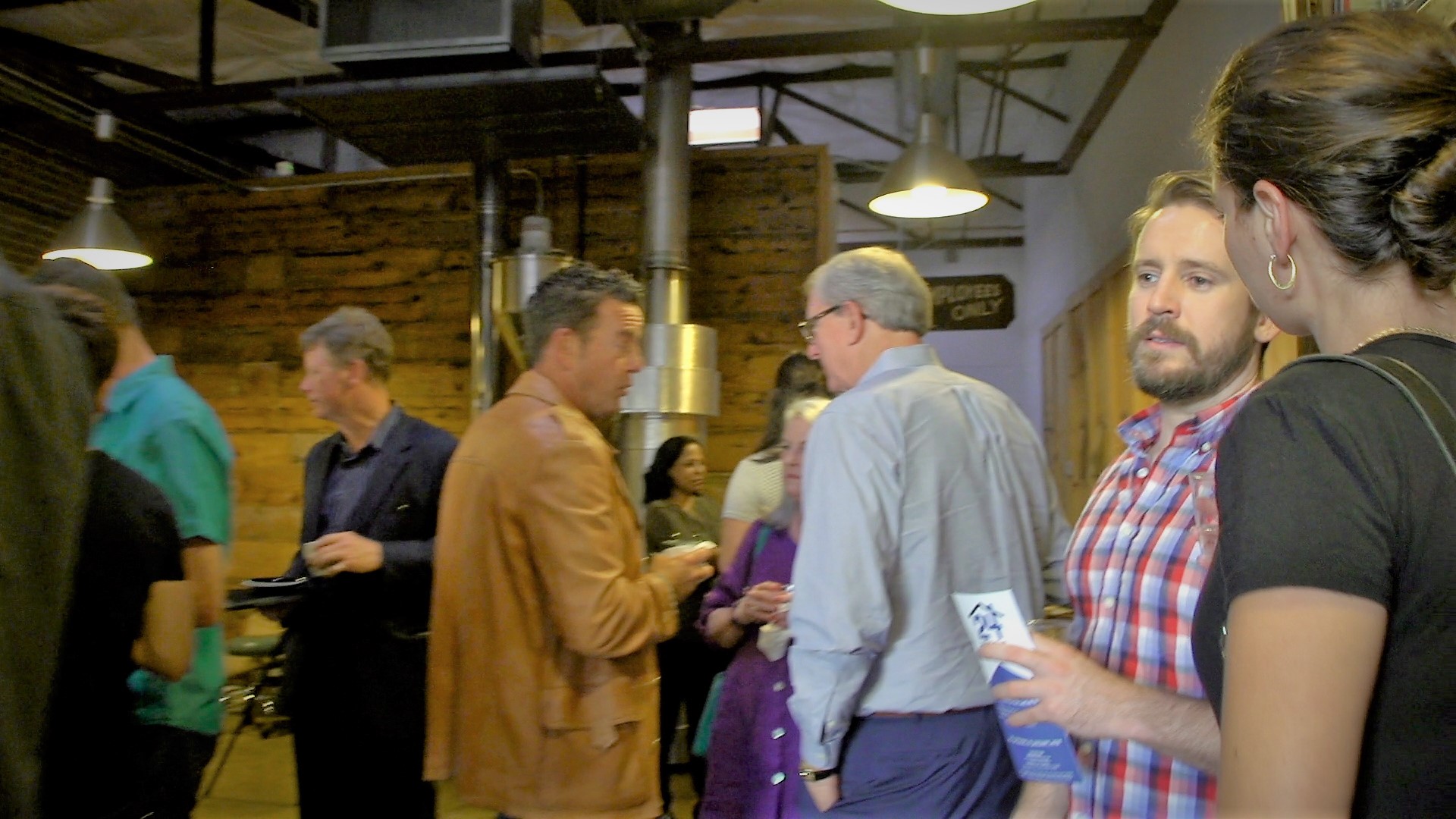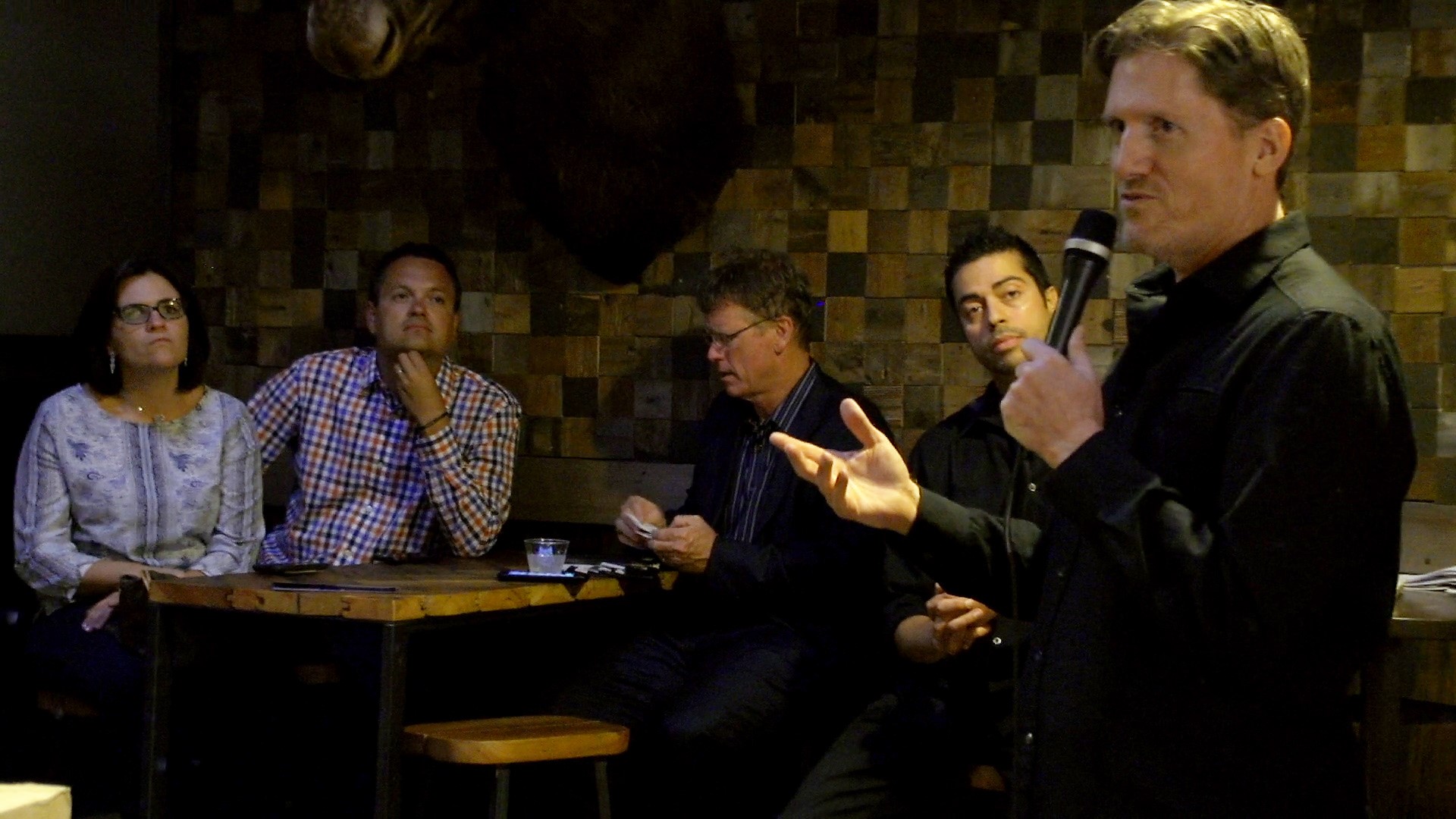 TESTIMONIALS
"It was a great concept and conversation was awesome! It was kind of like a symphony to me… It flowed really naturally and well, and I never got bored." Telvin J. Corporate Trainer
"What was the most enjoyable was just the vibe of the place…great conversations… warmth of the place. I also enjoyed …just the way everything was spread out… we went from one thing to the other to the other…with the time to get to know people too." Alin B. Film Director & Producer
"There is a focus on communication and… communing with other event goers here…while some parties go into cliques I got to have a conversation with everyone here. We got to talk about some very prominent topics. It avoided that small talk thing… we got to really dive deep and for me that is ideal." Caleb C. Teacher
"I think tonight's event really opened up a natural flow of conversation. …seeing how people could connect and create symbiotic relationships. People were very interested in listening and not always speaking, even when opinions differed."
Avery J. Photographer
"It was just so enjoyable to be with people who were very different, from different backgrounds, yet we found so much in common. And the conversation was so stimulating and interesting and there were so many good contributions from everybody." Marla T. Real Estate Investor
FAQs
What are my parking options?
Free Parking in Garage