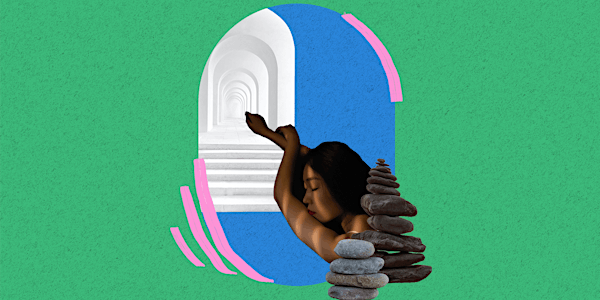 Tap In: EFT 101
Transform trauma into triumph
About this event
You're invited to learn the basics of EFT (Emotional Freedom Techniques) aka Tapping, a incredible self healing technique.
EFT is easy & efficient way to:
Rewrite limiting beliefs
Remove trauma from the mind, body & soul
Rewire negative subconscious patterns
Together we will explore the history of EFT, practice the EFT tapping recipe, & leave knowing how to create more peace for yourself. We can't wait to see you there!
About the Instructor: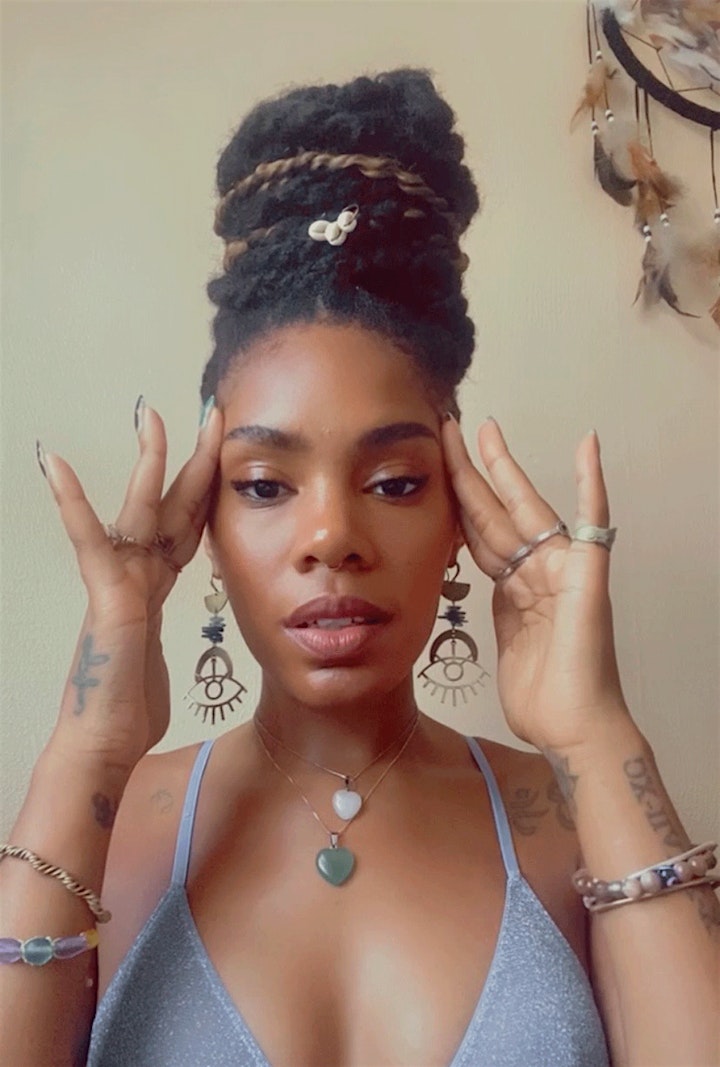 Lotus LaLoba is a mystic practitioner who holds space for WOC to eradicate generational trauma and create a new legacy of limitless Self Love. Her core spiritual modalities are Energy healing & Beauty Magick.
Lotus has 10+ years of spiritual exploration and continue to curate events, speak at engagements, host a mental & spiritual wellness podcast "LobaLand the podcast" & create her Spiritual Beauty line which now consists of magical fragrances that bring abundance, love, clarity and her edible skincare line.
All to support her efforts to cultivate mystic driven Global communities through the multilevel exploration of Black Womxn Wellness.
Join my private EFT membership: https://www.patreon.com/mysticgang