TAP-BOS Spring Banquet
When and where
Location
Shojo Asian Bar & Bistro 9A Tyler Street Boston, 02111
Description
EVENT DETAILS
You're invited to TAP- Boston's First Annual Banquet at Shojo Asian Bar & Bistro on Thursday, May 23rd from 6:00pm to 8:30pm. We'll be celebrating our organization's one year birthday and you won't want to miss this opportunity to meet and reconnect with Taiwanese Americans here in our vibrant community.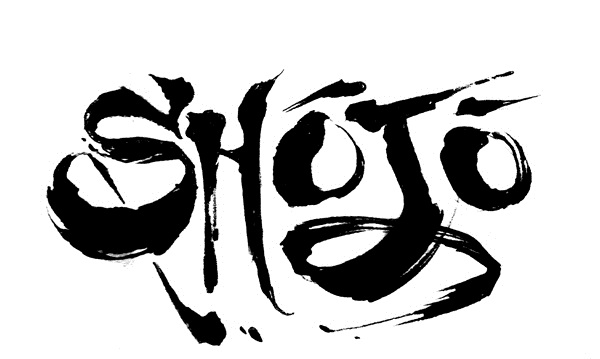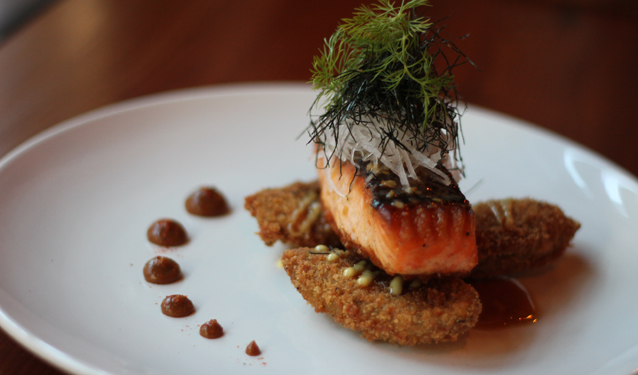 THE BANQUET
The evening kicks off with dinner at Shojo from 6:00pm-8:30pm on Thursday, May 23rd. We've reserved the entire restaurant for ourselves and have been able to work with the restaurant to get a special deal just for us and just for this night. Your ticket covers a delicious 4-course + 1 drink menu featuring some of Boston's best Asian fusion dishes including:

One Drink from the Bar (beer, wine, cocktail, or non-alcoholic beverage)
Table Appetizers (you will receive all)
Malaysian Chicken Kabob

Duck Fat Fries

Almond Encrusted Shrimp Ball

TBD Appetizer (Vegetarian)
Salad (pick one)
Seasonal Spring Salad (Vegetarian)
Japanese Edamame Salad (Vegetarian)
Entree (pick one; sample menu)
Roasted Japanese Pumpkin Agnolotti

Char Siu Pulled Pork Ravioli

House Smoked Bacon Wrapped Pork Tenderloin

Pan Seared Salmon

Tiger Shrimp Tikki Masala

Kimchi Fried Rice (Vegetarian)

Steak Frites

Braised Short Ribs

Pistachio Crusted Tuna Steak
Dessert
Chocolate Filled Sesame Balls (Vegetarian)
Note: Tax and Gratuity are included in your ticket.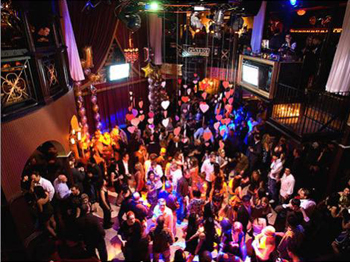 THE AFTERPARTY (OPTIONAL)
We'll be hitting up a bar in the area after our banquet for some pre-clubbing drinks.
At 11pm, we'll head over to Rumor Night Club (100 Warrenton Street). Ask for "Gina's" or "Stephanie's" guestlist.
QUESTIONS/COMMENTS
Please note during the registration process if you have any dietary preferences or allergies. This event is for ALL AGES. We hope you'll be able to join us at our upcoming banquet. If you have any further questions or comments, please email us at info@tap-boston.org.
Please note: All purchases are final. There will be no refunds.