Description
What actually is Tantra?

TANTRA TASTER is an introductory workshop for all people to explore and experience a transmission of freedom and love. We are bombarded with opinions and demands about our own bodies and love life. We are swimming in judgements that come from society, our families and even from within ourselves. This work is about unveiling each unique person to be their most free, conscious, and loving selves. We will be sharing stories and guided exercises on how to have a richer experience with the person in front of you. Most importantly, letting the person within you come out to play and feel more embodied in a safe space.

All experience levels, sexual orientations, and gender identities are welcomed. Come partnered and or solo, this introductory workshop is to help everyone deepen individually and collectively. This is a safe, sacred, and body positive space.

WHAT TO EXPECT:
This unique opportunity will allow you to
* deepen your source of connection and bliss
* heal old and new wounds
* learn body awareness & breathwork
* learn extended social and relationship skills
* strengthen your boundaries
* drop societal expectations and find more freedom
* be truly seen and witnessed

WHAT TO WEAR:
This workshop will be experienced fully clothed. Wear comfortable clothing that you feel good moving in and layers to moderate your own needs for body temperature. Think comfy, not sexy. You may change at the venue if necessary. This will be a shoe-free environment.

DATE: Saturday, Nov 18th
6:30pm to 8:00pm

COST: Jordin's Paradise members FREE or join the magic for $25

LOCATION: Jordin's Paradise Dance & Fitness
1215 Connecticut Ave NW, 4th Floor
Washington, DC 20036


***Space is Limited RSVP Today***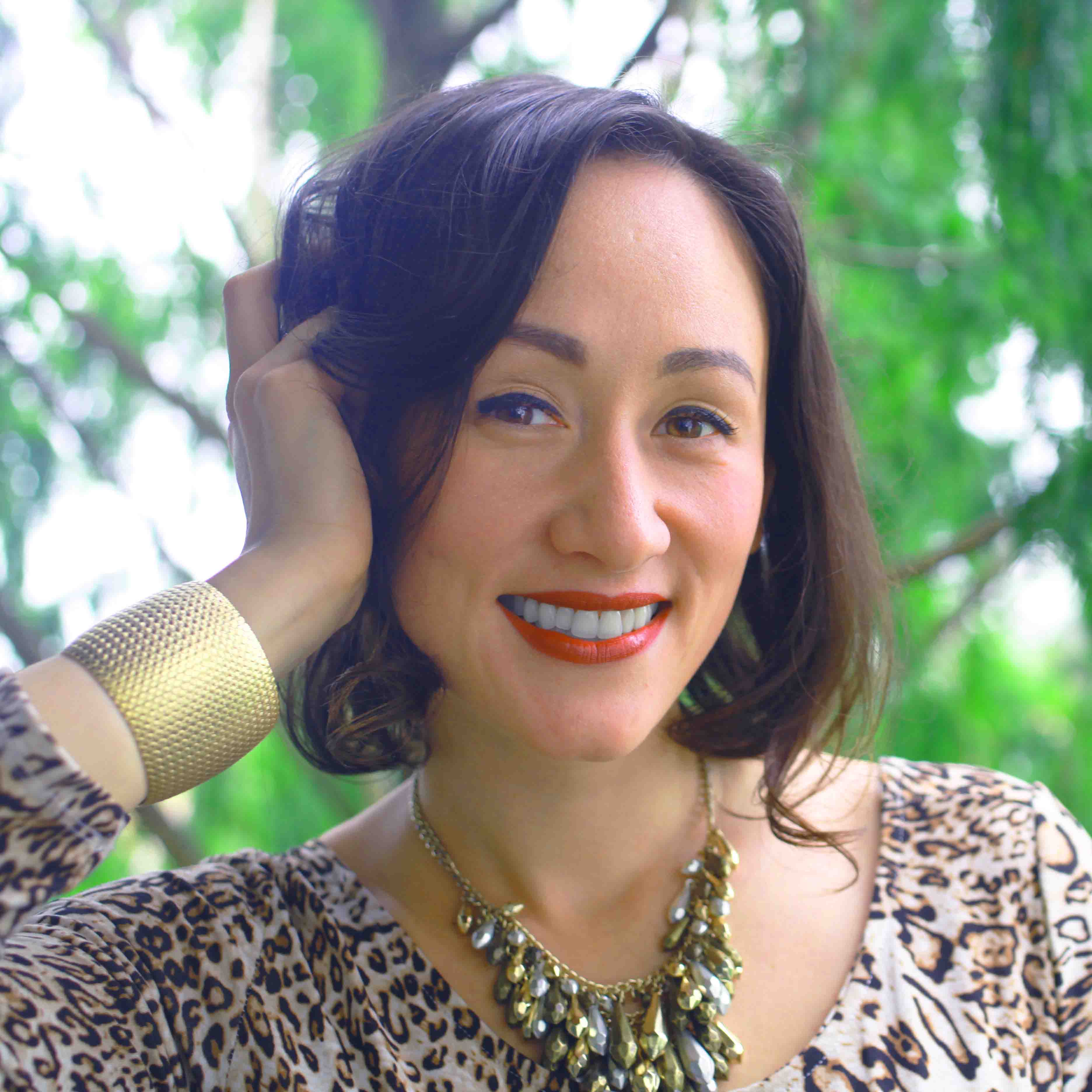 About the Facilitator: Ria Bloom
Ria has a strong desire to see and facilitate greater connection between people. To create a bed of magic we can all lie our heads on to rest, nourish our beings, and fuel us to create the lives we want to live. Ria has found the juiciest way to relate, reintegrate and deepen FREEDOM & LOVE in community with other like hearted individuals.
Ria started her sacred sexual and shamanic journey with the International School of Temple Arts (ISTA) in the deep jungles of Hawaii. She found immediate resonance and a true calling to raise sexual consciousness across the globe. Her mission took her to Byron Bay, Australia, and to Ängsbacka in Sweden, where she grew in living, loving communities. Ria earned her Master's degree in Social Organizational Psychology from Columbia University and founded Awakening Animal. Ria is born and raised in Japan, to a Japanese Buddhist father and Jewish American mother. She has straddled multiple worlds and dimensions from a young age. She travels worldwide to deepen her temple practices with a passion to bring the kundalini magic home sweet home in Virginia.