Description
You are invited to

e

xplore the principles of Tantra and reconnect with your sensual self.
---
You may be wondering, what is Tantra?
The name Tantra comes from the Sanskrit, a language from ancient India. TAN means "instrument" & TRA means "for expansion". Tantra is about expanding our consciousness and is a celebration of life. It guides us to deeper intimacy with ourselves, our partners and the entire Universe.
---
Modern human conditioning of seclusion has us longing for connection, to touch and be touched, to be seen without judgment and in unconditional love and acceptance. This longing can be fulfilled with tantra practices.
Tantra is a practice that combines movement, breath, meditation, bodywork, and sound to assist the energy system within the body, also known as chakras, to open.

It creates an active merging of mind, body and spirit. You learn how to open yourself (your senses, your awareness, your emotions) to be present as you TRULY are. When we practice Tantra all our authentic being turns on. Fuel of the sexual energy turns on the life-force energy.
Together we will co-create a safe container to explore and surrender to the experience.
You will learn and practice:
tantric breathing (helps to master full-body orgasm and multiple orgasms)

authentic connection exercises

container & boundary setting (how to ask for what you desire)

modalities of conscious tantric touch
You'll leave feeling energized and refreshed and have powerful tantric tools you can take home to enhance your life and relationships.
---
***This class is for couples and singles.
***All exercises are fully optional.
***No nudity or explicit sexuality in the class.
***What to wear: comfortable clothes so you can seat and move freely.
---
Your Facilitator: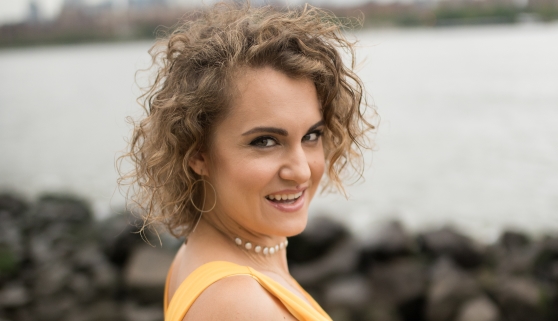 Maya Kova has been studying modalities of conscious living & loving for the past 10 years, diving into the spiritual, emotional, sexual, and mental aspects of The Self. She a Certified Tantra Educator and trained in kundalini yoga, energy work, D/S arts and shamanism.
https://consciouslytransform.com/ | maya@consciouslytransform.com