Description
The People of Turkana

, an Exhibition by Tanner Wendell Stewart

Join us as we kick off our next photographic exhibition, featuring a series of images created by Tanner Wendell Stewart of The People of Turkana.

Stories from the isolated region of northern Kenya working with a non profit that sponsors children. One Child Matters offers sponsorship through education, food, and medical aid. They ahve sponsored over 40,000 children in 14 countries since 1954.

This event will kick off the opening of the exhbition & Tanner will do a short lecture on the series.


Prints will be available for sale during this exhibition and all proceeds will go to the Turkana region of Kenya.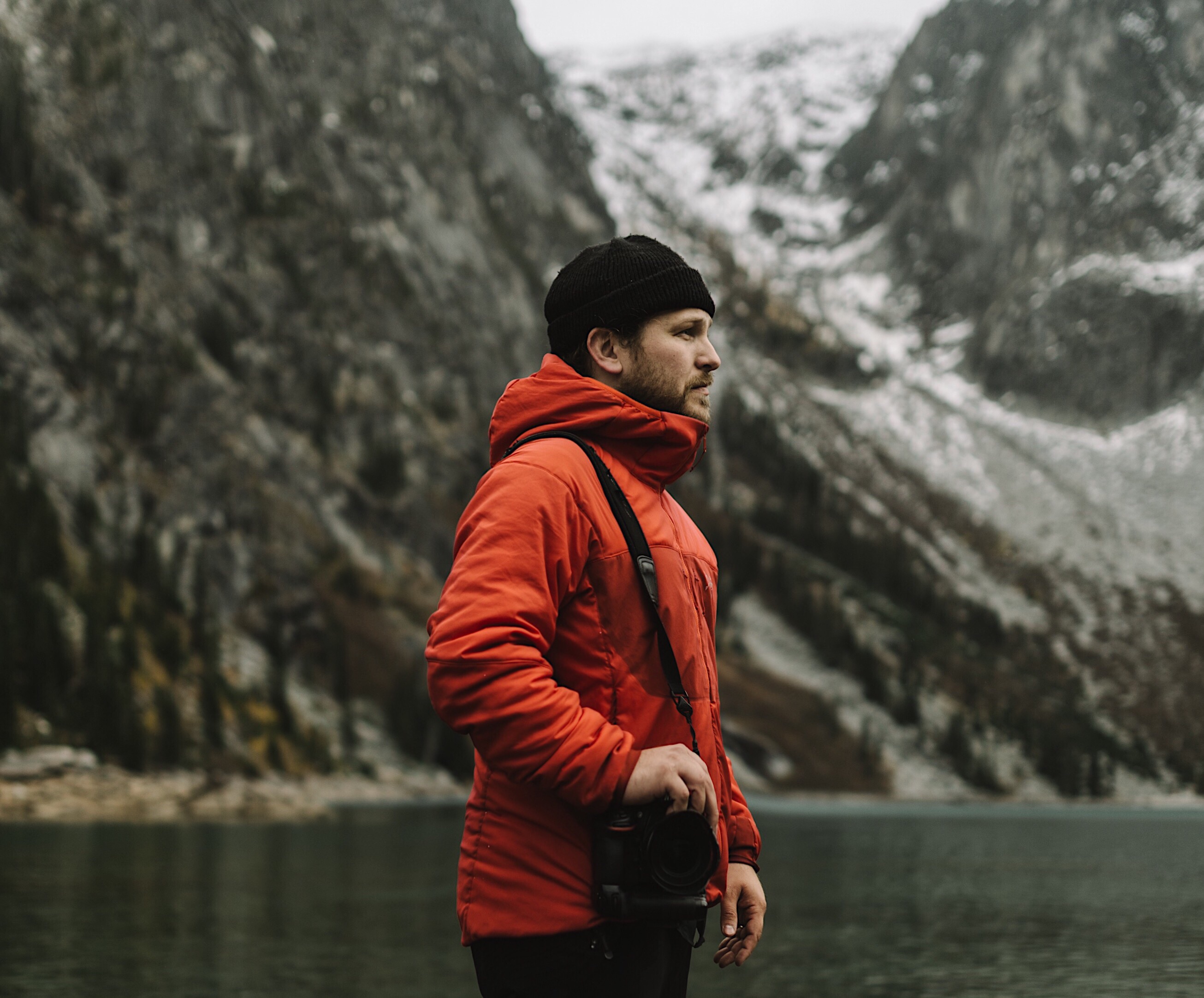 About Tanner
Tanner Wendell Stewart is a Seattle based Emmy award winning photographer. He is passionate about traveling, adventures and using photography to make the world a better place.