Description
TANGO GAO, a world-renown artist from Shanghai, creates simple, clever, and funny illustrations that make imaginative observations of everyday life. He lives in New York and Shanghai and has held a number of art exhibitions in Shanghai, New York, Hong Kong, Taiwan, France, and Belgium. (If you are not familiar with his illustrations yet, check it out on instagram @tangosleepless)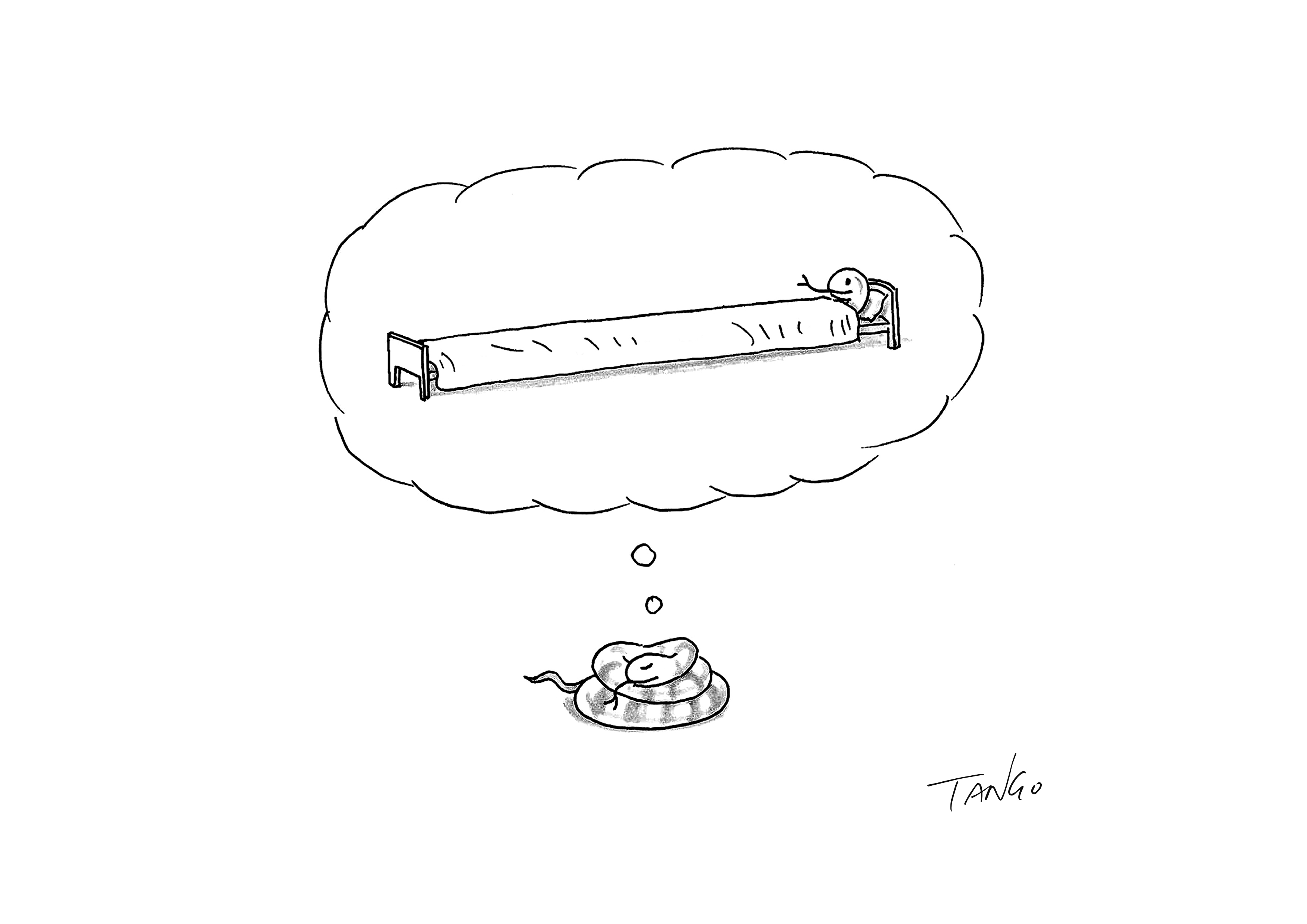 Tango will be in New York again to meet his friends and followers in December with his upcoming new illustration book, Backside of the Moon. In addition, on Decemeber 3rd, 3pm-5pm, Tango is collaborating with Carousel of Languages to provide children and families a precious opportunity to interact and create illustrations together through our very special Art Workshop & Exhibit.
---
Our Event Features:
1. Customized Drawing on a Special Holiday Card (free)
First 30 guests will get a customized-drawing holiday card from Tango. We'll inform you if you are in the first-30-registered list.
2. Children Art Workshop with TANGO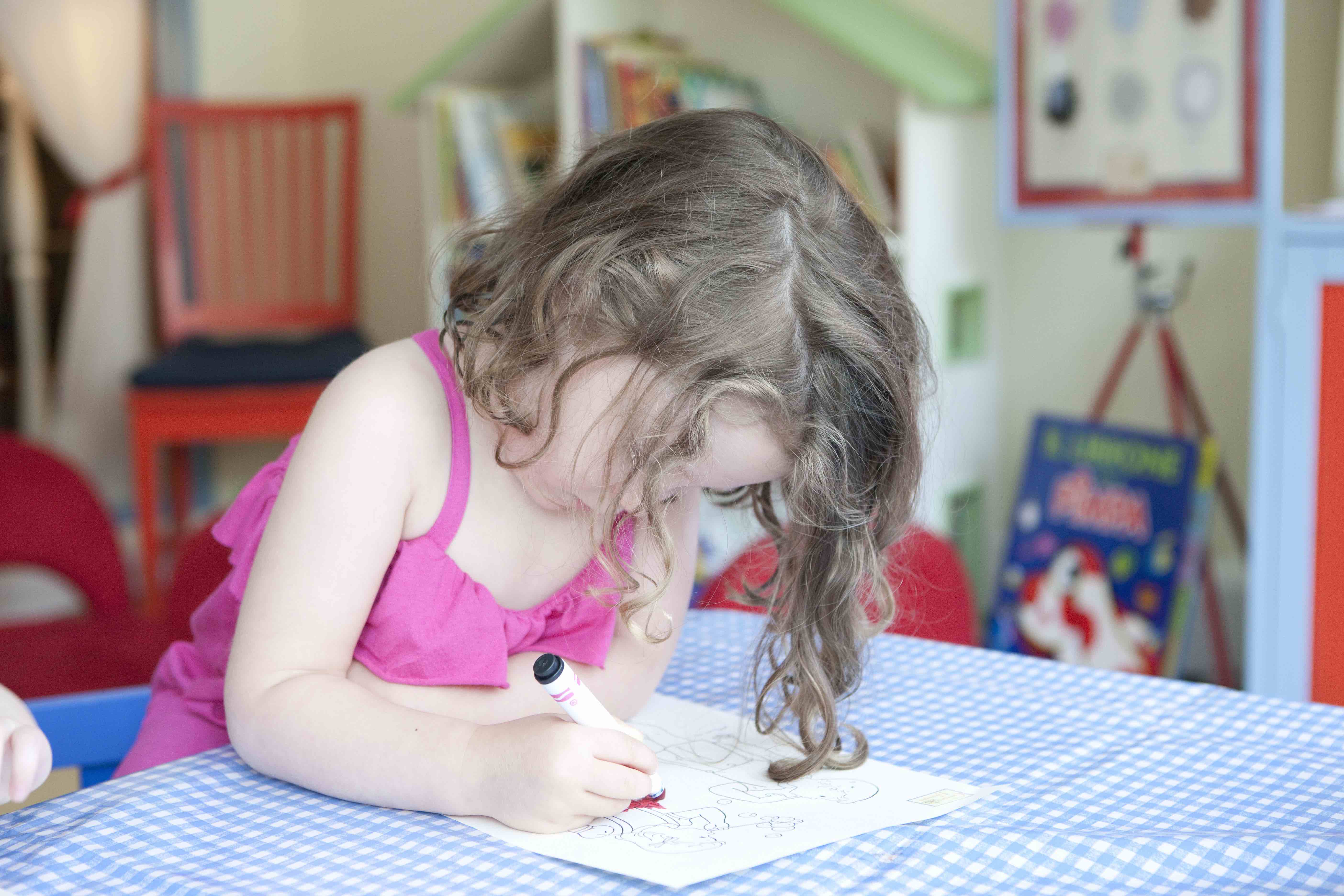 Bring your children here and explore their own creativity and imagination through exploring the exhibition and develop their own doddles with Tango! Children will also be able to learn several words in Mandarin Chinese to express their drawings.
3. "Backside of the Moon" Book Signing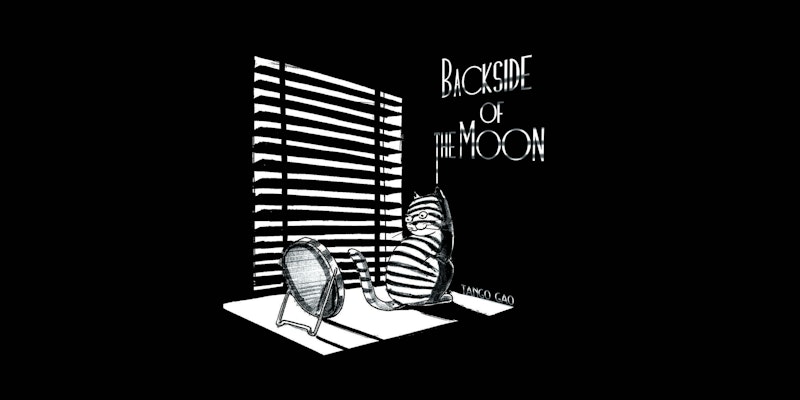 Tango is coming with his upcoming new illustration book, Backside of the Moon. Buy a signed copy of special edition of the book!
More framed prints, phone cases, T-shirts are available at the event! Pick a cute one for your child and take home!
4. Live Music by Sami & Sarah
Sami is our wonderful Spanish teacher at Carousel of Languages. Sami and his wife Sarah are a vocal duo playing banjo-ukulele, and upright bass. Their multi-lingual music draws from influences as varied as traditional country music, early jazz recordings, Brazilian sambas, European movie soundtracks and the golden age of American animation. They have played various venues in New York City and Buenos Aires, Argentina, and they can be seen currently every month at The Soho House, NY.
Come and meet Tango at Carousel!
If you have any questions, please email info@carousellanguages.com