About this Event
$14 - $16
DOORS 8PM / SHOW 9PM
THIS EVENT IS 21+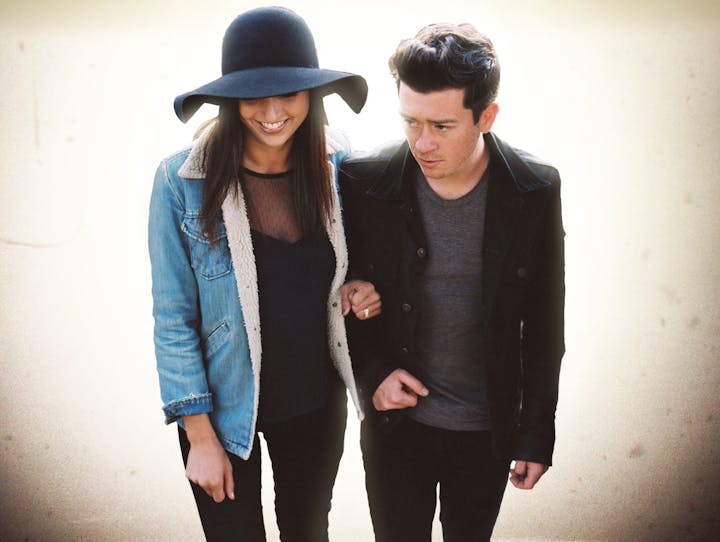 Tango Alpha Tango is a four-piece Portland, OR rock & roll outfit lead by virtuosic guitarist, singer/songwriter, Nathan Trueb. He is joined by his wife Mirabai on bass guitar, Joey Harmon on drums, and Daniel Jones on keys and guitar. These northwest natives have been honing in on their fusion of blues and rock on stages from Portland all the way to Austin, TX for SXSW and everywhere in between since 2008. The quality of their music will reel you in with memorable melodies and catchy guitar hooks peppered with funky bass-lines, driving beats, and psychedelic keys. You'll want to catch their live show any time you can because the group's energy is infectious and leaves audiences in a sweaty frenzy screaming for more.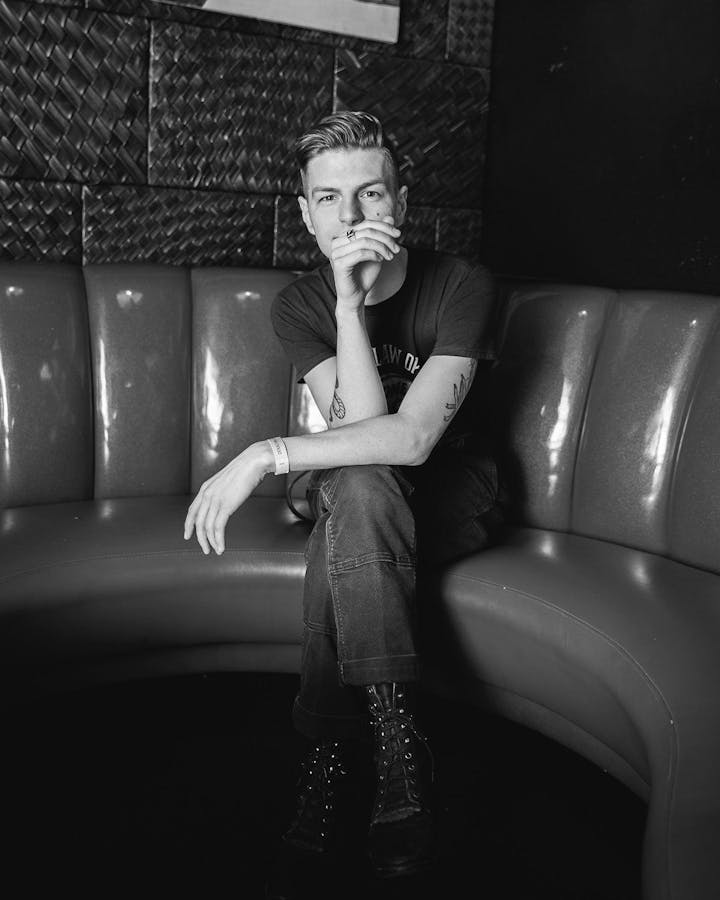 Instagram | Twitter | Facebook | Spotify | Youtube
A Wisconsin native, Jacob Miller left his hometown for Portland, OR the summer of 2009 via Amtrak; bringing with him only a suitcase and a Fender Jaguar guitar. After one year in the city - he left to travel North America to study and perform music while working on farms and ranches between travels. Time spent as a farm hand in the Blue Ridge Mountains of North Carolina shaped his devotion to the finger-picking style of the region. Playing along with old recordings and locals in the surrounding areas of Appalachia, Miller delved into the inner workings of the music's practice and history.
After 7+ years of leading a 6-piece jazz band, performing both throughout North America and internationally - Miller now focuses his efforts on a different kind of songwriting and storytelling.
With an affinity for minimalist pop and firm roots planted in American traditional music, Jacob Miller crafts a timeless sound unique to his style and abilities.
In 2019, Jacob will release and tour a debut album which displays his abilities as a performer, writer and composer. Recorded and performed entirely by Miller in a SE Portland living room turned studio - songs and ideas come together to form an album that is hard, honest and heartfelt.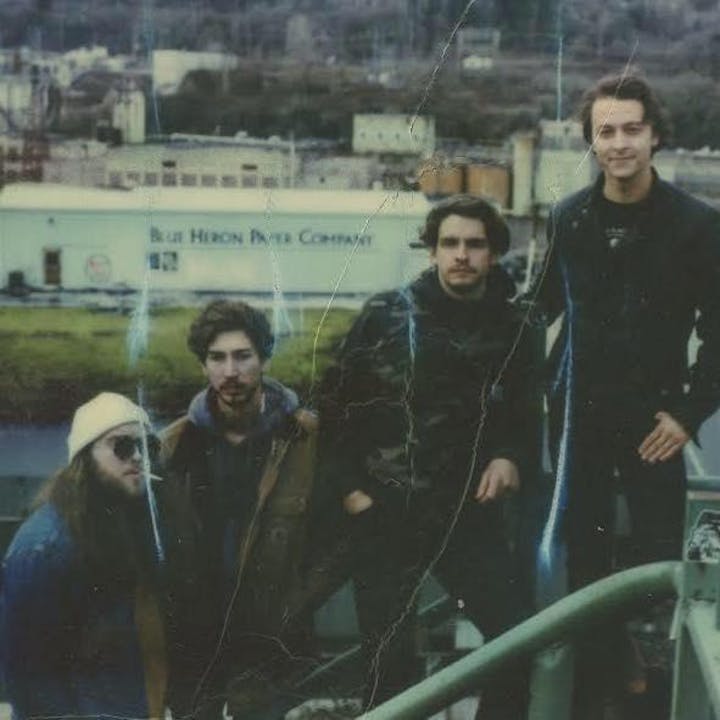 Instagram | Twitter | Facebook | Bandcamp
Pulp Romance is a rock band from Portland formed by Nate Martin, Jonah Poole and Logan Nichols. Ian Kelley has since joined the band and the tight knit group pull from many legendary predecessors, with head shaking grooves and rock n roll. Martin's compelling guitar riffs sit over the pocket-centric rhythm section of Nichols and Kelley, and the smoky vocals of Poole complete a unique rock sound.
Performers
Date and Time
Location
Refund Policy