Description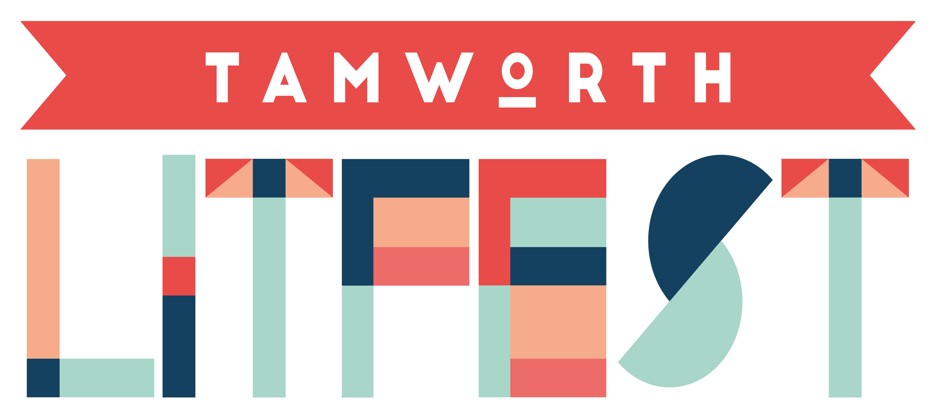 ~*Tamworth LitFest 2017 *~
As part of Tamworth's inaugral Literary Festival, which celebrates the written word, we are holding a Book Blast in St Editha's Church Hall, Tamworth. The event is FREE to attend and to secure your entry you are advised to reserve a ticket.

The event will feature 20 plus authors, with whom you will be able to chat and if you wish purchase signed books. There will also be a drop in desk where you can bring your questions about writing and publishing. Refreshments will be available. Confirmed attendees include:
Representatives from the muli-talented New Street Authors - including publisher and author Andrew Sparke https://andrewsparke.com/ and crime thriller writer AA Abbott http://aaabbott.co.uk/
Lucy Felthouse - author of erotic and romantic fiction http://lucyfelthouse.co.uk/
Simon Goodwin , author of horror, paranormal and fantasy fiction, will be attending with his amazing creations at Papercraft Heroes - superheroes, vehicles, characters, anything and everything can be immortalised in a combination of papercraft and foam. Professionally finished.
https://www.amazon.co.uk/Simon-Goodwin/e/B005UP72W4/ref=dp_byline_cont_ebooks_1
https://www.facebook.com/pg/Papercraft-Heroes-913070172076174/about/?ref=page_internal
Dr Sara Read, academic and author of Maids, Wives, Widows: Exploring Early Modern Woman's Lives 1540-714
https://www.goodreads.com/book/show/25574136-maids-wives-widows?ac=1&from_search=true
Bath Matt Wilson and his comic book guitars. Matt is the UK's best known comic guitar Artist/Designer who specialises in bringing unloved and secondhand guitars back to life with his unique creations that can be hung on the wall to admire or rocked out on stage.
https://m.facebook.com/CustomComicGuitars/?__mref=message_bubble
Vivian Khan, whose books include Khan's Curry Kitchen.
https://www.goodreads.com/author/show/14733141.Vivian_Khan
Sharon Rose who shares her own life challenges with readers through her books, helping others.
http://sharonroseauthor.co.uk/
Mel Starkey - author of the children's book Extraordinary Shorts. Attending from 1pm.
To keep up-to-date with the attending authors check out our social media where you can also find details of the many events we have planned throughout the festival week (3rd-11th March):
Tamworth Literary Festival Facebook Page
Tamworth Literary Festival Website
We look forward to seeing you there.