Description
College Football returns! Wear your team colors and come crawling with us!
Join Tampa Bay's only fully guided Bar Crawl with a Party Bus that will shuttle you from the start at Franklin Manor in Tampa's Downtown, to 3 more bars including, Yeoman's Cask & Lion, Duckys and American Social. You never spent a Saturday afternoon quite like this!

Your ticket includes party bus transport, one free welcome shot at each bar (4) courtesy of Banyan Reserve Vodka, discounted food & drink specials, games, raffle ticket and tons of fun - guaranteed!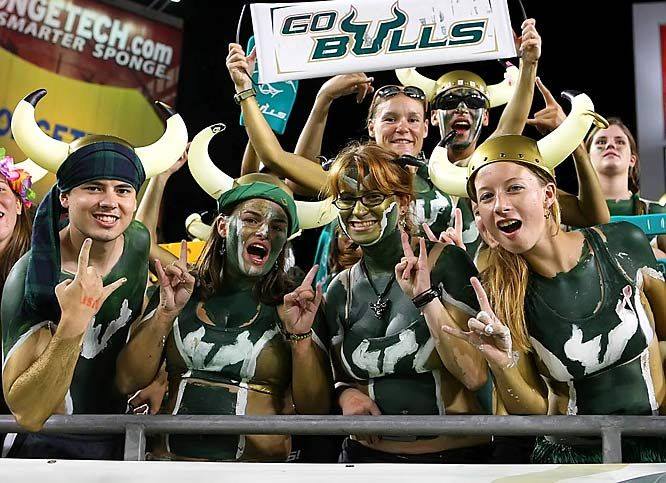 WHAT YOU'LL GET!
- Free Welcome Shots - One free welcome shot at every bar!
- Free Transport - Party Bus with Shotgun Beers!
- Free Bar Games - Win drink vouchers and more!
- Free Raffle ticket - Win tickets to local attractions!
- Free Fun - Stock up on happiness for the month ahead!
CHECK-IN: 3:00-4:00pm at FRANKLIN MANOR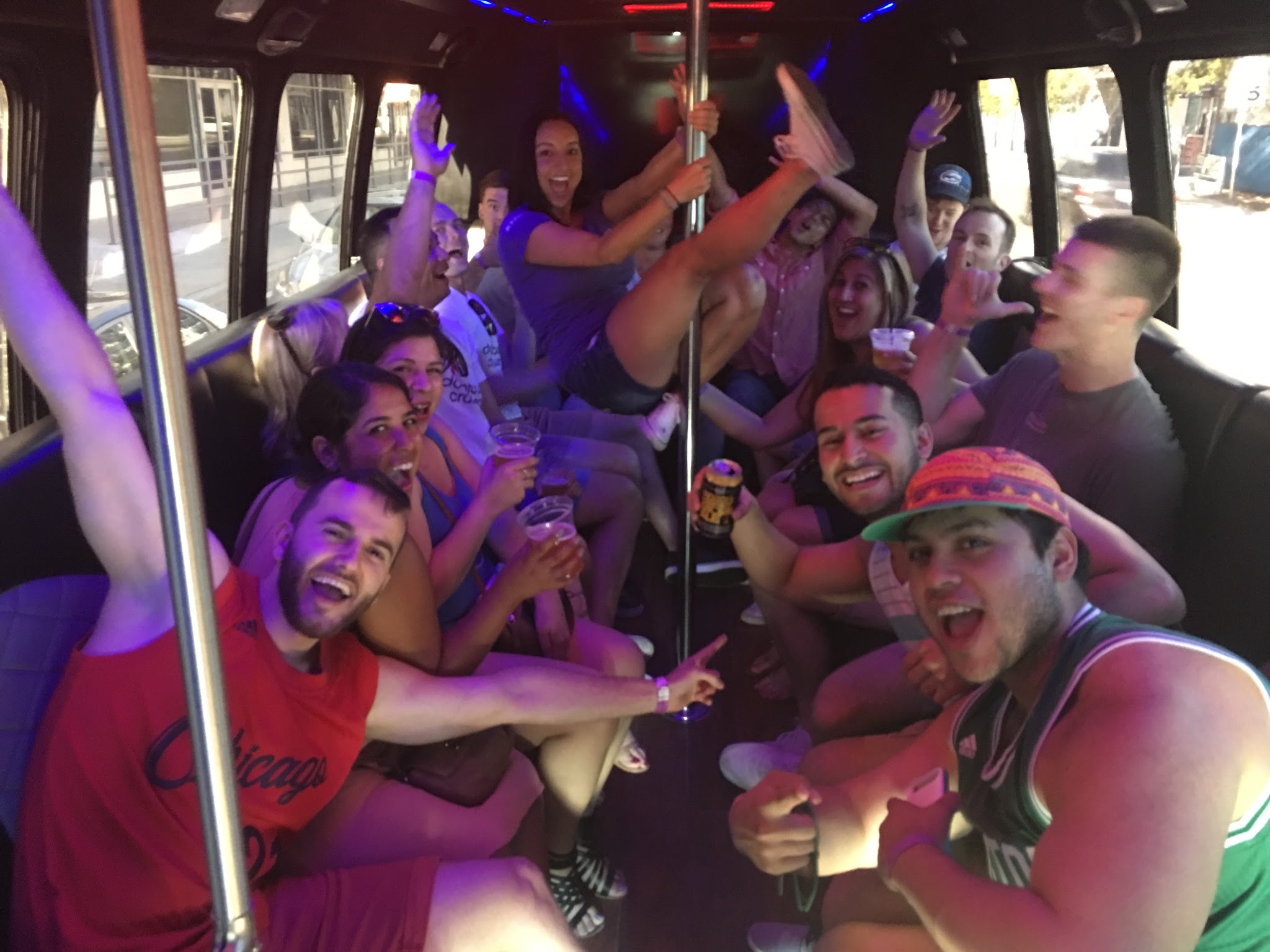 Our curated Downtown Crawler events are more than just drinking. We've got our legendary Crawler Party Bus on stand-by to shuttle you from bar to bar. In addition, we organize bar games from beer pong to flip cup to corn hole, for a chance to win drink vouchers and tickets for local events, shows and attractions. We also vet each bar for optimal levels of fun and keep the party going nonstop.
So bring your crew or make new friends, discover new places, win cool stuff and have a good old time! Special Thanks to our drinks sponsor BANYAN RESERVE VODKA and our transportation partner Affari Transportation. Proceeds will benefit the OFF-ROAD UNITED FOUNDATION.
Off-Road United is a 501c3 non-profit that supports first responders and their families while also forging a stronger alliance between the community and these everyday heroes. Our yearly off-road event, Krawln' for the Fallen, has raised over $220,000 for Concerns of Police Survivors National (C.O.P.S.) in just 3 years with $132,000 donated in 2017 alone. We were recognized at National Police Week in Washington D.C. as one of COPS top donors. 140-160 officers are killed in the line of duty each year. Concerns of Police Survivors is an organization that is dedicated to providing resources to help the officers' families and co-workers cope with their devastating loss and rebuild their shattered lives. By supporting Off-Road United, you are also providing help and hope to over 37,000 families nationwide.
Your Crawler Team,
Andreas, Thomas, Markus, Laura
Follow the action on our social channels Facebook, Instagram, Twitter to see what else we're up to.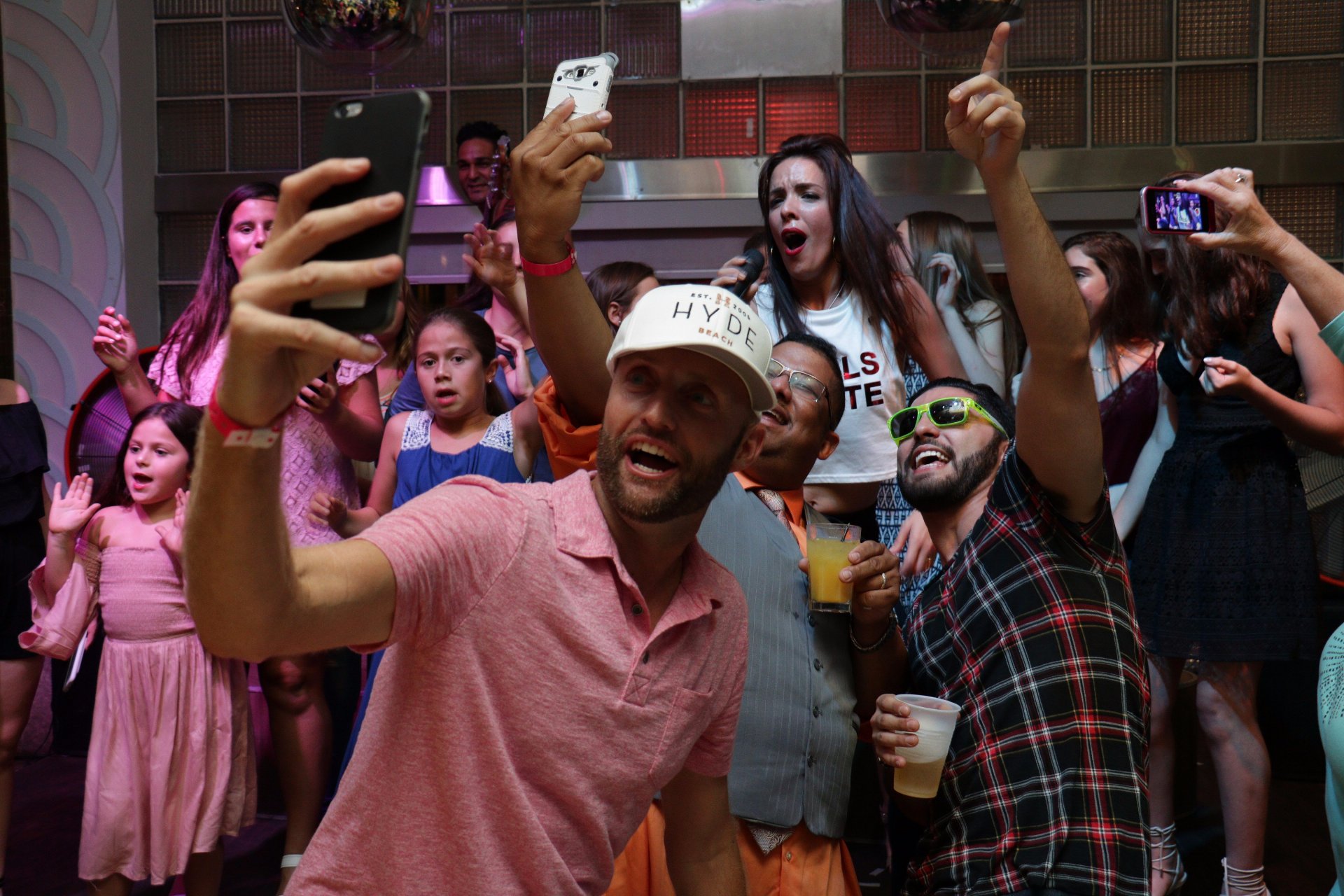 HOSTING CORPORATE EVENTS OR PRIVATE PARTIES?
Let us organize your next event or special occasion. Contact us for details:
Home: downtowncrawlers.com
Email: info @ downtowncrawlers . com