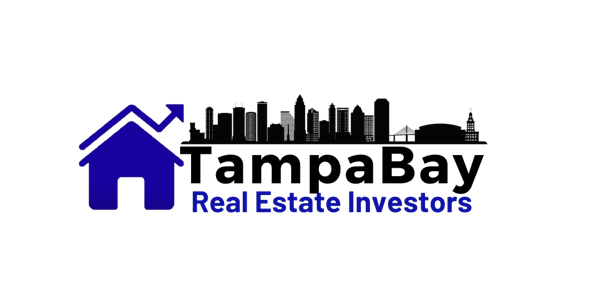 TampaBay Real Estate Investors - Meetup
Anyone that is looking to network with fellow entrepreneurs, executives or RE professionals should join us. This is a social event!
Date and time
Thursday, April 20 · 6 - 9pm EDT
Location
Tap Room at the Hollander Hotel 421 4th Avenue North St. Petersburg, FL 33701
About this event
At TampaBay Real Estate Investors, we strive to connect like minded individuals who want to that want to network, talk business and socialize. We want to add value to your network so this is where you can start building your net worth.
We will be hosting events both in person and online to allow members to get to know each other and share their experiences in building successful businesses or their aspirations to build successful businesses.
We will focus on real estate investing, startups, PropTech, FinTech, business of any kind, entrepreneurship and also socializing with like minded people.
Happy connecting!
Cheers,
Eric
About the organizer
Eric Greenstein is an experienced real estate investor and operations specialist. He is the founder of the South Florida networking group SoFlo REI (2019) which connects investors and mentors to nurture education and growth in and of the investor community. He began his career in real estate investing in 2017 by focusing on short term rentals in Cape Coral, FL. He later turned to multifamily/house hacking and acquired a duplex which turned into his first house hack. Eric's family has been involved in home restorations for 15 years and he now serves as a manager and operator of their company, Water Cleanup of Florida, a premier restoration company in Boca Raton, FL.
Instagram:
https://www.instagram.com/soflorei.ericg/
Website:
Soflorei.com
Youtube:
https://www.youtube.com/channel/UCblj_bQVzj0aQp1tx_QNnqQ/videos
For your information: Eric will be wearing a hat that has the logo of the event. Look for a picture of a blue house on his head! You can also contact him at 7545814688