Tampabay ISSA: Kommand & KonTroll - Hack the Flag & Chili Cookoff!

Saturday, September 22, 2012 from 12:00 PM to 5:00 PM
Event Details
It's time for the 1st Annual Tampa Bay ISSA Hack the Flag/Chili Cookoff. This year's competition will be held on Saturday, September 22, 2012 from 12:00pm - 5:00pm at American Legion, 3810 W. Kennedy Blvd. Tampa, FL 33609.
We will have two Capture the Flag competitions. One will be an advanced game for the Ninja hackers and the other will be a game for the beginner security professional (Samurai). The Samurai level is based off a web application hosted on the game server that you have to try various privilege escalations to compromise the server and gather points. The Ninja level puts you on an isolated network that has various services and servers on that you have to take over and gather points by getting the flags for them. The Samurai's cannot attack each other.  Each team has their own target app.  The Ninja's are on a shared network where they can target anything they want – except the command and control server.
You can create your own team of 2-5 people, or if you do not have a team you can request to be added to one at the time of registration. For team members registering, please specify your team name at the time of registration so we will know which people are on the same team.
NOTE: Each team member must register individually for the event, and only one registration per person will be honored.
!!! PRIZES !!!
The winning Samurai team will recieve $250 and the Ninja team will receive $400. The winner of the chili contest will receive $50!
Both competitions require teams between 2-5 members each.
When you register, please specify what competition you would like to participate in, if any, and your team name. If you do not have a team, you will be assigned to one. Registration is required to attend the event and is limited so be sure you sign up early.
Chili Cook Off
In addition to our HTF we will also be hosting our 1st annual Chili Cook Off, which always makes the HTF event much more interesting. Anyone can bring in their best chili to be tasted and tested by the rest. You do not have to compete in the HTF games to compete in the Chili Cook Off, simply specify you will be bringing Chili on the registration page. In addition to the chili, TB ISSA will be providing drinks, adult beverages and other snacks.
Legal Stuff
As with any computer system there is always a risk of data loss. We strongly encourage you to backup your computer before attending the event. There are several software tools that will be in use at the event that could cause data loss. You agree to participate in this event at your own risk and to the extent permitted by applicable law, you agree to defend, indemnify and hold harmless Tampa Bay ISSA, its directors, officers and agents from and against all claims and expenses, including attorneys' fees.
More Info
If you would like more information regarding the type of event we are holding you can get additional details here: http://www.miamip0wnmachine.com/?page_id=267
More detailed information will be provided in additional posts on the TB ISSA chapter website and other announcement emails.
Event Sponsors
We would like to thank our Hack The Flag event sponsors and ask you to support them as they make this event possible!
Platinum Sponsor

Gold Sponsors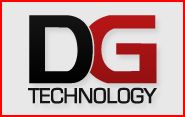 Chapter Sponsors
We would like to thank our sponsors and ask you to continue supporting them as they make this event possible!
BT, CheckPoint, DG Technologies, Firemon, Fishnet Security, Imation, Palo Alto, Qualys, RSA, Verdasys and Vormetric all support our ISSA chapter!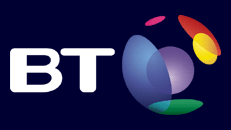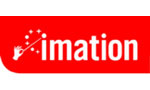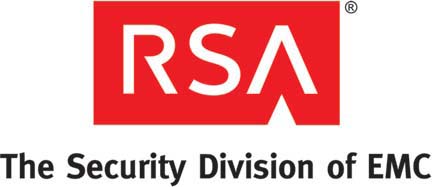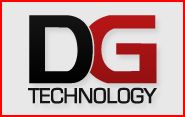 Have questions about Tampabay ISSA: Kommand & KonTroll - Hack the Flag & Chili Cookoff!?
Contact Tampa Bay ISSA
When & Where

American Legion
3810 W Kennedy Blvd
Tampa, FL 33609


Saturday, September 22, 2012 from 12:00 PM to 5:00 PM
Add to my calendar