Description
AGENDA
Opening Motivations
Vote on workshop focus:
Fundraising - Prepare a realistic pitch within 2 weeks

Strategic Selling (Customers) - Learn the process and prepare for an upcoming sales opportunity

Building a High Performing Team - Filling positions on your team
90 minute Art of Influence Interactive Workshop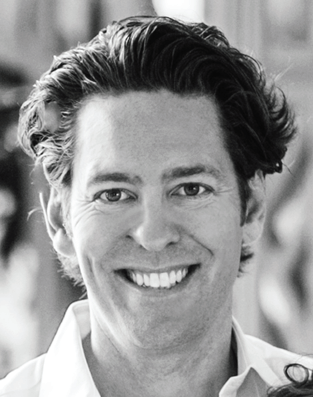 John Lynch is the founder of The Art of Influence, a workshop designed to create an interactive learning experience for females seeking career advancement. As women begin to take on more roles in the workplace, John is committed to demonstrating an efficient problem-solving path to advancement.
In 2016, John joined WTRMLN WTR as their Chief Revenue Officer.WTRMLN WTR is a beverage company founded by female entrepreneur Jody Levy and led by CEO Christine Perich. In his current position, John focuses on strategic growth across markets and classes of trade, as well as promoting and hiring females within his teams and organizations.
Prior to joining WTRMLN WTR, John worked in numerous executive–level positions at major corporations within the beverage industry including The Coca-Cola Company, The Gallo Winery and The Boston Beer Company. His ability to influence large groups of constituents to take action is essential for sustained success. This transferable skill and years of experience are the platform of The Art of Influence.
Throughout John's career, he has traveled to many different countries introducing him to different cultures and global experiences. His extensive travels have validated John's research that this "art" is universal and can be taught to those committed to development.
In the past 25 years John has been teaching in various settings, running training sessions for "Advancing leaders," guest lecturing at Princeton University and The University of Tampa and teaching during his college career for transitioning students. John has always had the determination and passion to guide others to success.

John currently resides in Tampa, Florida with his wife Shannon and two daughters, Hayes and Harper. With his family by his side, he is working diligently to improve equality and increase opportunities for the future female leaders of the world.