Description
LEARN FROM WORLD-CLASS LEADERSHIP EXPERTS AND RETURN TO YOUR SITE READY TO IMPLEMENT YOUR NEW ACTION PLAN AND LEAD WITH RENEWED PASSION AND COMMITTMENT!
Live2Lead is a leader development experience designed to equip you with new perspectives, practical tools and key takeaways. Consider the following:
Are you an aspiring, emerging or experienced leader in the manufacturing industry?
Do you lead people in engineering, quality, operations, supply chain, logistics, transportation or distribution?
Would you like to become a better leader and maximize the potential of the people you lead?
If this describes you, the Tampa Bay Manufacturing Leadership Seminar: Live2Lead is a "must attend" rebroadcast event!
---
Our featured speaker is Dr. John C. Maxwell, leadership expert, best-selling author and coach.
Dr. Maxwell was identified as the #1 leader in business by the American Management Association® and the most influential leadership expert in the world by Business Insider and Inc. magazine in 2014.

The following world-class speakers will join Dr. Maxwell during this rebroadcast event:
Simon Sinek: Optimist and author, leadership authority.
Liz Wiseman: Executive advisor and President of the Wiseman Group
Dan Cathy: Chairman and CEO of Chick-fil-A
Live2Lead is for men and women learning how to live their lives to lead others!
---
During the Tampa Bay Manufacturing Leadership Seminar you will gain:
Renewed Energy: Live2Lead is designed to deliver the very best leadership content that inspires and motivates all who attend.
New Relationships: Grow your own leadership as you connect with other influencers in the manufacturing community. Expand your network with relationships that produce tangible results.
New Ideas: Live2Lead is a world-class leadership experience packed into a half-day format, full of rich content, key takeaways and easy-to-implement action plans.
"I took away nuggets of golden information to improve our team dynamics and communications. We are able to be more effective to get the job done than ever before."
– Ken Jurgensmeyer, Director of Manufacturing Operations, MiTek USA
Included in your ticket price is a 30 page Live2Lead seminar guidebook for speaker notes, networking connections and new ideas!
---
The Tampa Bay Manufacturing Leadership Seminar will take place from 8:00 AM to 12:00 PM ET on Saturday, January 28, 2017.
Live2Lead is hosted at The Science Center, located at 7701 22nd Avenue North, St. Petersburg, FL 33710.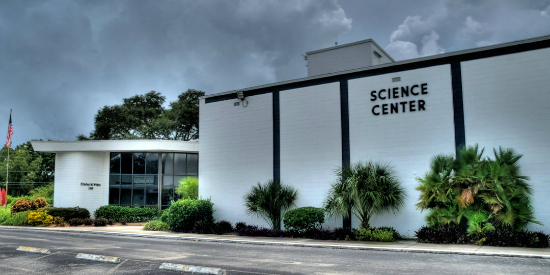 Our seminar host is Dr. Kim Moore, coach, speaker and trainer with the John Maxwell Team. Dr. Moore equips aspiring, emerging and experienced leaders to expand their influence, lead with confidence and achieve significance.
Mark McCatty, Nationally Recognized Leadership and Team Advisor, an organizer of high involvement manufacturing teams will facilitate manufacturing roundtables for each speaker topic to reinforce application of the principles taught in the manufacturing environment.
20% of all ticket sales will be donated to The Science Center of St. Petersburg, a non-profit 501(c)(3) organization providing STEM education and career development to K-12 students.
---
Live2Lead is designed to deliver the very best leadership content that inspires and motivates all who attend.
Expected outcomes for attendees of the seminar are to:
Learn 5 key disciplines that turn smart leaders into genius makers
Understand how to create an ideal environment in which people can be at their best
Identify practical principles that can be applied in developing one's personal growth
Learn qualities and attributes of strong and effective leadership from a proven, successful CEO
Renew their passion and commitment for leading!
Join us for the Tampa Bay Manufacturing Leadership Seminar: Live2Lead and breathe new life into your manufacturing leadership during this information-packed half-day rebroadcast event!
---
Tampa Bay Manufacturing Leadership Seminar Sponsors: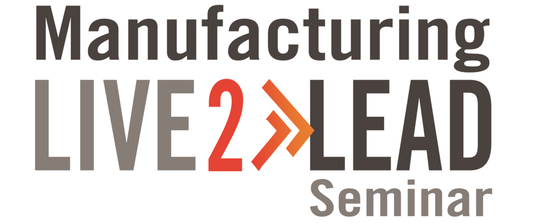 American Manufacturing Skills Initiative (AMskills)
Association for Supply Chain Management (APICS)
American Society for Quality (ASQ)
Bay Area Manufacturers Association (BAMA)
Florida Advanced Technological Education Center (FLATE)
Institute for Supply Management (ISM)
Society of Manufacturing Engineers (SME)
Surface Mount Technology Association (SMTA)
Society of Women Engineers (SWE)
Upper Tampa Bay Manufacturers Association (UTBMA)

---

---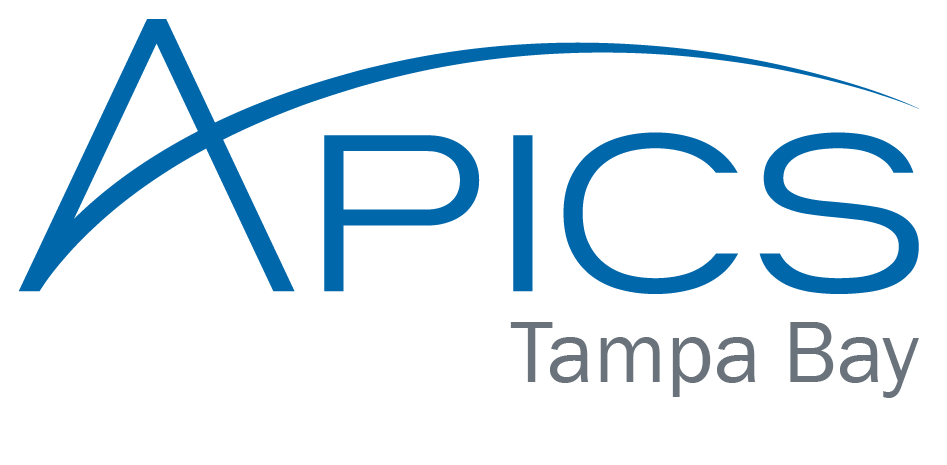 ---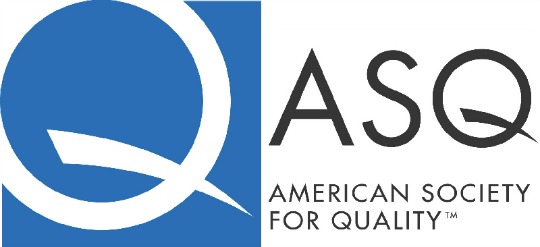 ---

---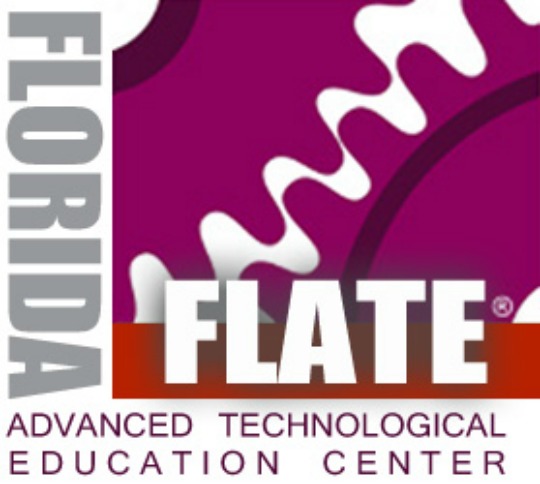 ---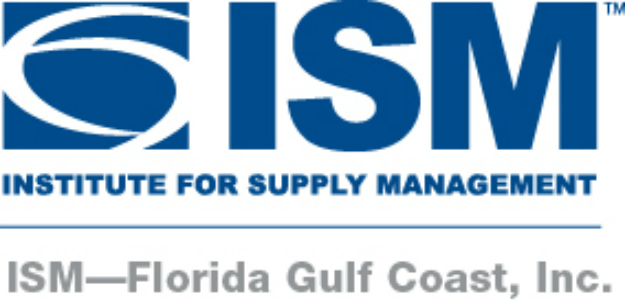 ---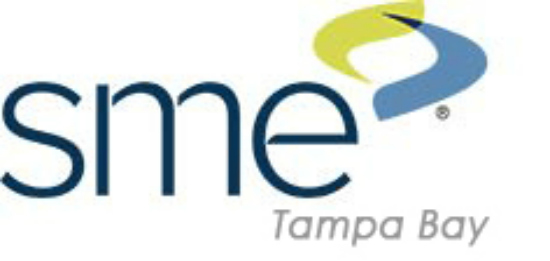 ---

---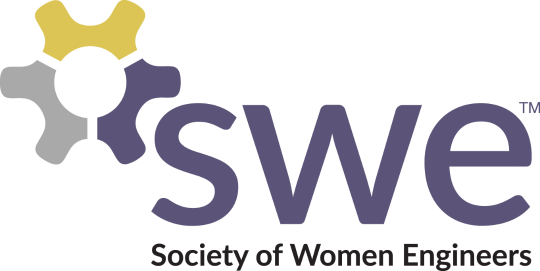 ---

---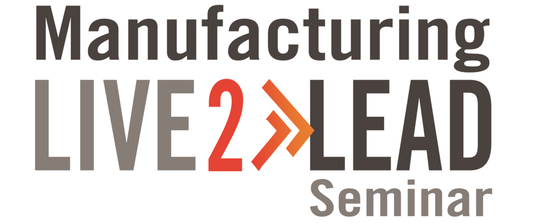 ---