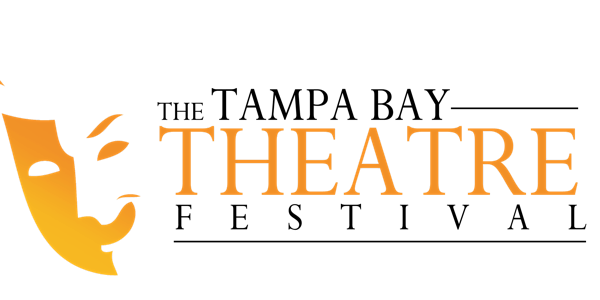 Tamp Bay Theatre Festival 2019
Location
Straz Center
1010 North Macinnes Place
Tampa, FL 33602
Description
The Tampa Bay Theatre Festival (TBTF), organized by the 501(c)(3) non-profit theatre company RL Stage Inc., will be back for its sixth year in 2019. The mission is to unite artists and theatre lovers within and beyond the Tampa Bay Area for an amazing weekend of education and entertainment. Attendees will experience powerful, informative workshops led by trained professionals, in addition to scene, monologue, and short play competitions, and theatrical entertainment that will leave audiences with a memorable experience.
*The events are held at different venues. NOT ALL EVENTS ARE AT THE STRAZ CENTER so please make sure that you look at the venue location on your ticket description.
* If your event or workshop is cancelled then you will be refunded your money, other than that, there are NO refunds.