Tame Your Inner Critic

Saturday, June 29, 2013 from 12:00 PM to 5:00 PM (EDT)
Event Details


Let's face it, you'll never be skinny enough, pretty enough, young enough, successful enough or 'well to do' enough for the itty bitty shitty committee that rules your thoughts on a daily basis.

You know that voice well. It's the one that constantly compares you to others and even in your moments of glory, it still finds a way to tear you down and tell you how much better you could be if only you were ... (fill in the blank).

Imagine if you could quiet that inner critic
and 
learn to transform it into your greatest ally?

In this half day playshop you will discover why those critical voices exist, what they need from you and how you can begin to change the way they negatively impact your life.

You will be guided to:


Identify and name the most vocal voices in your head.


Understand  where they came from and what purpose they serve.



Learn how you can use them to your advantage and create lasting change in your life.

Join us for this empowering event and learn to transform your negative self-talk forever!


This is a WOMEN specific workshop.  Limited to 10 women.
Investment in Yourself:  $97
Advanced RSVP required.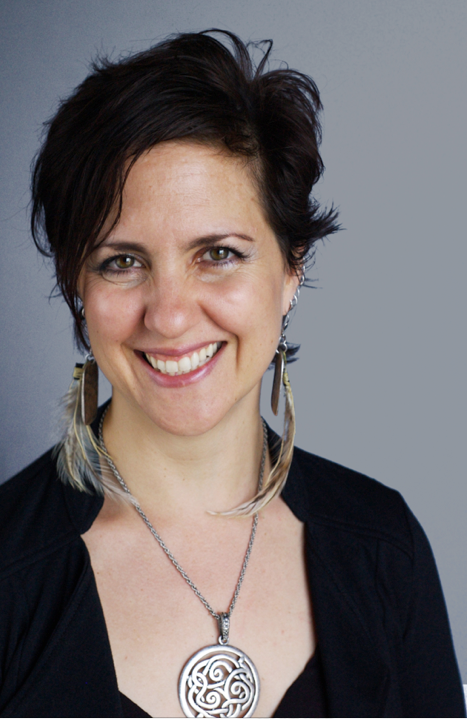 Facilitated by Sierra J. Sullivan of LifeStylized.com

Business Empower Strategist & Passion Coach, Sierra J. Sullivan offers revolutionary, cutting edge training, workshops and experiences for heart centered, forward thinking small business owners, entrepreneurs and professional women seeking a deeper experience out of life and business.


Questions? 
518.290.6690 / Brilliant@LifeStylized.com

(Need a payment plan? $40 minimum to hold your spot, please call for details)
 Learn more about Sierra and her company at LifeStylized.com
When & Where

The Life Stylized Center
444 Broadway
#302
Saratoga Springs, NY 12866


Saturday, June 29, 2013 from 12:00 PM to 5:00 PM (EDT)
Add to my calendar
Organizer
Life Stylized
Rono & Sierra are often described as a dynamic duo and transformational force who have dedicated their life's work to supporting women & couples create greater success in life, love and business.
Sharing over 30 years of adventure together as friends, business partners, lovers, husband and wife, change agents, pleasure provocateurs and ambassadors of fun, Rono & Sierra help their clients transform struggle, exhaustion and stress into flow, ease and the ability to effortlessly magnetize and manifest what they truly desire in life.
Using their diverse knowledge, deep intuitive gifts and real life experiences and lessons, they offer clients an opportunity to stretch beyond their circumstances to create the life of their dreams and become the person that were always meant to be.
They offer a plethora of programs and live experiences through their company, Life Stylized; a bi-coastal based personal development company focused on lifestyle design and empowerment mentoring for women and couples.
Learn more about Rono & Sierra and their many offerings at LifeStylized.com or join their latest movement of women becoming more Fun, Fabulous & Feminine at: FunFabFem.com