#TambéVotemCiènciaBCN

Saturday, May 4, 2019 from 11:00 AM to 1:30 PM (CEST)
Event Details
Des del Scientists Dating Forum us convidem el pròxim dissabte 4 de maig a les 11:00 h al Palau Macaya a asistir al debat sobre temàtiques científiques amb els partits polítics candidats a l'alcaldia de Barcelona. 
El 4 de maig es celebra a diferents ciutats de tot el món la March for Science, una iniciativa concebuda per primer cop el 2017 als Estats Units per posar de manifest la importància de la ciència en la vida de les persones com a motor de progrés i avanç social. L'entitat promotora de March for Science als Estats Units ha acceptat que Scientists Dating Forum esdevingui satèl·lit a Barcelona per tal d'organitzar una jornada sota aquesta marca. Enguany, aprofitant la proximitat d'aquesta data amb les eleccions municipals de la ciutat de Barcelona, impulsem de nou el projecte #TambéVotemCiència, en el que convidarà a l'esdeveniment #TambéVotemCiènciaBCN del 4 de maig als i les representants dels partits polítics candidats a liderar l'alcaldia de l'Ajuntament de Barcelona a compartir la seva perspectiva sobre diferents aspectes relacionats amb la ciència, la recerca i la innovació, considerats de gran importància per la ciutadania de la Ciutat Comtal.
L'aforament és limitat, per tant agraïrem molt que tots els que us registreu vingueu al debat i si finalment no podeu venir lliureu la vostra plaça. 
---
Desde el Scientists Dating Forum os invitamos el próximo sábado 4 de mayo a las 11:00 h en el Palau Macaya a asistir al debate sobre temáticas científicas con los partidos políticos candidatos a la alcaldía de Barcelona.
El 4 de mayo se celebra en diferentes ciudades de todo el mundo la March for Science, una iniciativa concebida por primera vez en 2017 en Estados Unidos para poner de manifiesto la importancia de la ciencia en la vida de las personas como motor de progreso y avance social. La entidad promotora de la March for Science en Estados Unidos ha aceptado que Scientists Dating Forum se convierta satélite en Barcelona para organizar una jornada bajo esta marca. Este año, aprovechando la proximidad de esta fecha con las elecciones municipales de la ciudad de Barcelona, Scientists Dating Forum impulsa de nuevo el proyecto #TambéVotemCiència, en el que invitará al evento #TambéVotemCiènciaBCN del 4 de mayo a los y las representantes de los partidos políticos candidatos a liderar la alcaldía del Ayuntamiento de Barcelona a compartir su perspectiva sobre diferentes aspectos relacionados con la ciencia, la investigación y la innovación, considerados de gran importancia para la ciudadanía de la Ciudad Condal.
El aforo es limitado, por lo tanto agradeceremos mucho que todos los que os registréis vengáis al debate y si finalmente no podéis venir liberéis vuestra plaza.
Amb la col·laboració de / Con la colaboración de: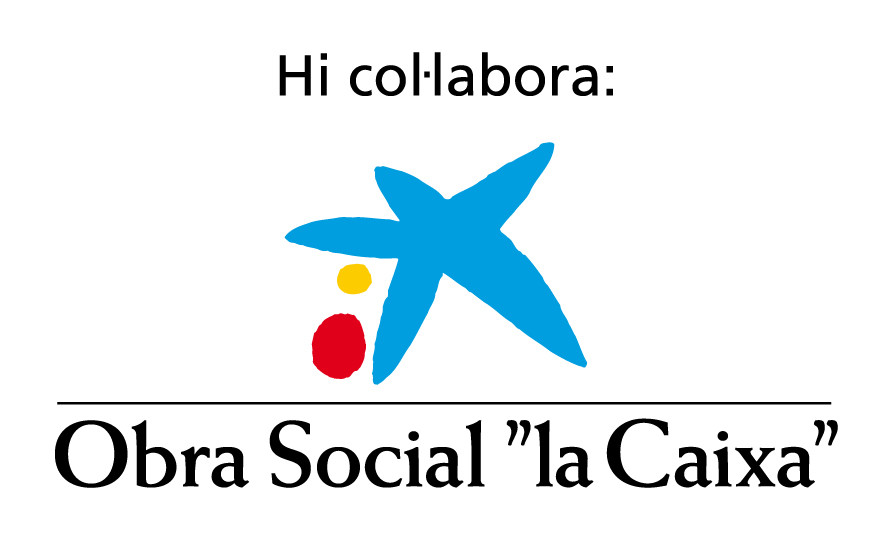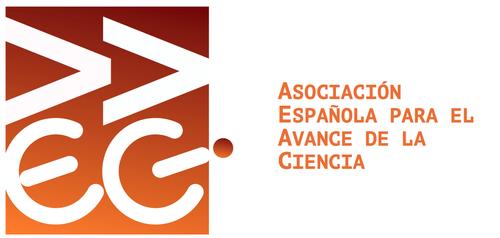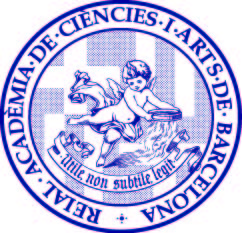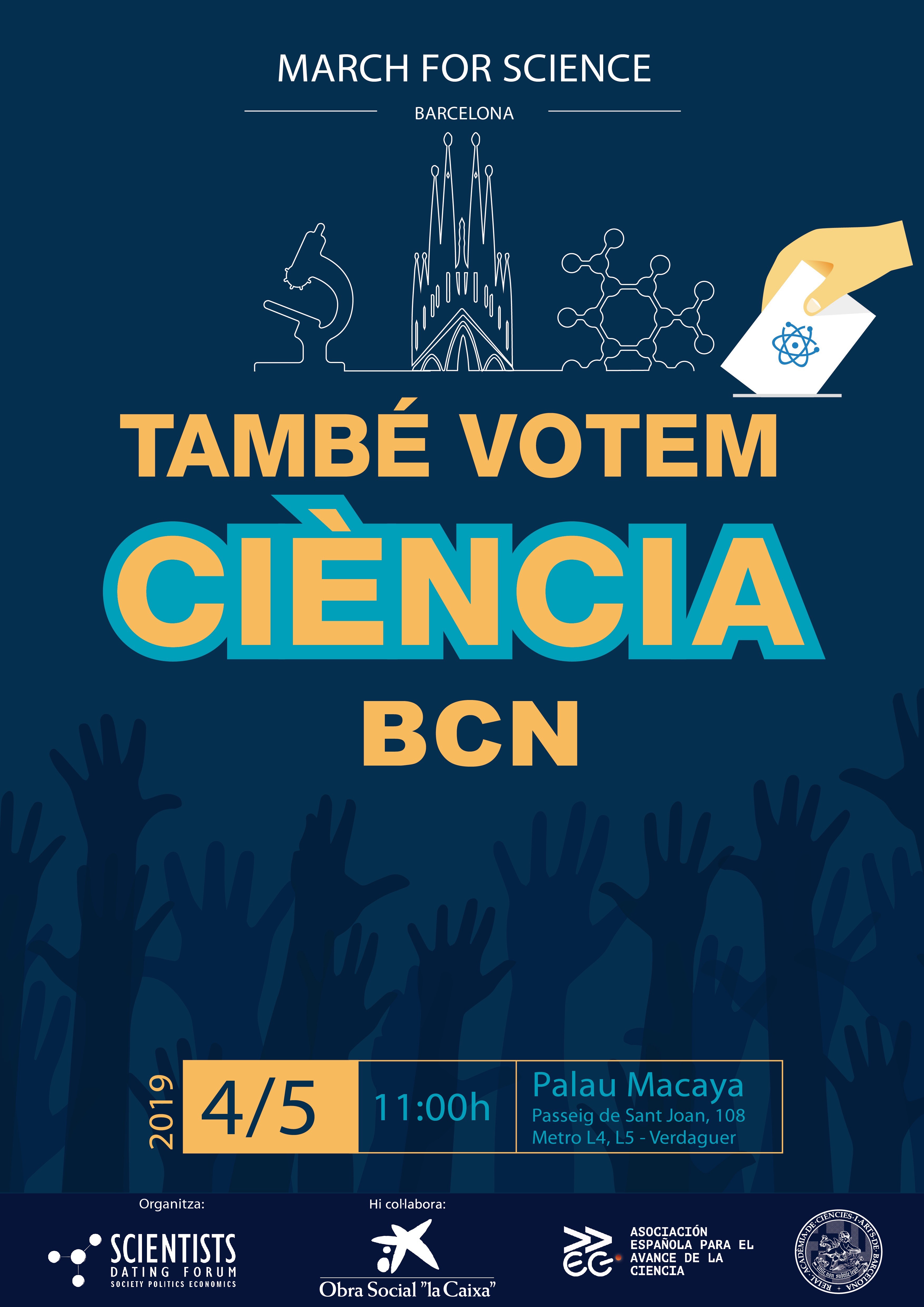 Scientists Dating Forum
When & Where

Palau Macaya
108 Passeig de Sant Joan
08037 Barcelona
Spain


Saturday, May 4, 2019 from 11:00 AM to 1:30 PM (CEST)
Add to my calendar
Organizer
Scientists Dating Forum (SciDF) is an independent association integrated by a team of many interdisiciplinary young and dynamic professionals in the scientific, communication and managerial fields.
We aim at bringing scientists together and incentivize them getting engaged at the frontiers between science and politics, economics and society. 
SciDF organises debates in bars (SciDF-Bars), workshops at institutes (SciDF Talks), and participate actively at congresses (SciDF-Projects).
 http://scientistsdatingforum.org/