Tamarack Institute : Building Community Resilience in So. Ill. - Why Now?
FREE Event. Building Community Resilience in Southern Illinois: Why Now?
About this event
Join Sylvia Cheuy ,Collective Impact expert from the worldly respected Tamarack Institiute for this FREE interactive seminar, Building Communiy Resilience iin Southern Illinois-Why Now?
Strong resilient communities are a key asset as organizations, families and individuals consider how best to address the impacts of the global COVID-19 pandemic. This keynote explores what it means to be a resilient community and illustrates how community resilience contributes to – and benefits from – efforts to advance equity, diversity,and inclusion. This presentation also highlights how the coordinated contributions of residents, community groups and organizations from various sectors creates a foundation for community resilience to develop and thrive , helping prepare the region to implement the state's new regional and local early childhood community planning infrastructure . Once registered you will be emailed the video link for the session.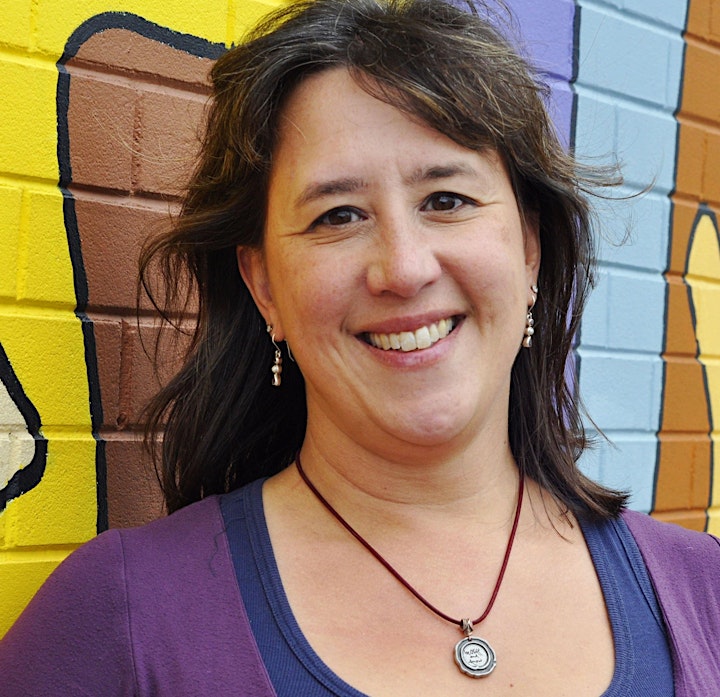 Sylvia Cheuy – Sylvia is a Consulting Director of Collective Impact at Tamarack Institute's Learning Centre. She is passionate about community change and what becomes possible when residents and various sector leaders share a common vision for their future and shared commitment to work together to make that vision a reality. Sylvia completed her graduate diploma in Social Innovation at the University of Waterloo in 2013 where she explored opportunities to reimagine regional food systems. Sylvia has lived in Peel Region for close to 20 years and is proud to consider it home.
Thank you to Centerstone for their financial support for this event!
Please click the link below to join the webinar:
https://us06web.zoom.us/j/83037912934? wd=VnZLVHdMaDVtRGxwVDlNaWlwZXdHUT09 Passcode: 361361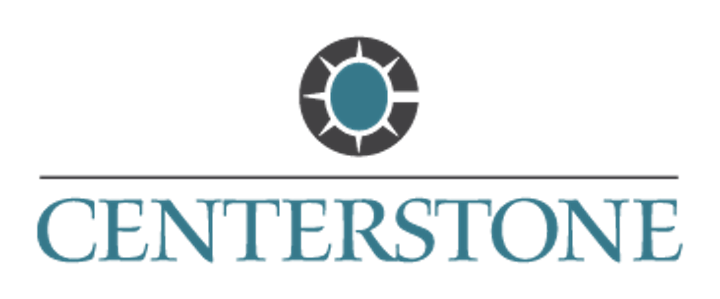 Organizer of Tamarack Institute : Building Community Resilience in So. Ill. - Why Now?