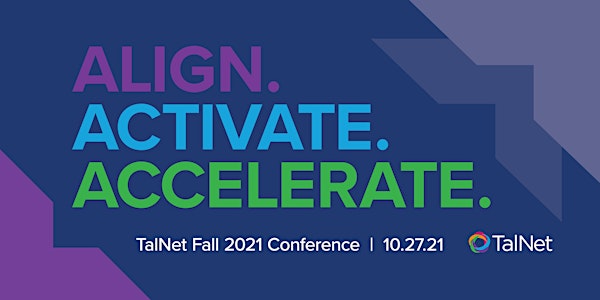 Location
L.V. Eberhard Center (EC)
301 Fulton Street West
Grand Rapids, MI 49504
Partnering to improve economic mobility and well-being in West Michigan.
About this event
West Michigan is known for its innovation in talent systems. This free conference is a landmark opportunity to take our efforts to the next level.
For our first in-person convening of 2021, we are bringing together leading West Michigan innovators in education and workforce development. The agenda includes a keynote address by Amanda Cage, president and CEO of the National Fund for Workforce Solutions, followed by panel discussions on national trends, local efforts – and how West Michigan stakeholders can engage in this work.
Learn more: www.TalNet.org
COVID Safety Note:
Your safety and comfort are important to us. We reserved the entire room EC-215 in the Eberhard Center and will limit attendance to 138 attendees. We will have 23 large banquet tables that normally seat 10 people each, and only seat 6 per table. The room has a maximum capacity of 500, so we will only be at 27% of capacity. We will also follow GVSU mask guidelines and any other COVID guidelines GVSU has in place at the time of the conference.