Taller para aterrizar objetivos y deseos en un plan: CARTA AL CIELO 2021
Event Information
Refund Policy
Contact the organizer to request a refund.
Eventbrite's fee is nonrefundable.
Pide todo lo que deseas y hagamos un plan para obtenerlo considerando las Cajas de Riqueza de tu Vida.
About this Event
Estás leyendo estás líneas porque hay un plan en tu vida que se está alineando. Llegaste aquí por una razón, nada es coincidencia.
Reúnete conmigo y con un grupo de personas de negocios para juntos compartir cómo hacer nuestra carta al cielo. El año pasado nos ha dejó muchos aprendizajes, nuestro 2021 será una gran oportunidad para materializar la vida que soñamos. HAY QUE PEDIRSELA AL CIELO.
En esta sesión de dos horas te llevarás:
Una guía de cómo pedirle al cielo.
Formas en cómo a otras personas se nos han manifestado los sueños y objetivos.
Formatos para llevar a acabo esa carta y luego ese plan para conseguir lo que sueñes.
Al adquirir este taller te obsequiare una sesiones de seguimiento enfocadas en construir tus planes místicos relacionados a un aspecto de tu vida personal o de tus proyectos de negocios. (El valor de estas sesiones es de $1,000 MXP).
Además, estoy segura que conectar con este grupo de personas ampliará tu panorama sobre la capacidad creadora que tenemos.
Te espero con mucha emoción.
Sobre Planeación Mística
Comunidad de terapeutas, consultores esotéricos, guías espirituales que hacen negocios más abundantes✨ Programas de negocios y sesiones de planeación, enfocadas a consultores esotéricos y terapeutas. Se alineó el momento para que tu talento sea un negocio más abundante. https://www.instagram.com/planeacionmistica/ https://www.planeacionmistica.com/
Sobre Roru
Amo lo esotérico, me encanta la organización y la vida me colocó en el ambiente de negocios (aceleradoras de negocios e innovación económica). Hoy pongo esos conocimientos y talento al servicio de tu práctica para detonar tu crecimiento.
Después de más de mil sesiones de trabajo en donde apoyé a personas a conectar acciones a metas estratégicas, confirmé que los negocios son místicos. https://www.linkedin.com/in/yosoyroru/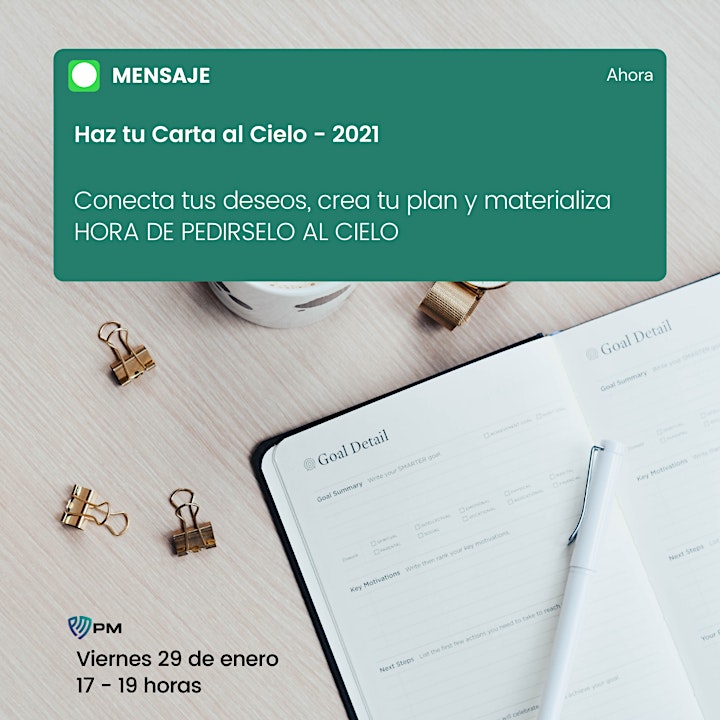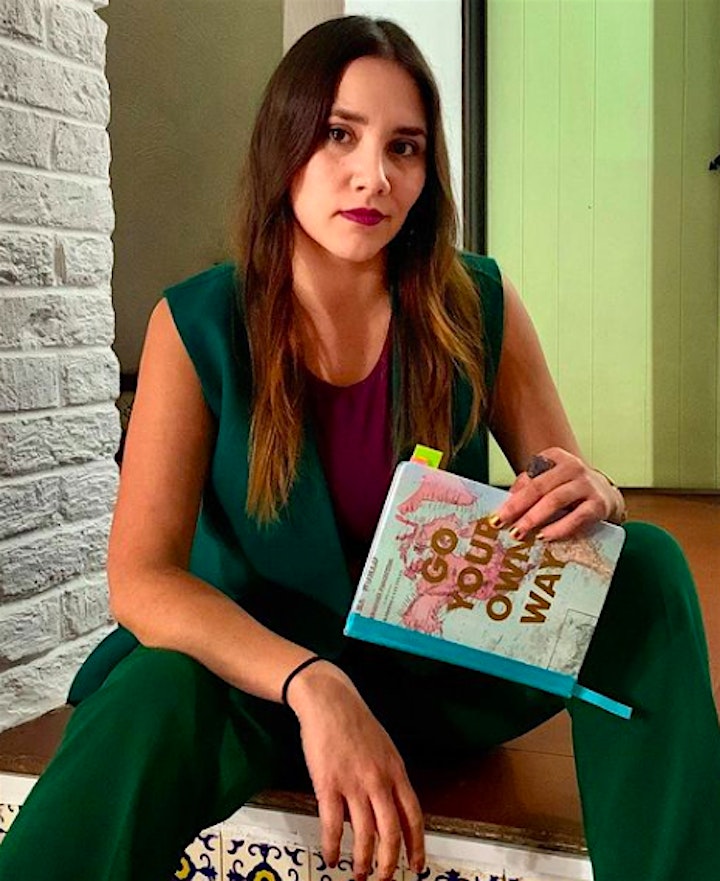 Date and Time
Location
Refund Policy
Contact the organizer to request a refund.
Eventbrite's fee is nonrefundable.