Description
Te invitamos a

¡Investigar lo que
te causa dolor!
¿Qué deben hacer, o dejar de hacer los demás para que tú seas feliz?
Invitación a salir de la confusión y el dolor al comprender la realidad como es, sin más lucha por tratar de cambiar lo que no está en nuestras manos.
¿Tú serías feliz si ellos hicieran qué?
El Trabajo de Byron Katie es una manera de identificar y cuestionar los pensamientos que causan todo el sufrimiento en el mundo. Es una manera de encontrar la paz dentro de ti y en el mundo.
Este Taller es ofrecido por la facilitadora certificada Vangie Carro (Laura Evangeline Saavedra de Carro), la única facilitadora certificada en este método en Puerto Rico. Aproveche esta oportunidad.
Ofreceremos repaso para llenar la Hoja JUZGA A TU PRÓJIMO, de las INVERSIONES del pensamiento, y práctica en la Hoja UNA CREENCIA A LA VEZ para comprender la posibilidad de que haya claridad y paz.
Traer abrigo, libreta de carpeta dura, bolígrafo, merienda. Tenemos café y agua. ¡Asista, no se arrepentirá!
¡REGÍSTRESE AHORA!
(solo podrán asistir personas previamente registradas)
Urban Solutions Inc.

1101 Suite 2, Calle 6 NE Ciudad del Retiro, Puerto Nuevo - San Juan.
¿Cuándo?
13 de agosto de 2017
Registro:
9:00 a.m. -9:30 a.m.
Horario:
9:30 a.m. - 3:30 p.m.


Tendremos todo el día para profundizar sobre el método THE WORK.
¡El taller es libre de costo!


¡GRATIS!
Solo se sugiere un
donativo de $10

para sufragar los costos de la actividad.



¡APROVECHE ESTA OPORTUNIDAD!
¡NO SE ARREPENTIRÁ!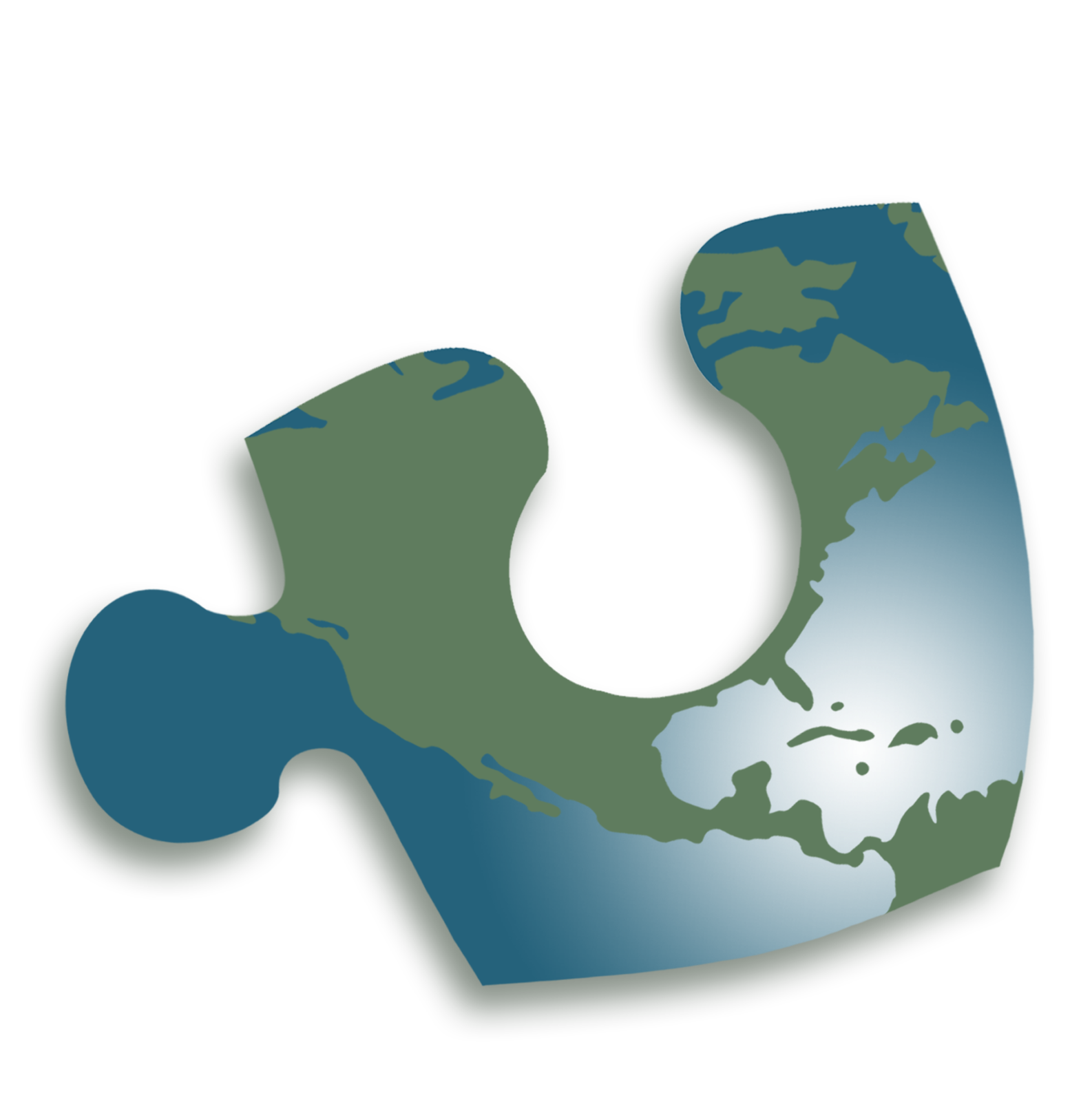 Date and Time
Location
Urban Solutions, Inc.
Ciudad del Retiro Calle 6 NE 1101
Puerto Nuevo
San Juan, Puerto Rico 00920
Puerto Rico