Taller Introductorio De Robótica Para Niñ@s y Jóvenes 2018-2019

Saturday, August 25, 2018 from 11:00 AM to 12:00 PM (AST)
Event Details
De regreso a clases y ahora ¿Qué hago con mis hijos?
Tehno Inventors te invita a que participen en nuestros programa regular los viernes o sábado. Tus hijos vivirán una experiencia única, accesible e innovadora en robótica y nuevas tecnologías.
Acércate a nuestras instalaciones y conoce nuestra programación, los temas que aprenderá cada participante en el "Taller Introductorio de Robótica" Donde niños, niñas y jóvenes desde 5 hasta 18 años de edad tienen la oportunidad de construir y programar un robot con herramientas de alta complejidad, lo codificarán y pondrán a funcionar.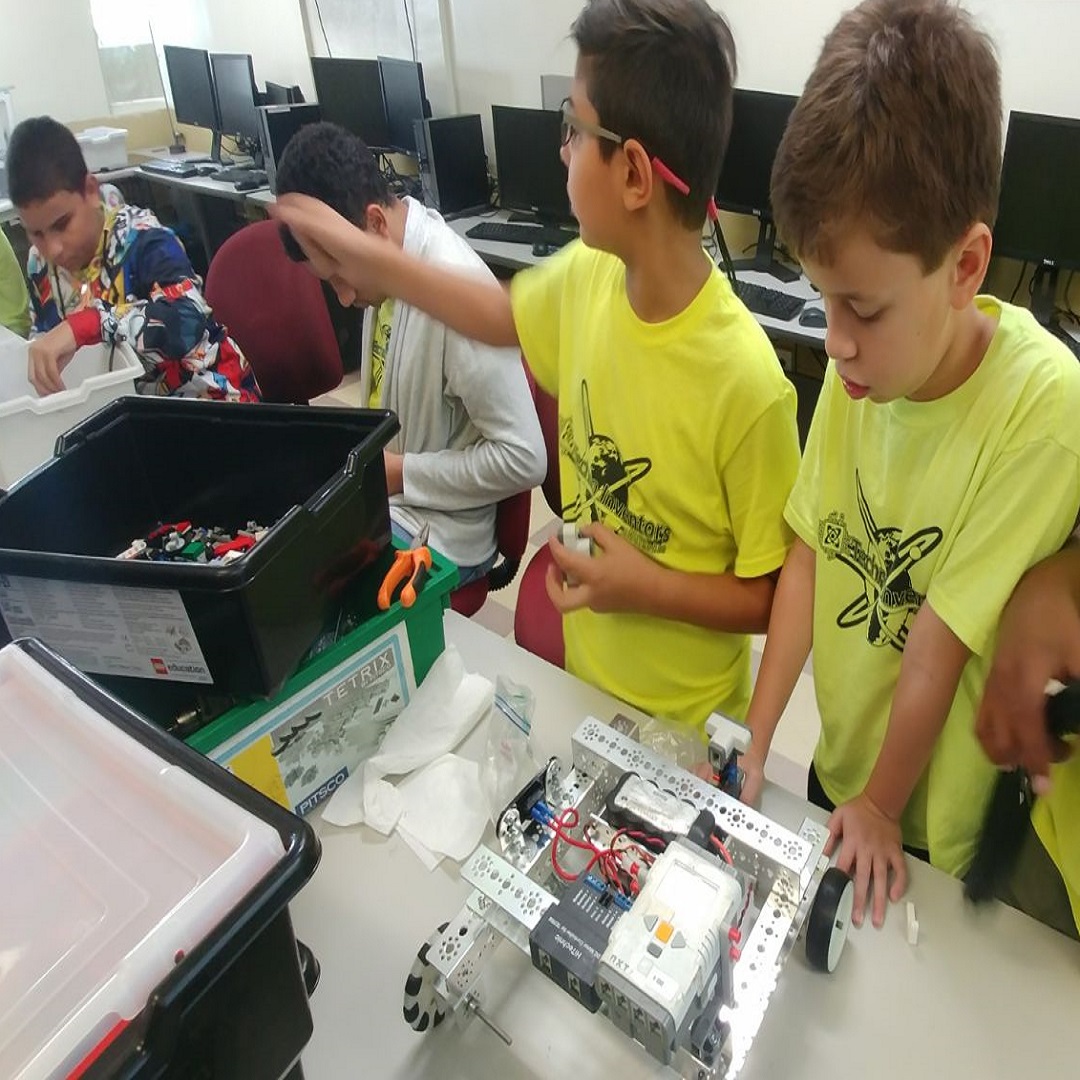 Ambiente divertido en el cual se fomenta el trabajo en equipo para lograr los objetivos. Algunos de los beneficios que pueden obtener al participar de este programa: 
Aumentarán el nivel cognitivo y el interés por los estudios.

Aprender sobre varias tecnologías nuevas, las cuales no se enseña en la educación cotidiana, mientras se divierten.

Obtendrá una experiencia real relacionada con las ciencias, la tecnología, la ingeniería y las matemáticas.

Aprender conceptos que actualmente se ofrecen en universidades alrededor del mundo.

Fortalecerán destrezas de comunicación, interacción social y trabajo en equipo en un ambiente divertido.

Y mucho más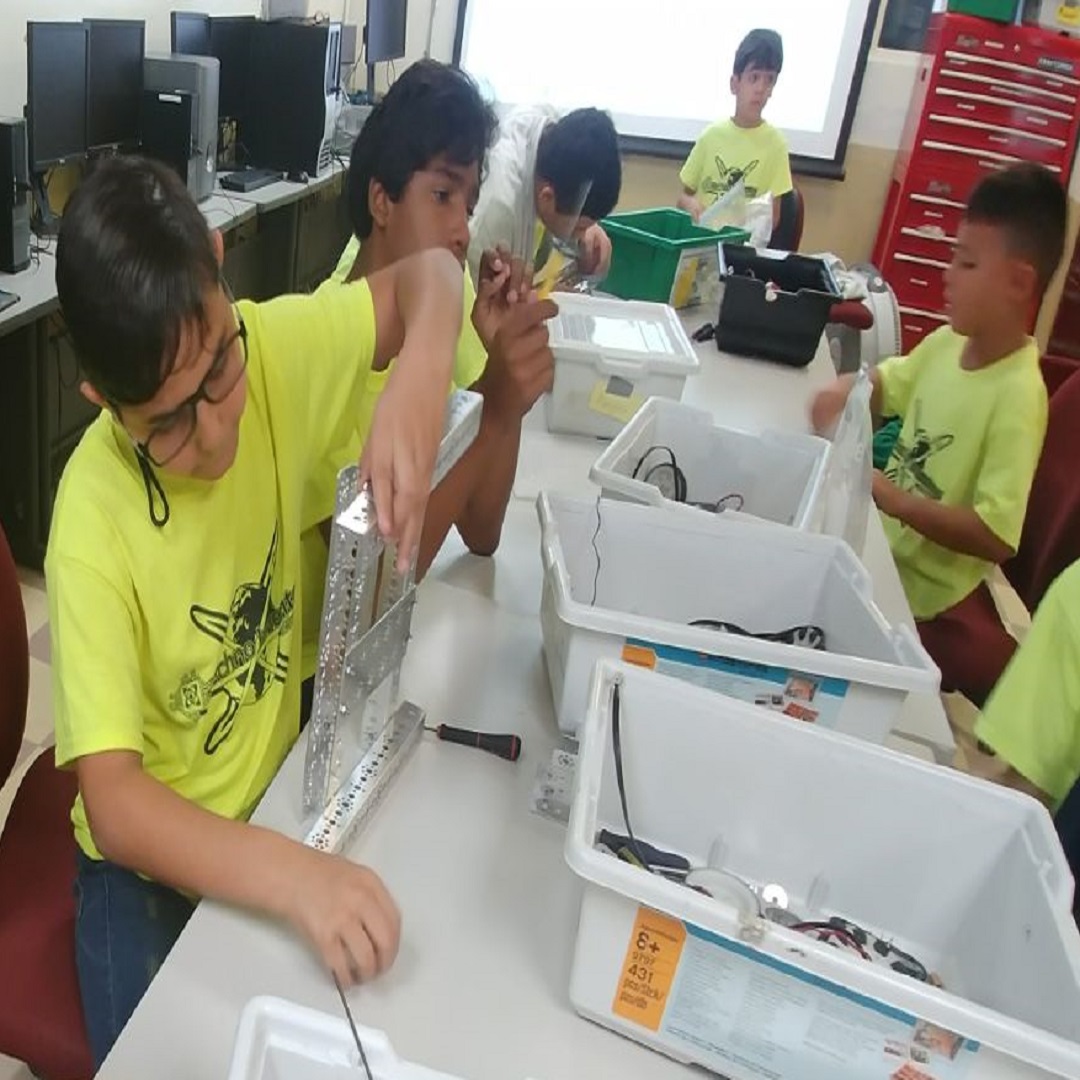 Para más información, contáctanos al 787-233-5736 o escríbenos a admisones@technoinventors.com.
¡Te esperamos!
When & Where

Polytechnic University of Puerto Rico
377 Ponce De León Avenue.
Pabellones Building, Lab P106 (office) - PIN: 18.422540.-66.056114
San Juan, San Juan 00918
Puerto Rico

Saturday, August 25, 2018 from 11:00 AM to 12:00 PM (AST)
Add to my calendar
Organizer
Año tras año hemos demostrado ser la organización #1 en Tecnología y Robótica en Puerto Rico.
Le invitamos a vivir una experiencia única llena de aprendizaje y mucha diversión. Contamos con profesionales altamente capacitados y experimentados en la industria de ingeniería y robótica y un personal especializado en la capacitación, coordinación y desarrollo de programas educativos y competitivos en las áreas de S.T.R.E.A.M. Te invitamos a que seas parte de los miles que han sido capacitados.