Description
Digital Adventure Camp | Junio 2018
(Edades de 10 a 17 años)

Junio 11 al 29 de 2018
8:00 AM - 3:00 PM
Huertas Junior College, Caguas
INFORMACIÓN 787-760-9191
*Incluye: Almuerzo, Snacks y Transportación a Excursiones
**Descuento de hermanos y estudiantes y/o empleados de Huertas College, comuníquese al 787.760.9191


Aprenderemos a convivir en el entorno digital que nos rodea. Exploraremos el Mundo Digital como nunca antes para entretenernos y para conocer las oportunidades que ofrece a nivel Profesional y de Emprendimiento".

Utilizaremos la Computadora, el Internet y tu Smartphone
Crearás presentaciones, gráficas, imágenes, videos y disfrutaremos en Internet con seguridad.
Por supuesto, viviremos las Redes Sociales y conoceremos las maneras de usarlas de forma correcta y segura. Viajaremos a través de YouTube y haremos nuestros propios videos interactivos para enseñarle al mundo todo lo que estamos aprendiendo.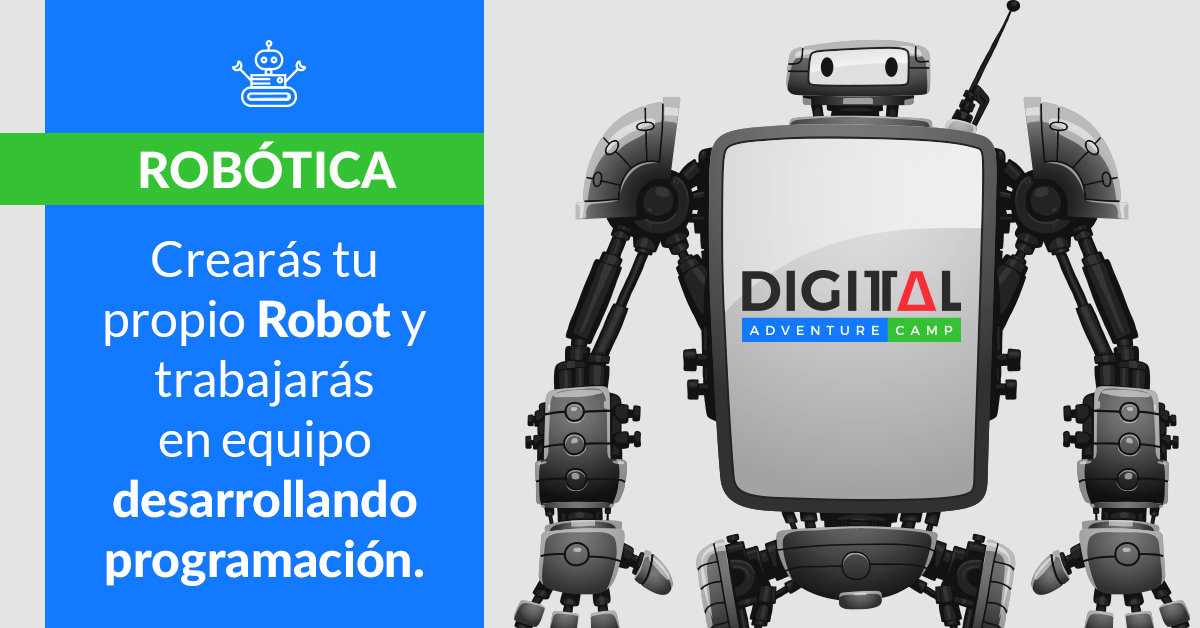 Aprenderán a crear Películas. Crearás en la computadora un cortometraje, película o video musical, hasta llevarlo a DVD, Facebook o YouTube.
Cada participante tiene una computadora MAC para el uso del campamento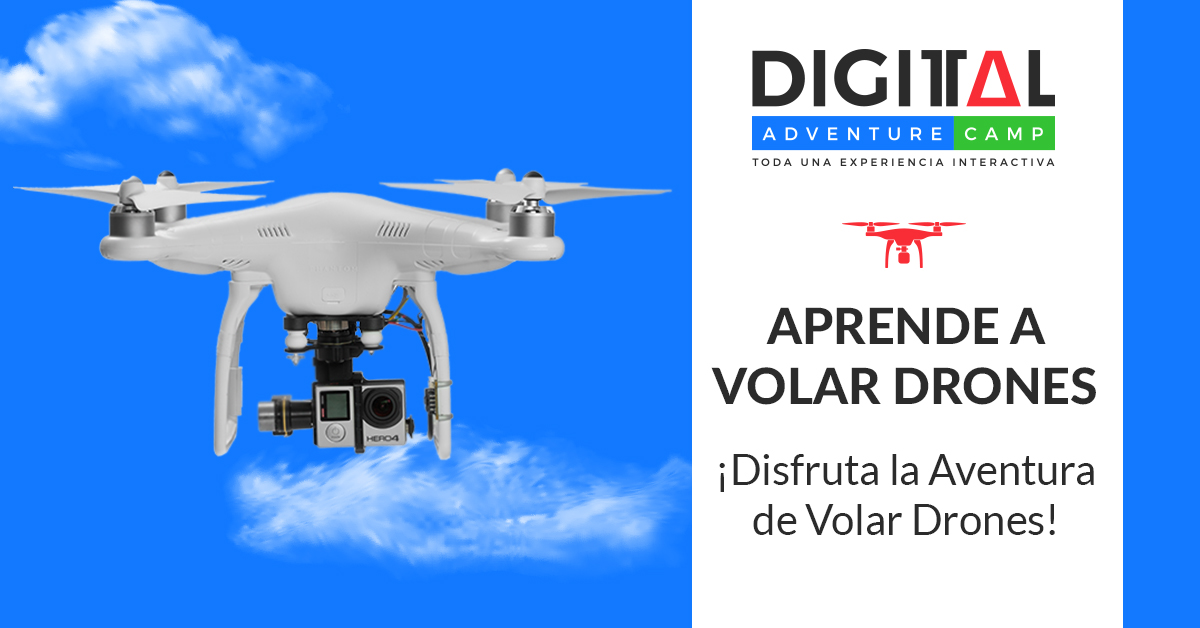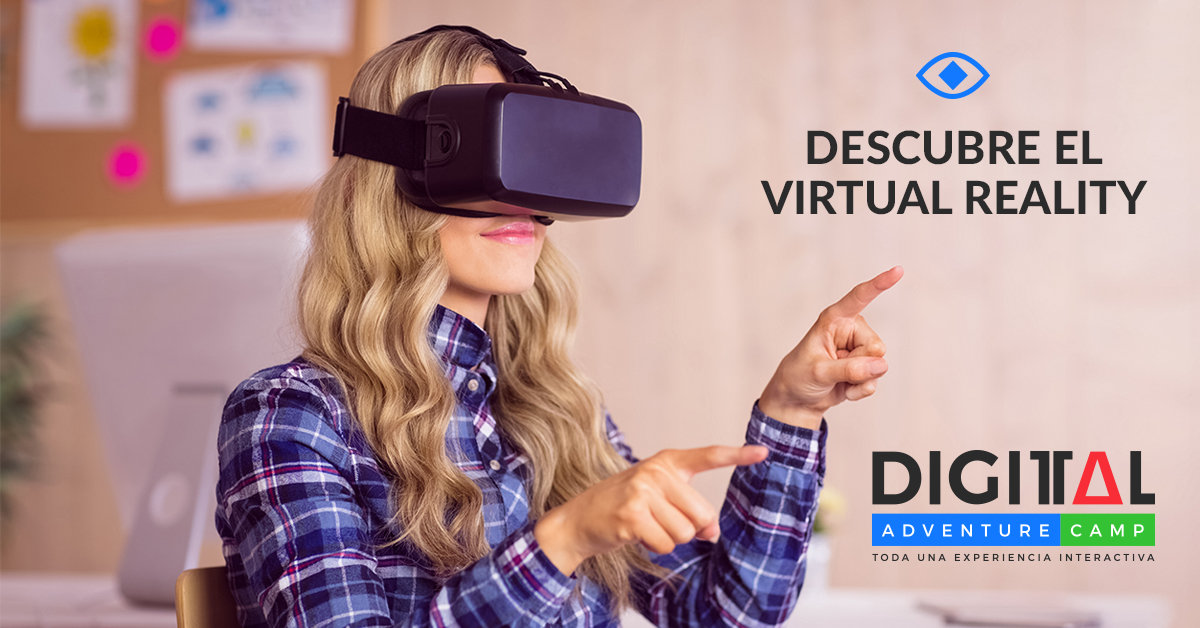 CREA | DISEÑA | TRANSFORMA | PROGRAMA INTERACTIVO | EMPRESARISMO | TRABAJO EN EQUIPO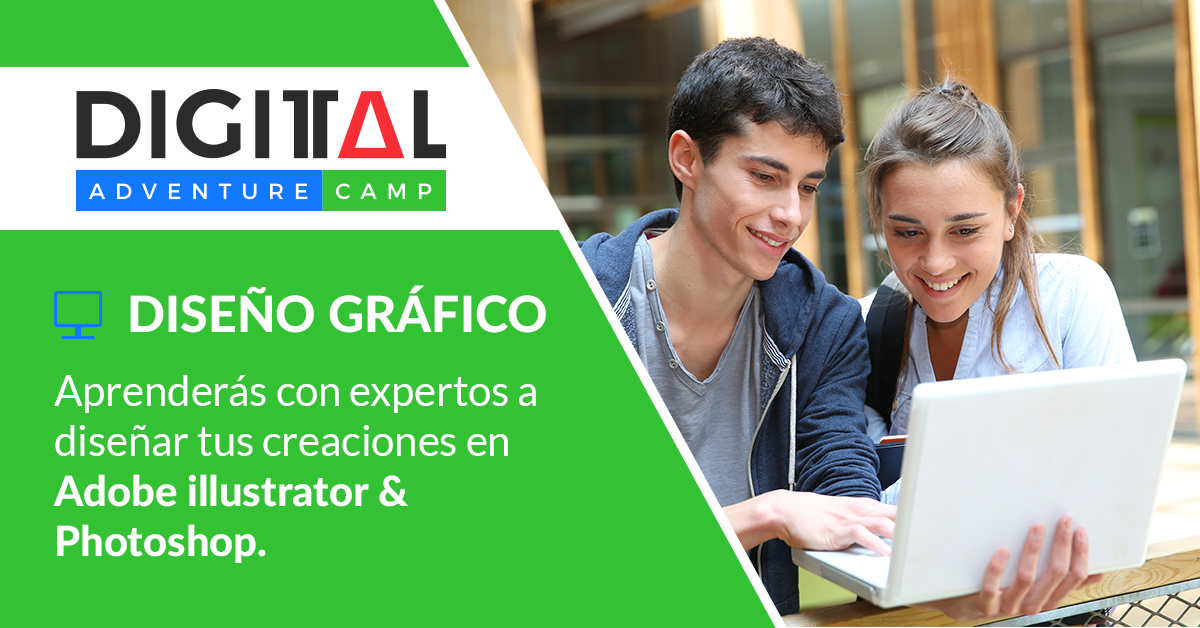 CORPORATE CHECKS / PURCHASE ORDERS TERMS: Call us at (787) 760-9191 to begin your Registration process. We need a Purchase Order Number (PO) or a signed Payment Commitment Letter and we will send you an Invoice. PO Terms are subject to prior approval and payments must be received in the same day of the Seminar.
CANCELLATIONS AND TRANSFERS: Cancellations are accepted with $100.00 Service Charge Fee, if and only when, a written notification is received and confirmed (10) business days prior to the programs starting date. Cancellation requests received after the (10) business days will not be accepted. No show is liable for full payment. Transfers will have a period of one-year from the date of the Transfer request. Transfers will be charged $35.00 for subsequent registration, plus any fee increases for the difference of the program event. Transfers will be allowed only up to one-year, after such date the full payment will be forfeited.
IMPORTANT NOTE: If an unexpected situation occur with an atmospheric system, we will change the seminar date. We will send you a notification by email with the new date. Anexo shall have the right to cancel any such course for lack of enough participants prior to the scheduled date and will inform the registrants accordingly. All fees and deposits are be transferred to another session. We will not make money refunds.