Taller Aprende DESIGN THINKING - 12 de julio

Wednesday, July 12, 2017 from 8:30 AM to 4:30 PM (EDT)
Event Details
Aprende el proceso, herramientas y técnicas detrás de las empresas más innovadoras del mundo como Google, Virgin, P&G, RedBull, Mayo Clinic, SAP y LEGO.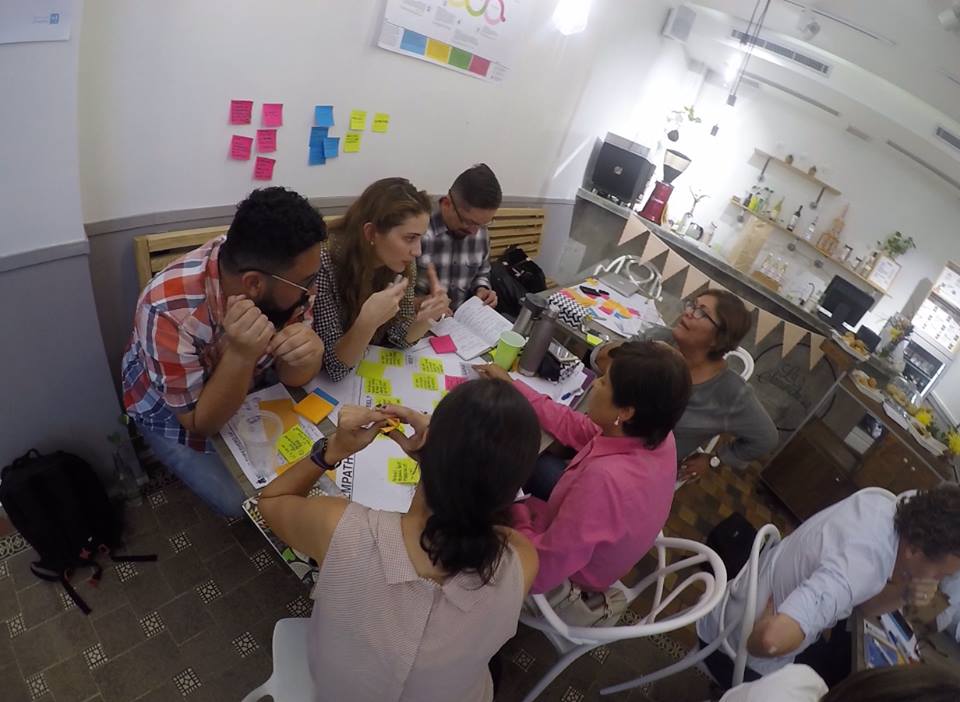 LEARN DESIGN THINKING es un taller intensivo aunque sumamente dinámico, enfocado en la metodología de pensamiento en diseño (DESIGN THINKING) como catalizador en el proceso de lograr innovación. Este es un proceso iterativo o continuo compuesto por 4 fases alimentadas por aprendizajes y retroalimentación en su trayectoria. 
El taller trata sobre el uso de la metodología IDEAengineering™ para construir ideas basadas en insumos reales y profundos que ayudan a construir ideas y soluciones "fuera de la caja". Se comparten herramientas y técnicas prácticas para cada una de las 4 fases del ciclo. También se desarrollan prototipos que ayudan a validar ideas asegurando que resuenen con el reto real y los criterios provistos.

APRENDIZAJES:

Descubrir su estilo de pensamiento como fortaleza para pensar en grande y lograr mayor innovación

Lograr mayor colaboración con estilos de pensamiento diversos

Cómo evaluar equipos de trabajo y maximizar las fortalezas del equipo

Cómo generar ideas nuevas, diferentes y tranformadoras 

Variedad de técnicas y herramientas prácticas para facilitar mejores reuniones y brainstormings

Crecer la productividad y rentabilidad

Lograr profundizar en los retos y problemas para así llegar a soluciones transformadoras

Crecer sustancialmente la confianza creativa de los participantes. >Todos somos agentes de cambio y genios creativos

HORARIO: 9:00a.m.-4:30p.m. (incluye desayuno continental, almuerzo y meriendas + estacionamiento)

AUDIENCIA - Aquellos profesionales a cargo de planificación, desarrollo de nuevas ideas, productos, soluciones, servicios o estrategias para el crecimiento de su empresa u organización.
LO QUE DICE LA GENTE:
"Honestamente siento que aprendí mas en su taller que en mi maestría. Rompe con los esquemas tradicionales que muchas veces no dan resultados."
"El taller me ayudó a concretar lo que quiero desarrollar finalmente con este nuevo proyecto.  Me encantó trabajar y crear en equipo.
"Increíble. Esto es relevante para todo en la vida. No solo trabajo."
"Que mucha información y tan valiosa. Que cambio radical van a dar mis sesiones de planning. Gracias!"
"Me encanta saber que la creatividad y la innovación conllevan estructura y que me llevo tanto como tu dices "en la maleta" para jugar. Ahora sí que me siento creativo."
----
Para ver VIDEO explicativo sobre IDEAengineering™ haz clic en la imagen: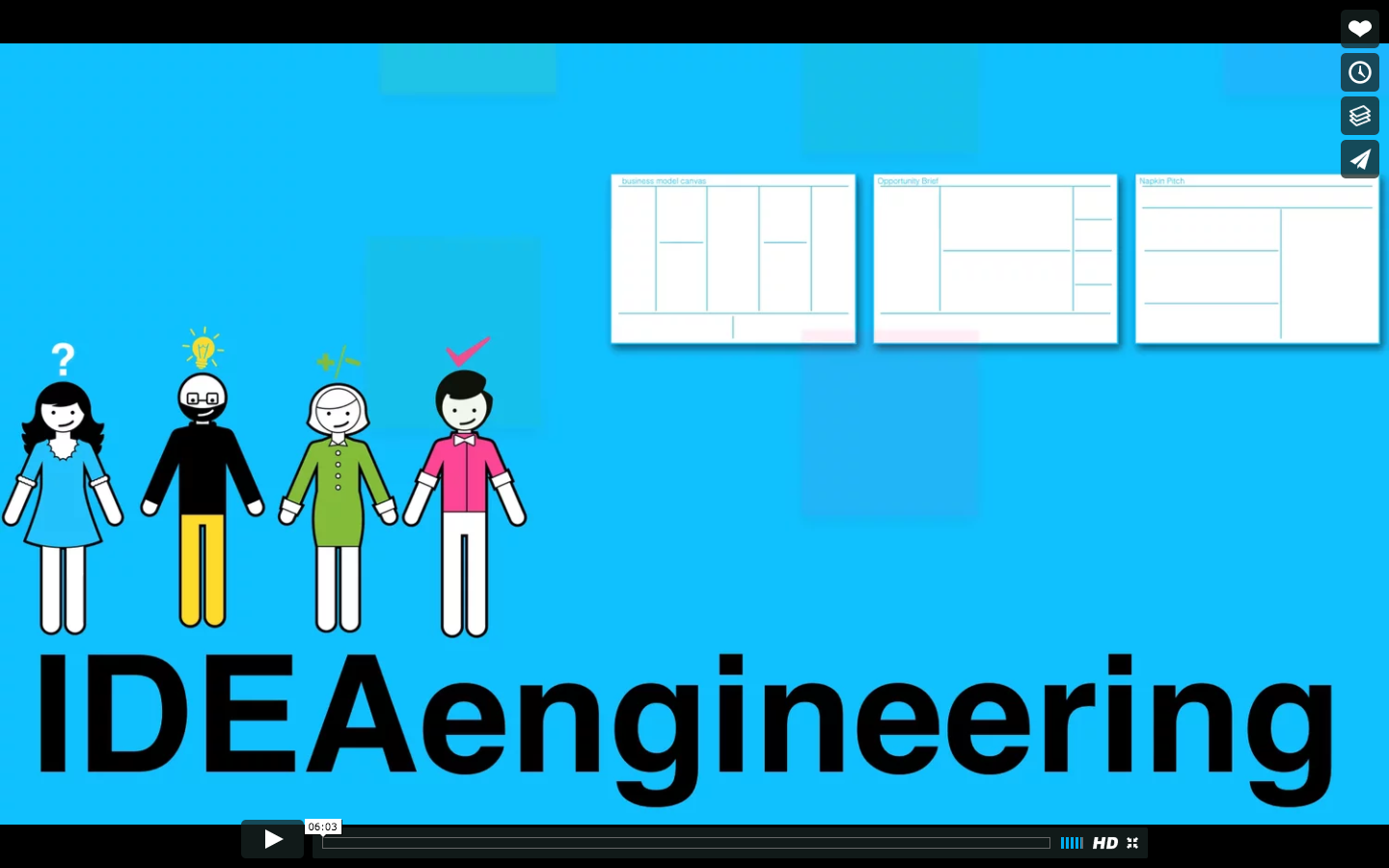 About the facilitator:  Angiemille Latorre
About SeriouslyCreative
 ------
Visit us:      www.seriouslycreative.com
Like us:      www.facebook.com/WeAreSeriouslyCreative
View us:     www.Youtube.com/SeriouslyCreativeTV
Follow us:   www.twitter.com/SCIdeaEngine
Pin us:       www.pinterest.com/IdeaEngineering
When & Where

SeriouslyCreative
Ave. Ponce de León #1509
Cuidadela
Santurce , Puerto Rico 00907
Puerto Rico

Wednesday, July 12, 2017 from 8:30 AM to 4:30 PM (EDT)
Add to my calendar
Organizer
SeriouslyCreative
We are an innovation, strategy, and experience design firm.
Our simple, dynamic, and structured approach to problem solving facilitates collaboration, pushing teams to find the bolder solutions they seek, faster.
[inisights, strategy & innovation / experience & service design / organizational change / employee engagement]
Taller Aprende DESIGN THINKING - 12 de julio