Location
2900 North Monroe Street
Days Inn Conference Center
Tallahassee, FL 32303
Description
---

North Florida's premier celebration of African Fashion
THURSDAY
Opening Reception
---
FRIDAY
Fashion Talk
---
SATURDAY
Children's Fashion Show
---
SUNDAY
Ankara Fashion Show
---
Vendor Registration Is Open
Sponsorship Opportunity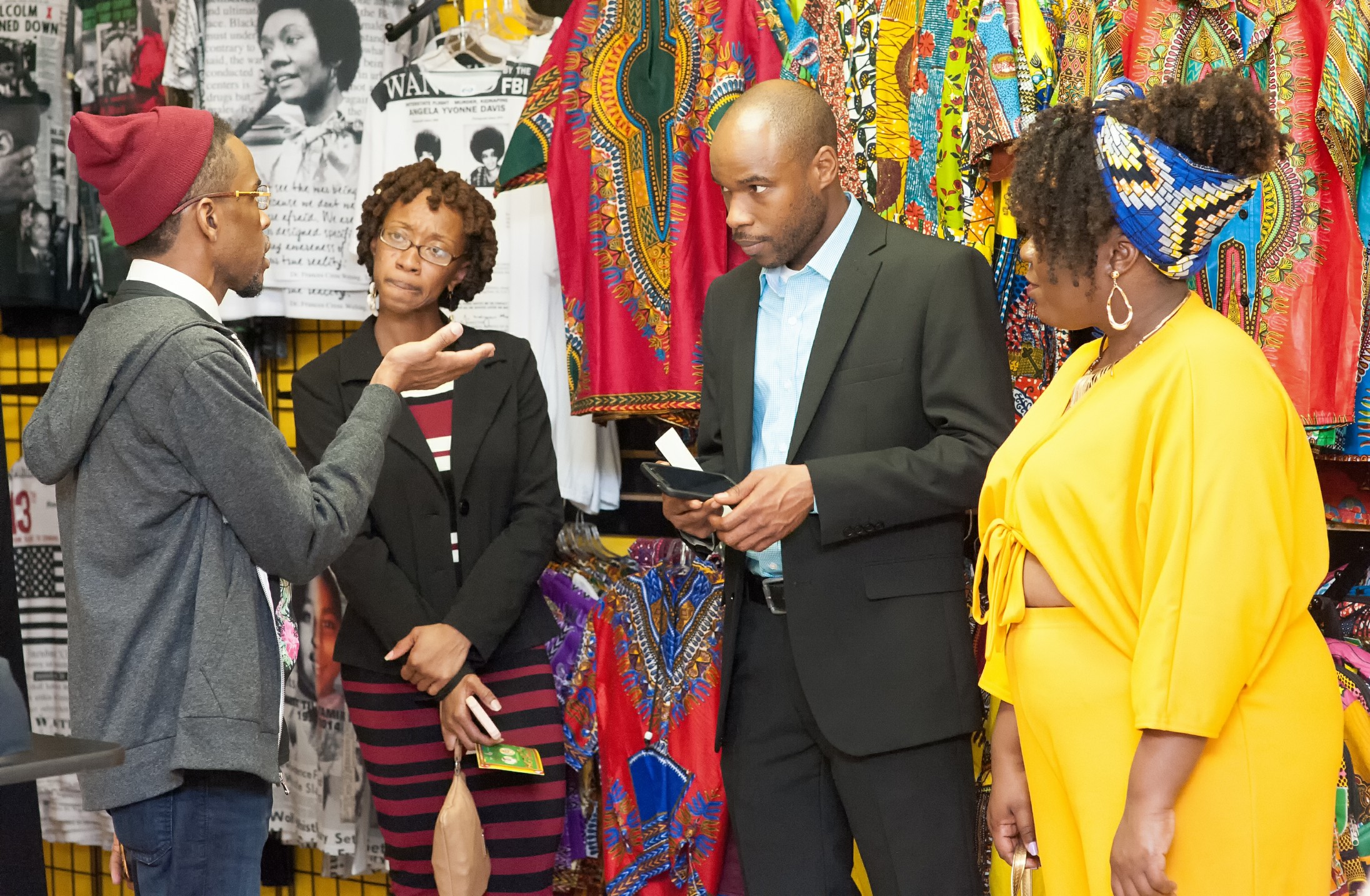 THURSDAY
Opening Reception
Date: February 6, 2020 | 8p
Location: 2010 S. Monroe St. Tallahassee, FL 32301
Opening reception meet and greet at LiyaFemi Boutique. An African Fashion Boutique that sells Authentic handmade garments, jewelry, and Art from Nigeria, Congo, Guinea, Mali, Senegal, Kenya, and many other African Countries. This is your opportunity to meet the Designers, Vendors, Sponsors, and Models. Come sip, shop, vibe to the smooth rhythm of African drums while sampling fine delicious African cuisine. Free and open to the public.
FRIDAY
Fashion Talk
Date: February 7, 2020 | 8p
Location: 1002 Commercial Rd, TLH, FL 323010
Tallahassee African Fashion Week (TAFW) will have a Fashion Talk to kick off what will be an amazing week of fashion, art, and culture. The fashion talk will stream live @tallyafricanfashionweek on Instagram & Facebook from HalisiAfrica, a boutique that collects and resales designer pieces from all over Africa.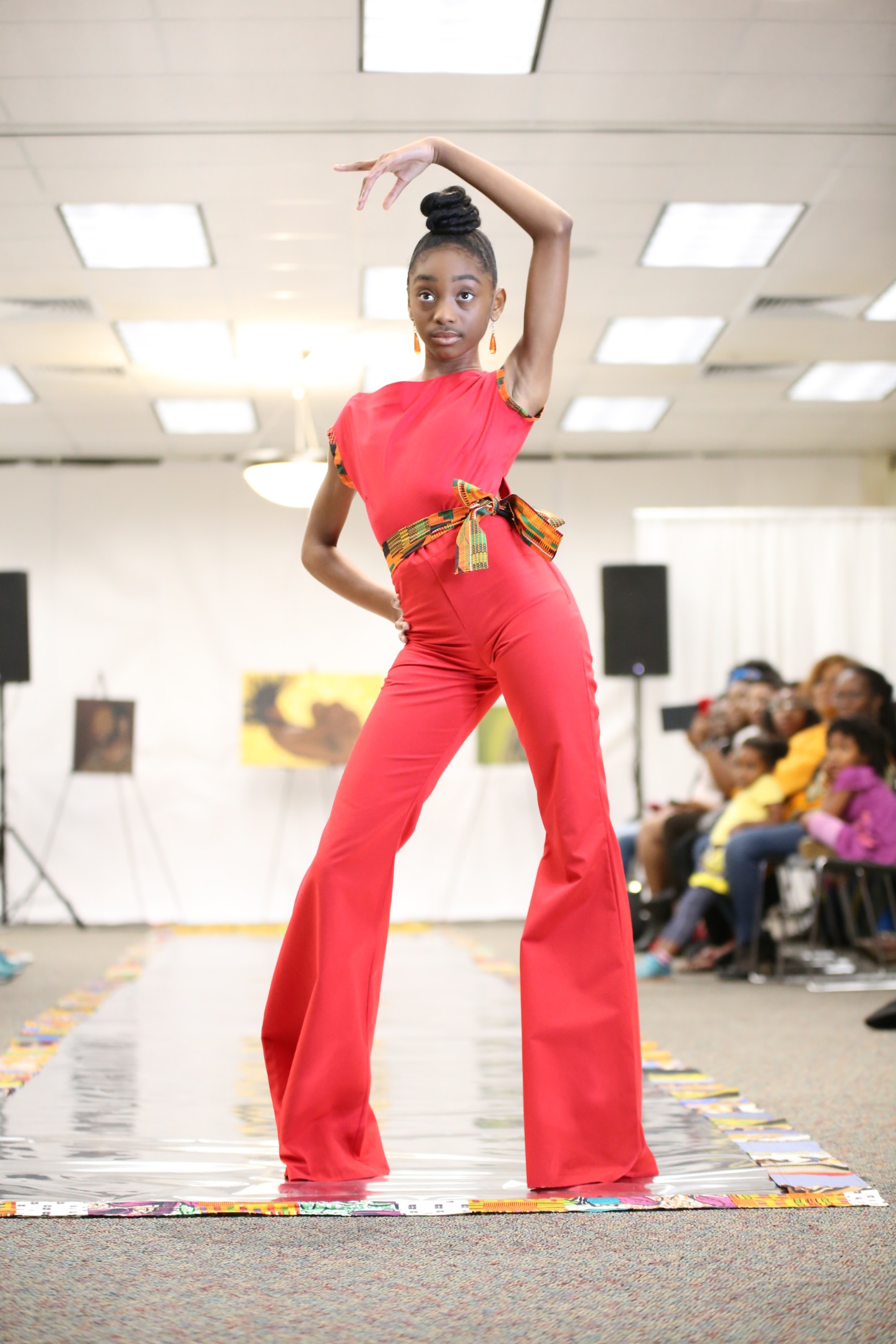 SATURDAY
Children's Fashion Show
February 8, 2020 | 8p
Location: 2900 N. Monroe St. TLH, FL 32303 Days Inn Conference Center
TAFW Children's Fashion Show will be an immersive experience that links African Dispora Fashion, Art, and Culture as more than something you wear. The Children's Fashion Show is a fundraiser for Girls 2 D.I.V.A.S Mentorship Program, Inc. https://www.girls2divas.org/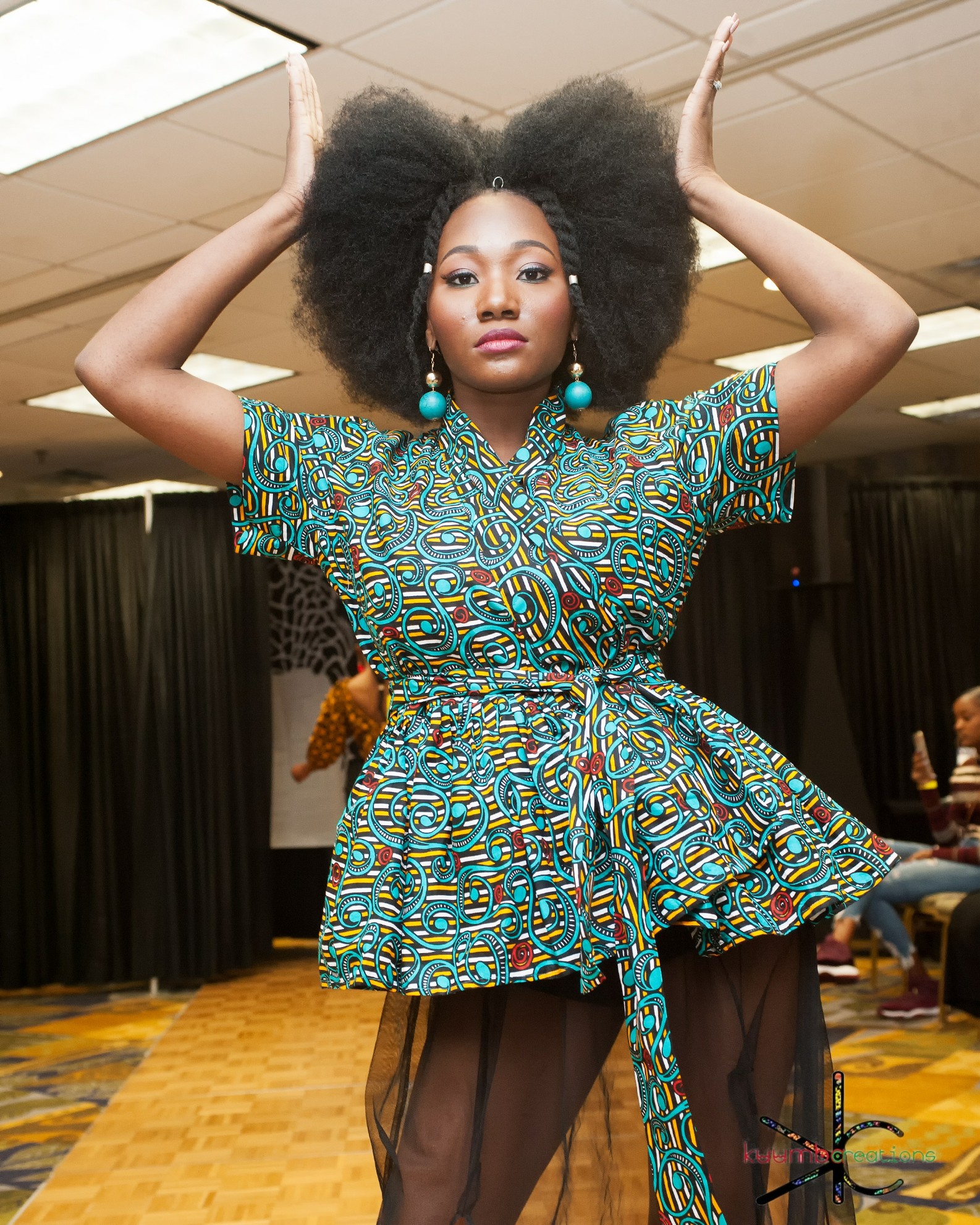 SUNDAY
Fashion Showcase MAIN EVENT
February 9, 2020 | 6p
Location: 2900 N. Monroe St. TLH, FL 32303 Days Inn Conference Center

Tallahassee African Fashion Week's main event will feature an electrifying evening of fresh patterns, eclectic designs, and bold attitudes in celebration of African culture, art, and fashion. Highlighting Emerging & Independent Designers, Stylists, and a myriad of other industry professionals to leverage their brand and expand their network.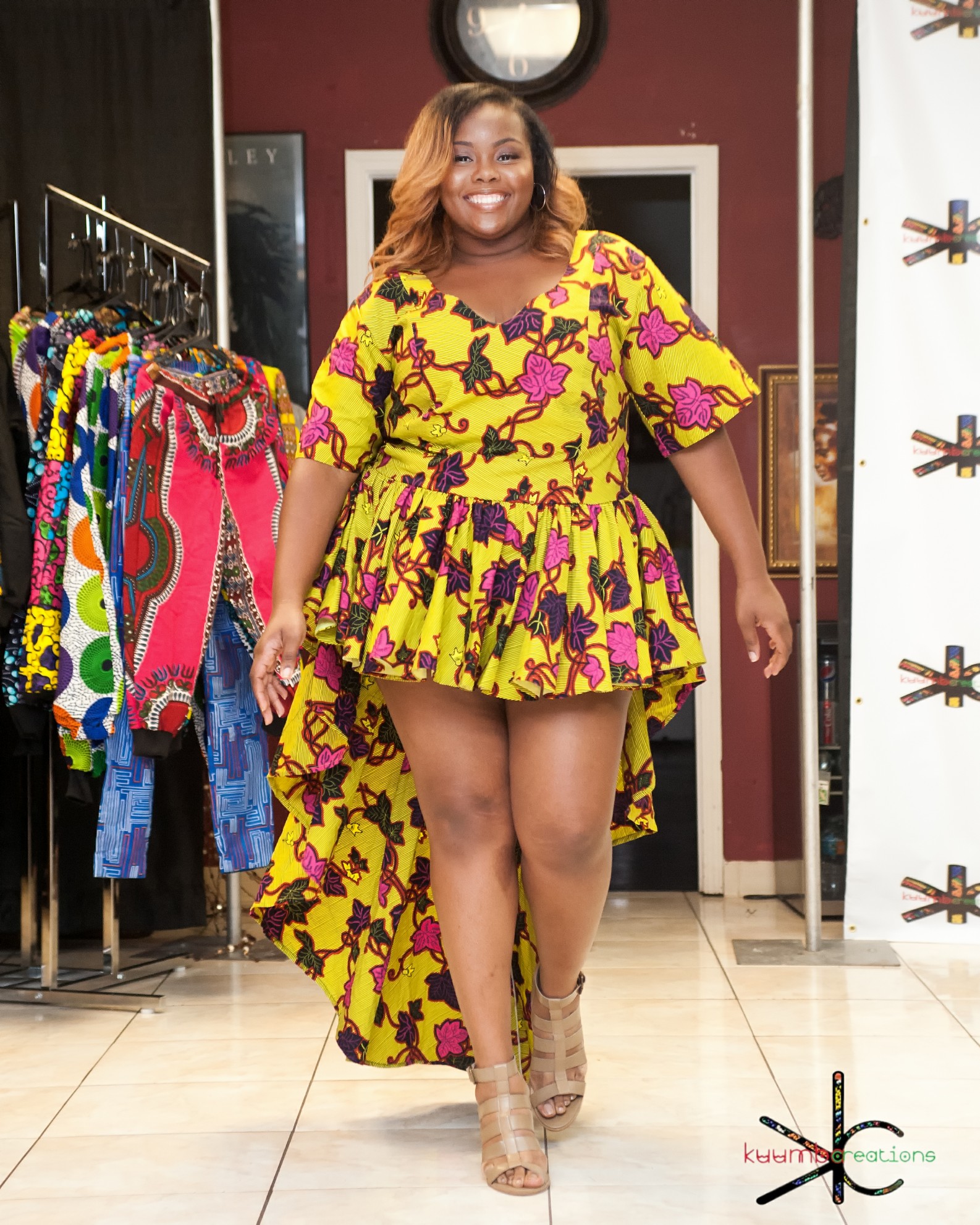 Stay connected:
@tallyafricanfashionweek | #TAFW | # TAFW2020

Disclaimers:
- ALL TICKET PURCHASES ARE NON-REFUNDABLE -
By attending this event, you approve of all photography and video recording which may be utilized solely for marketing purposes.
SPONSORS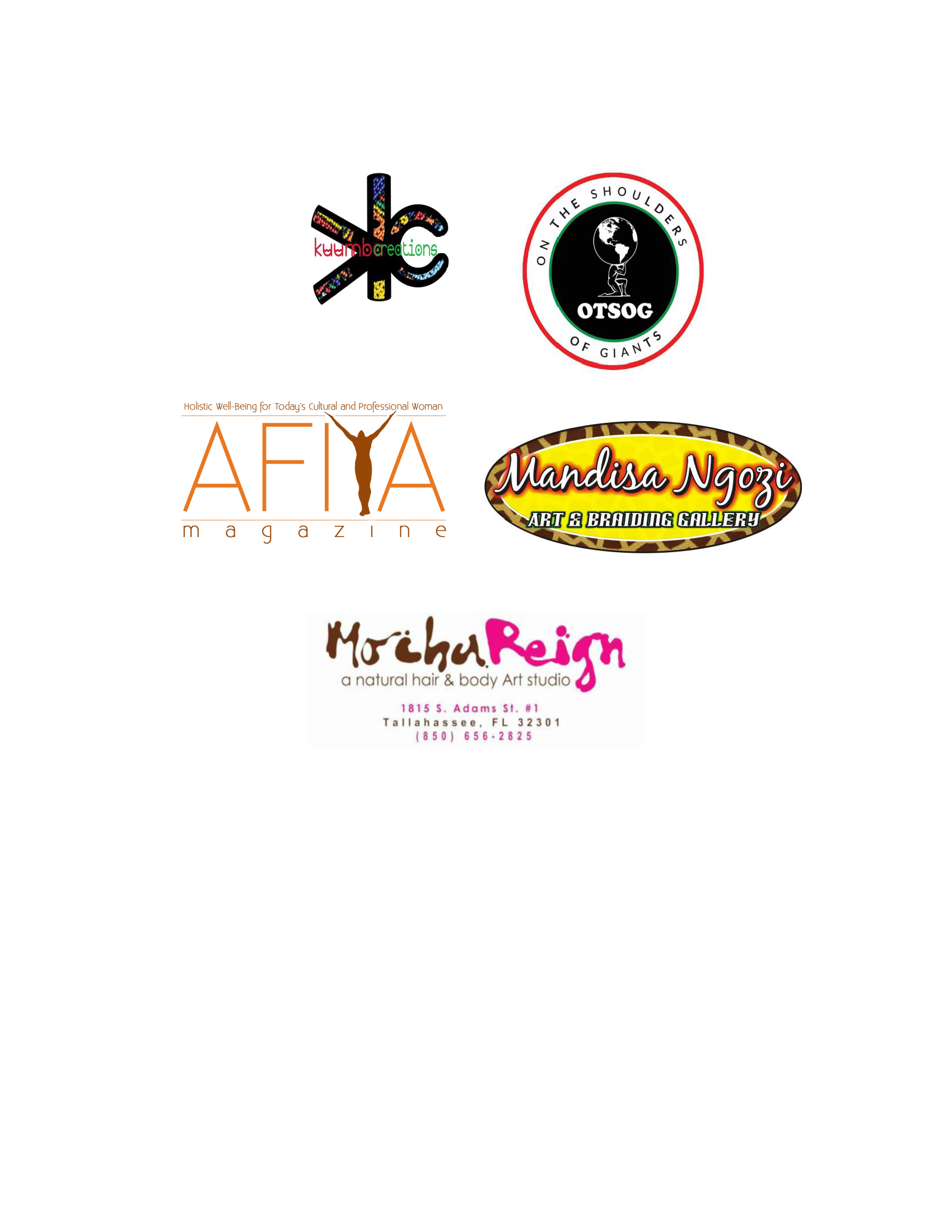 ---