Tall Days, Chazzy Lake, and Parker Dulany play the Bowery Electric
About this Event
Tall Days
"Tall Days is a guitar/drums driven rock duo from New Jersey. The band's raw, stripped-down, no-frills style is reminiscent of 60s-70s era British bands, while maintaining a 21st century garage rock revival sound. Tall Days relies on a fusion of classic rock & roll, melodic hooks, and modern indie fuzz rock to craft their sound. Tall Days is Graham Hartke on Vocals/Guitar and Joe DeAngelus on Drums
Tall Days music has been featured globally on TV and other media platforms including their songs "All in My Way" (featured on the Netflix series "Lucifer"), and Crosstown" (featured on the Hulu series "Difficult People"). The band's previous releases also received airplay on radio stations across the country including NYC's Q104.3, SirusXM Radio, and WKZQ in South Carolina, which named the Tall Days EP "Long Time No Talk" "one of the year's best." Tall Days continues to play live shows as either a duo, or trio with Sam Frisch (Atlantic Records) on bass at venues such as Mercury Lounge, The Knitting Factory, Bowery Electric, and Pianos.
Tall Days are supporting their latest full length release ""No Disguise"" (out October 18, 2019), featuring singles ""Mr. Man,"" ""Loved You,"" and ""Monster"". ""No Disguise"" was mixed by Matt Maroulakos, and mastered by Bill Skibbe (Black Keys, Raconteurs, The Kills) @ Third Man Mastering
Some TALL compliments: "Wow! You guys are really good! - Jay Mohr (SNL, Mohr Stories Podcast)
"Tall Days provide their audience with a raw and up tempo sound, following their predecessors in their quest of rebelling against today's mainstream blah." – Speak Into My Good Eye
"Tall Days almost seem to be making a statement by sounding completely different from most of what you'll hear these days, focusing on a raw, stripped down intensity reminiscent of the British blues-rock bands of the early 60's." - Jim Teesta - nj.com"
Website, Facebook, Instagram, Twitter, Spotify, Soundcloud, Bandcamp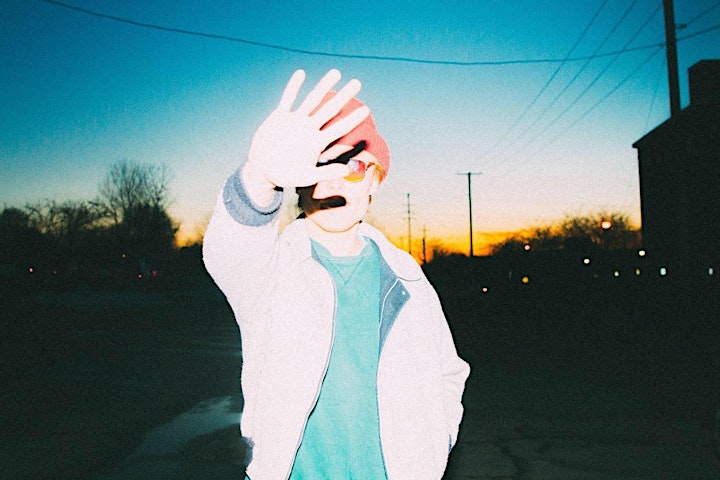 Parker Dulany
Performers
Date and Time
Location
Refund Policy