Description
Officer Jermaine Galloway, the "Tall Cop" will take attendees through a workshop on current trends in drug and alcohol use as well as signs of use among youth and young adults. Please join us for this FREE workshop!
Understanding Drug Culture & Emerging Trends
The workshop will cover a variety of current trends in alcohol and drug use. The workshop provides over 120 visual aids for attendees to hold and become familiar with. In today's culture everything is person-specific and has different meanings to different individuals. Attendees of this workshop will learn how to identify warning signs of drug or alcohol use among youth.
Date: Thursday, November 9th, 2017 at
Time: 11:00am-2:30pm (Lunch Provided!)
Location: Shelby Optimist Club: 788 Industrial Park Drive, Shelby, MI 49455
FAQs
How can I contact the organizer with any questions?
Please contact Kortni Garcia at (231) 902-8539 or kgarcia@dhd10.org
If you require childcare please contact Kortni Garcia (231-902-8539 or kgarcia@dhd10.org) at least 3 weeks prior to the event.
Translations services may also be requested by contacting Kortni Garcia (231-902-8539 or kgarcia@dhd10.org)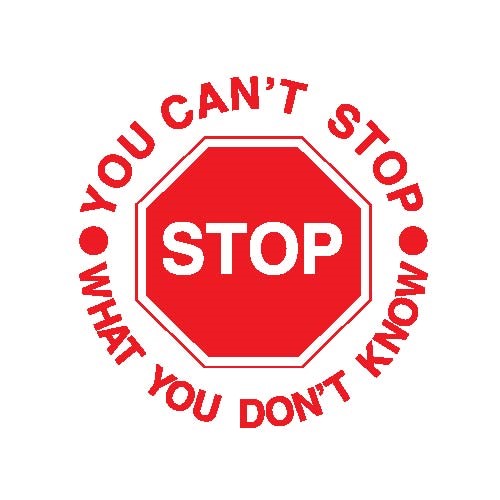 Oceana Leads will also be displaying Keep Out: The Teen Room Project. Please stop by our display and see how many signs of teen drug or alcohol use you can spot in our mock teen bedroom!