Event Information
Location
Elmwood Stock Farm
Paris Rd.
Georgetown, KY 40324
Description
Turkey is a traditional food at fall and winter holiday meals, but the turkeys you find in mainstream grocery stores are not your great-grandfather's turkey. At Elmwood Stock Farm, two types of organic turkeys—heritage breeds and standard breeds—are raised on pasture. During the Talking Turkey Tour, Elmwood's Mac Stone will discuss the differences between the varieties, from what it takes to raise them on pasture to how to best prepare them for your meal. Turkeys are Mac's favorite farm animal, so this tour is sure to be filled with anecdotes and information that guests can't read in a book. Guests will learn about the breed-conservation work that the farmers at Elmwood Stock Farm are doing with heritage-breed turkeys and why this is important to them.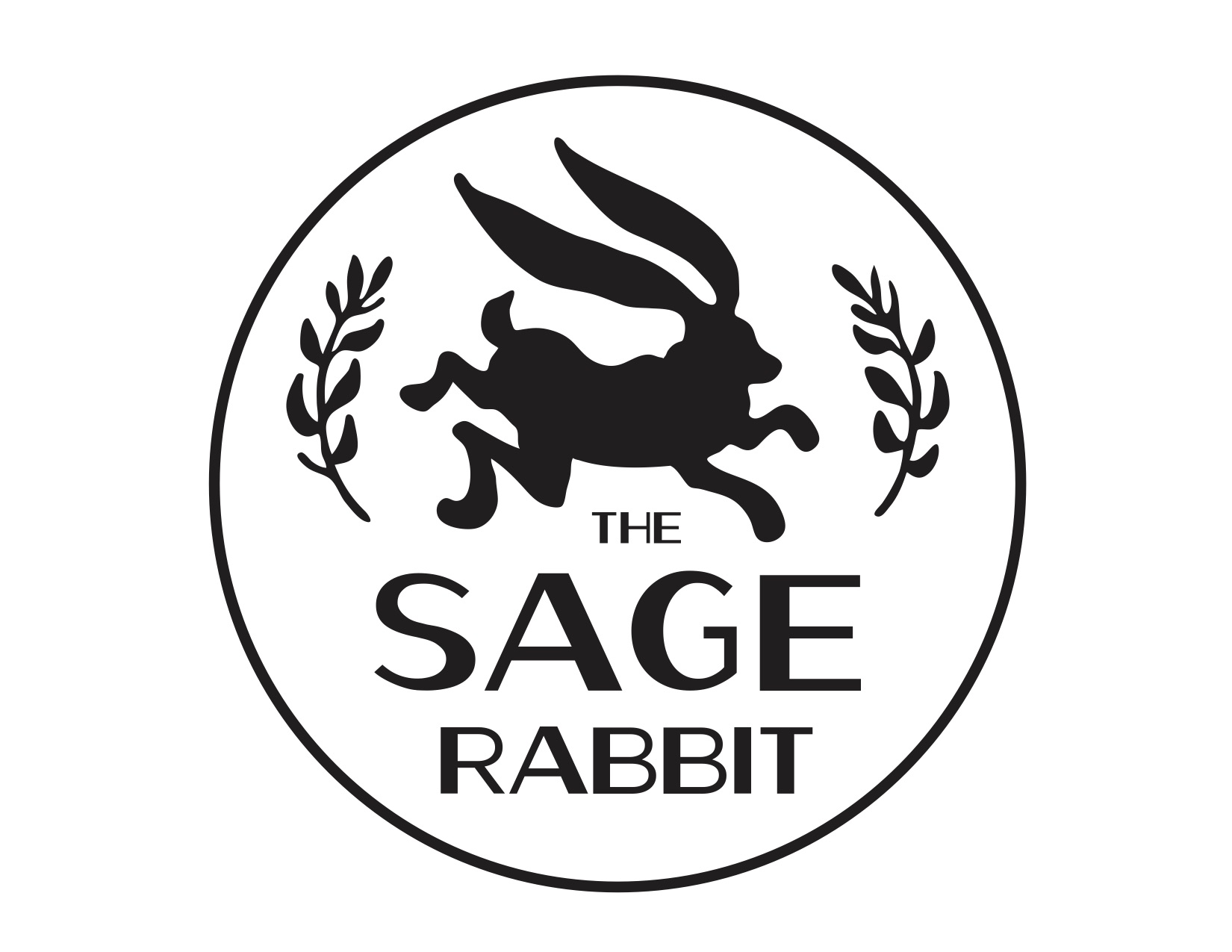 Dinner by The Sage Rabbit is the highlight of this tour, featuring small plates that focus on the farm's fresh, organic foods. The Sage Rabbit's co-owners, chef John Foster and Nance Everts, have long been Elmwood Stock Farm customers and feature Elmwood's organic chicken on The Sage Rabbit menu each week, so it was only natural to ask them to cater this evening's event.

If you've never experienced turkey as it was meant to be, you should know Elmwood Stock Farm's organic heritage turkey was reviewed in a taste test by Cook's Illustrated magazine as "recommended." Also, Louisville's Courier-Journal food writer Jere Downs visited Elmwood Stock Farm's turkeys last year, producing this article and this video.
About The Sage Rabbit
The Sage Rabbit is a casual restaurant open for lunch, dinner and brunch in Lexington's Chevy Chase Neighborhood. Currently chair of Sullivan University's culinary program in Lexington, The Sage Rabbit chef and co-owner John Foster studied at the French Culinary Institute. He is the former executive chef of Dudley's, and he and Nance Everts owned a farm-to-table fine-dining restaurant in Lexington, Harvest, about 10 years before opening The Sage Rabbit.
Read more about John, Nance and The Sage Rabbit from Smiley Pete.
About Elmwood Stock Farm
Elmwood Stock Farm is a 6th-generation family farm that began as a producer of Black Angus breeding-stock cattle. The cattle are still an important part of the farm ecosystem and farm business, though over the past decade, the farm has branched out to produce a variety of organic vegetables, fruits, meats and eggs. Elmwood is committed to healthy and wholesome production of superior, high-quality, fresh farm products. Organic certification and close family involvement ensure that safe and sustainable farming practices are followed, livestock are well cared for, and land and water conservation remain a priority. Elmwood's produce, eggs and meats can be found at farmers markets, local restaurants and grocery stores, and through its CSA programs in Kentucky and Ohio.
About Talking Turkey
This event will be held rain or shine, except in the event of severe weather.
Please plan to arrive 10 minutes before the event start time so that the tour may begin at 6 pm.
To gain the full experience, wear comfortable shoes that you don't mind getting dirty, pants that allow you to kneel to examine the soil, protection from the sun (or rain), and clothing that will make you comfortable while sitting at the picnic tables for some discussion and the farm-food tasting. Please note that this is a working farm, so electric fences are on, children need to be supervised by the adults who brought them, and pets are not allowed.
Directions will be emailed to everyone who registers so that you can find the correct farm entrance and find the starting point for this event.
About Tickets
There is a limit to the number of guests we can host in this small-group setting, so preregistration is required.
A discount is offered to children under the age of 12 and Elmwood Stock Farm CSA members.
Date and Time
Location
Elmwood Stock Farm
Paris Rd.
Georgetown, KY 40324